WAXTREAT™ SubZero
OPTIMIERT DIE ERDÖLFÖRDERUNG BEI TEMPERATUREN VON -40°C
Leistungsstarke und wintergeeignete Lösung zur Vermeidung von Wachsablagerungen in Pipelines


INNOVATIV UND FLEXIBEL EINSETZBAR
Clariant introduces WAXTREAT™ SZ, a high performance winterized PPD with innovative customization capabilities to mitigate wax in crude while reducing OPEX. This new technology enhances performance at significantly reduced dose rates while preventing paraffin build-up in crude oil pipline systems.

WAXTREAT™ SZ was formulated to prevent /reduce paraffin buildup in pipelines during production and storage, contributing to easier flow of oils, thereby improving production performance, resulting in a revenue benefit to customers. It enhances performance of crude oil at significantly reduced dosage rates; mitigating paraffin build-up in crude oil pipeline systems while reducing OPEX requirements to pipeline cleaning.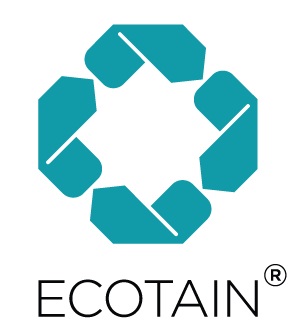 Products that offer outstanding sustainability advantages are awarded Clariant's EcoTain® label. EcoTain® products significantly exceed sustainability market standards, have best-in-class performance and contribute overall to sustainability efforts of the company and our customers. Find out more about: EcoTain®.
Low Temperature Use


REDUCE PARAFFIN BUILD-UP AND DECREASE POUR POINTS DURING PRODUCTION AND STORAGE

In regions where temperatures become extremely low, wax deposits form on the interior walls of the pipes and tubulars, creating a buildup that can eventually lead to complete pipeline plugging if left unchecked. This plugging substantially reduces oil flow and can prohibit flow altogether. High pour point crude creates significant production, transportation and storage problems for our customers. Clariant's innovative solutions successfully address these challenges.

The unique characteristics of WAXTREAT™ SZ offer key benefits to our customers: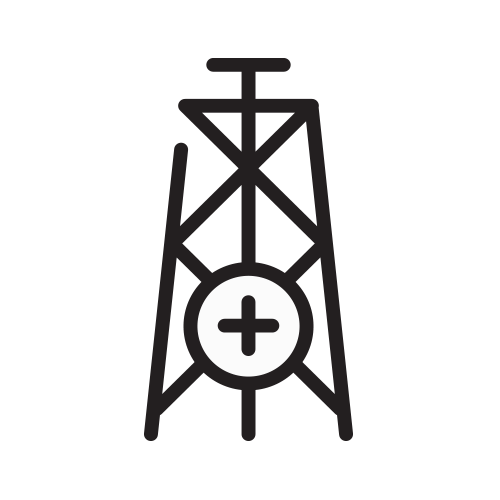 Leistungsstarke PPD mit optimiertem Fliessverhalten

Die hohe Effizienz und überdurchschnittliche chemische Aktivität der Produkte bedeutet weniger Ausfallzeiten, weniger Chemikalienexposition, geringere Förderkosten, geringeren Energieverbrauch und somit letztlich geringere Betriebskosten.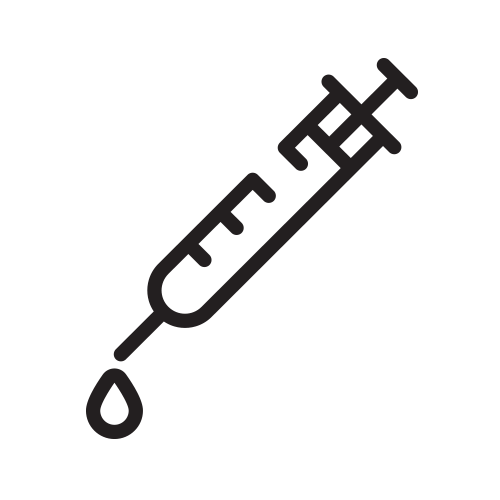 Lower dose rates generate cost effective benefits to customers

We're using much less chemical volume which means fewer trucks required to deliver the product and fewer chemical exposure challenges improve the overall safety standards and potential hazards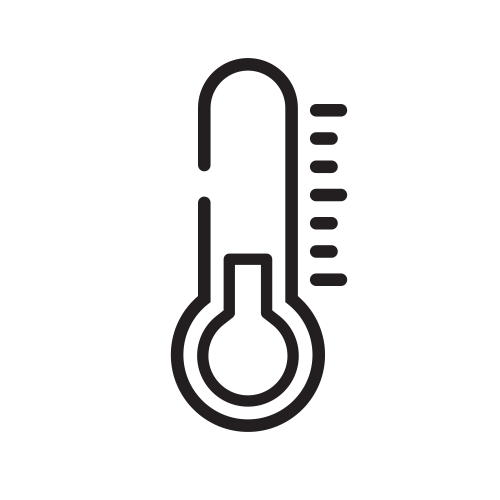 Highly active winterized product that performs in temperatures as low as -40°C.

Because of its ability to withstand such cold conditions, the crude oil doesn't require heated storage tanks; cutting this additional cost helps our customers save money and gives us a competitive advantage in the market.
Höchstleistungen bei Forschung, Entwicklung und Innovation münden in bahnbrechende Technologien für unsere Kunden.

Durch enge Zusammenarbeit mit den Kunden schaffen wir eine Kultur kontinuierlicher Verbesserung. Wir erfüllen die Anforderungen unserer Kunden, indem wir

innovative, flexibel einsetzbare Produkte entwickeln, die Ausfallzeiten bei der Förderung minimieren
den Bedarf an mechanischen Lösungen reduzieren und damit Betriebskosten senken
vor Ort diejenigen technischen Lösungen bereitstellen, die den grössten Mehrwert für die Kunden haben
Our Added Value


INNOVATION ALLOWS US TO SUPPLY GROUND BREAKING TECHNOLOGY TO OUR CUSTOMERS

Clariant's ability to partner with our customers cultivate an environment of continuous improvement and development, allowing us to:

create innovative customizable high-performing products that minimize production downtime
develop mechanical methods that reduce operating expenses
provide local technical solutions that generate value for our customer
and contribute to growth in the communities we serve
Globale Präsenz und technologische Expertise vor Ort


INDIVIDUELLES ACCOUNT MANAGEMENT UND UMFASSENDER TECHNISCHER SUPPORT.

Unsere PPD- und Wachsbehandlungsprodukte geniessen in der Ölindustrie einen hervorragenden Ruf. Wir halten für unsere Kunden innovative und kostengünstige Lösungen nach individuellen Bedarf bereit. Ein spezialisiertes Team entwickelt transparente technische Workflows sowie Komplettprogramme für das Management der Chemikalienverwendung. Wir verfügen über lokale Labors und Lager und bieten Feldtests durch Experten sowie Workshops und Schulungen für Kunden an.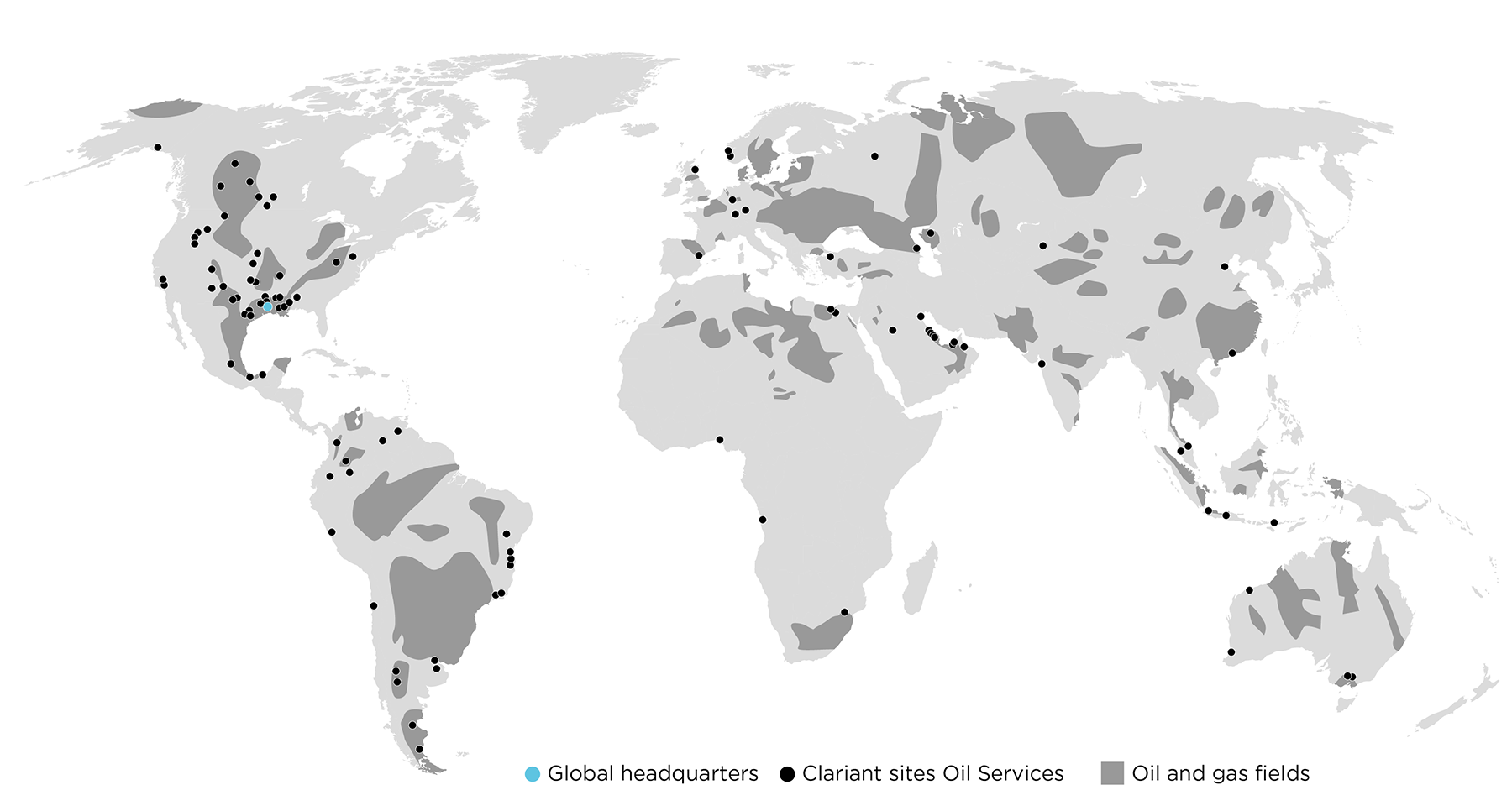 Local Labs provide varied testing capabilities including:
Spektralphotometertests
Spot-Tests
Coupontests
Feststoffanalyse
Flüssigkeitsanalyse
Feldwasserproben
Leistungen von Drittanbietern
Allgemeine Analysen
Rheologie
Cold Finger oder Wax Flow Loop
HTGC (Hochtemperatur Gas-Chromatographie)
DDK
Stabilitätstest
Emulsionstest
Bakterientest
Rückwärtsintegration innerhalb der Wertschöpfungskette bei Herstellung und Blending


FÜR SICHERE LIEFERKETTEN.

Die Rückwärtsintegration innerhalb der Wertschöpfungskette in den Bereichen Herstellung und Blending von Chemikalien gewährleistet Lieferkettensicherheit sowie schnelle und effiziente Entwicklung leistungsstarker innovativer Lösungen.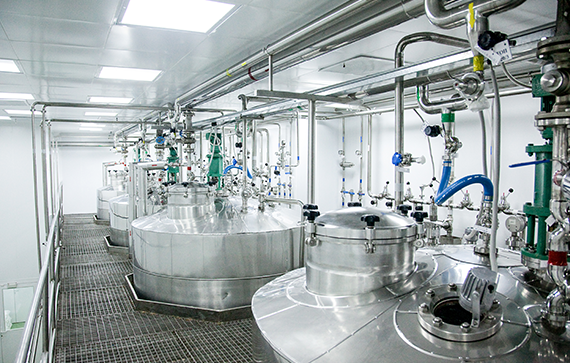 Agiles Business Management mit optimalem Preis-Leistungs-Verhältnis

Durch Rückwärtsintegration innerhalb der Wertschöpfungskette können wir leistungsstarke, günstige Produkte mit nachgewiesener Erfolgsbilanz anbieten.

Für unser umfassendes Chemikalienmanagementprogramm ist ein spezialisiertes Team zuständig, das auditierbare Logistik und Qualitätsmanagementsysteme mit KPI-Analyse anbietet.

Östliche Hemisphäre: Herstellungsstandorte befinden sich in Kundennähe, um Lieferkettensicherheit zu garantieren.
Westliche Hemisphäre: Wachstum in Kanada und den USA durch Auftragsfertigungsnetzwerk von Produktions- und Blending-Anlagen in den USA, dadurch kurze Lieferzeiten für Kunden.
Regional Sponsorships confirm our commitment to social responsibility


AND BOOSTS SUPPORT FOR PROGRAMS THAT ENRICH COMMUNITY DEVELOPMENT AND LOCAL BUSINESSES

As a global company,having a strong brand reputation is important to us.However, caring for the communities where our employees work and live is even more important to us.
Wir wollen zu hoher Lebensqualität an den Standorten beitragen, mit denen wir durch regionale oder lokale Partnerschaften verbunden sind. Wir wollen das Vertrauen der Menschen gewinnen, die dort leben, nachbarschaftliche Beziehungen pflegen und aktiv am gesellschaftlichen Leben teilnehmen.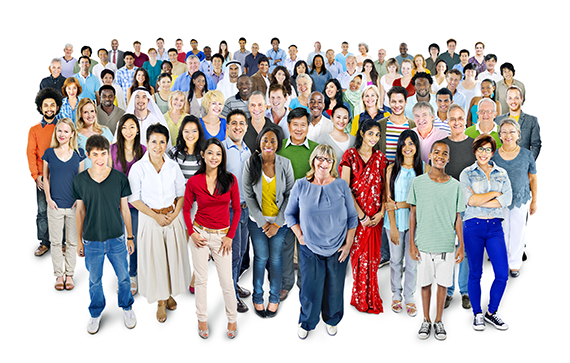 Möchten Sie mehr erfahren?
SETZEN SIE SICH MIT UNS IN VERBINDUNG
Bitte rufen Sie uns an oder setzen Sie sich mit der Geschäftseinheit Oil Services in Verbindung