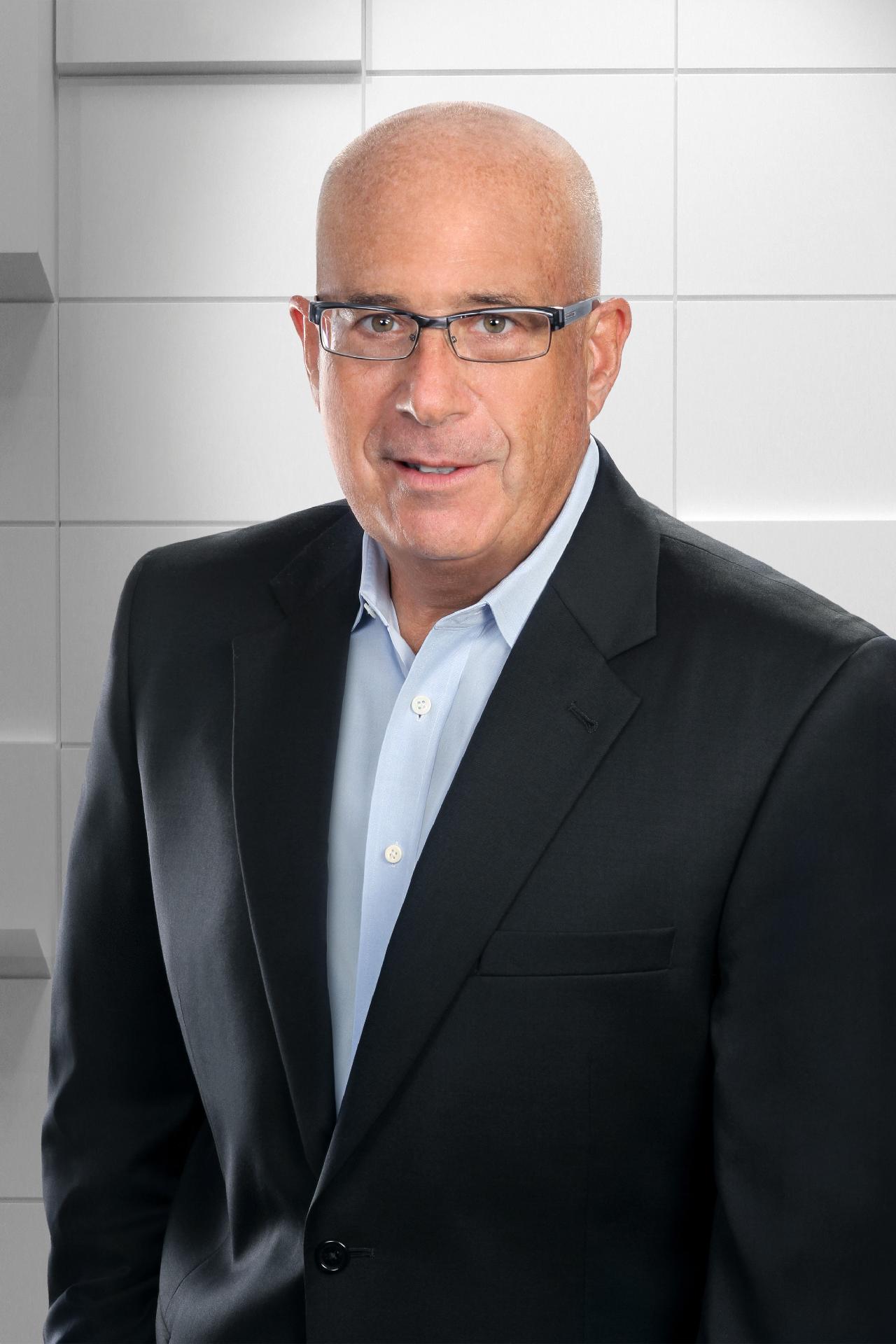 In addition to his responsibility as head of the North American region for Clariant, Ken Golder is president and chief executive officer and chief financial officer of both Clariant Corporation and Clariant Canada Inc.

A Boston native, Golder received a Master's in Business Administration from Northeastern University in 1981 and immediately began his career in finance with Holden, Mass.-based Reed Plastics which was purchased by Clariant's predecessor Sandoz Chemicals Company in 1988. From 1983 to 1990, Golder managed Clariant's Albion, Mich., Masterbatches site.

From 1990 to 1993 Golder was controller at Sandoz Chemicals' U.S. headquarters in Charlotte, N.C. He was named vice president and chief financial officer in 1993 and his responsibilities further increased when Sandoz spun off its chemical operation in 1995 to form Clariant. In 1997 Golder was named senior vice president and chief operating officer as Clariant's merger with the specialty chemicals business of Hoechst took shape.

Golder has twice served as a director of Discovery Place, Charlotte's museum of science and technology, and served on the executive committee of the board of the Levine Jewish Community Center of Charlotte.

He and his wife Tammy are parents of a daughter Meryl and a son David.



CLARIANT IN NORTH AMERICA (INCLUDING Q&A)

1:40 p.m. - 2:05 p.m., 25 August 2015, Room Sutter (5th floor)