Molded from innovation
Demands on sand molds are complex. Not only do they require strength and stability during casting, but they should also quickly collapse at shakeout, leave a perfect surface, and minimize emissions of toxic by-products. As the industry leader in casting foundry additives for green sand molding, Clariant addresses all these needs.

Our high-quality natural molding sand additives for iron and steel casting include GEKO™ pure foundry bentonite, and ECOSIL™ lustrous carbon former. Both are also available with our low emission (LE) technology to help you minimize your environmental impact. Discover how our innovative solutions can boost quality, profitability and sustainability in sand casting applications.
Casting applications
Road vehicle construction

Mechanical engineering

Electrical engineering

Construction industry

Rail vehicle construction

Steel industry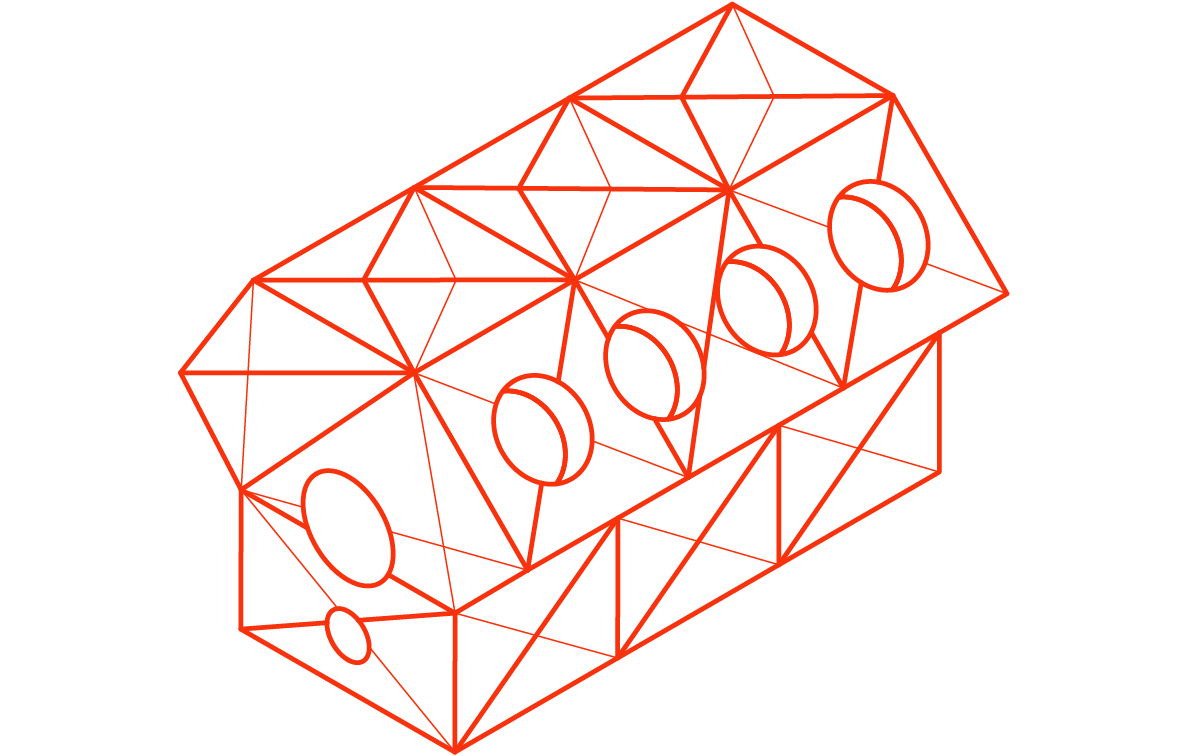 Solutions for high-precision sand casting
GEKO™ foundry bentonite

Made from natural clay minerals, GEKO™ is a casting foundry bentonite of exceptionally high quality. During the sand molding process, it minimizes mixing times, ensures smooth processability, and gives molds exceptional mechanical strength. GEKO™ also ensures easy mold separation at shakeout, thus reducing scrapping rate, and improving cast quality.

Bentonite activation process: Chemical activation of the foundry bentonite GEKO™ causes the clay to swell rapidly, increasing its binding capacity.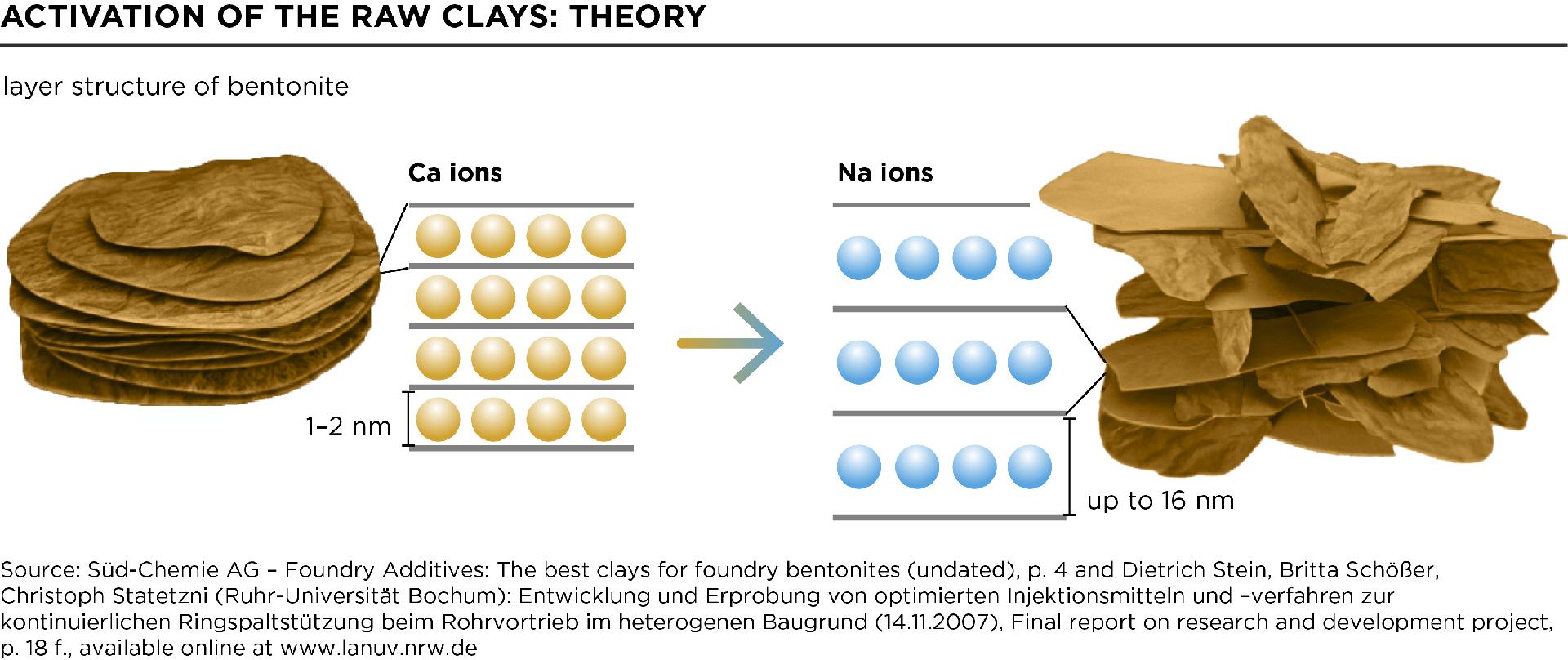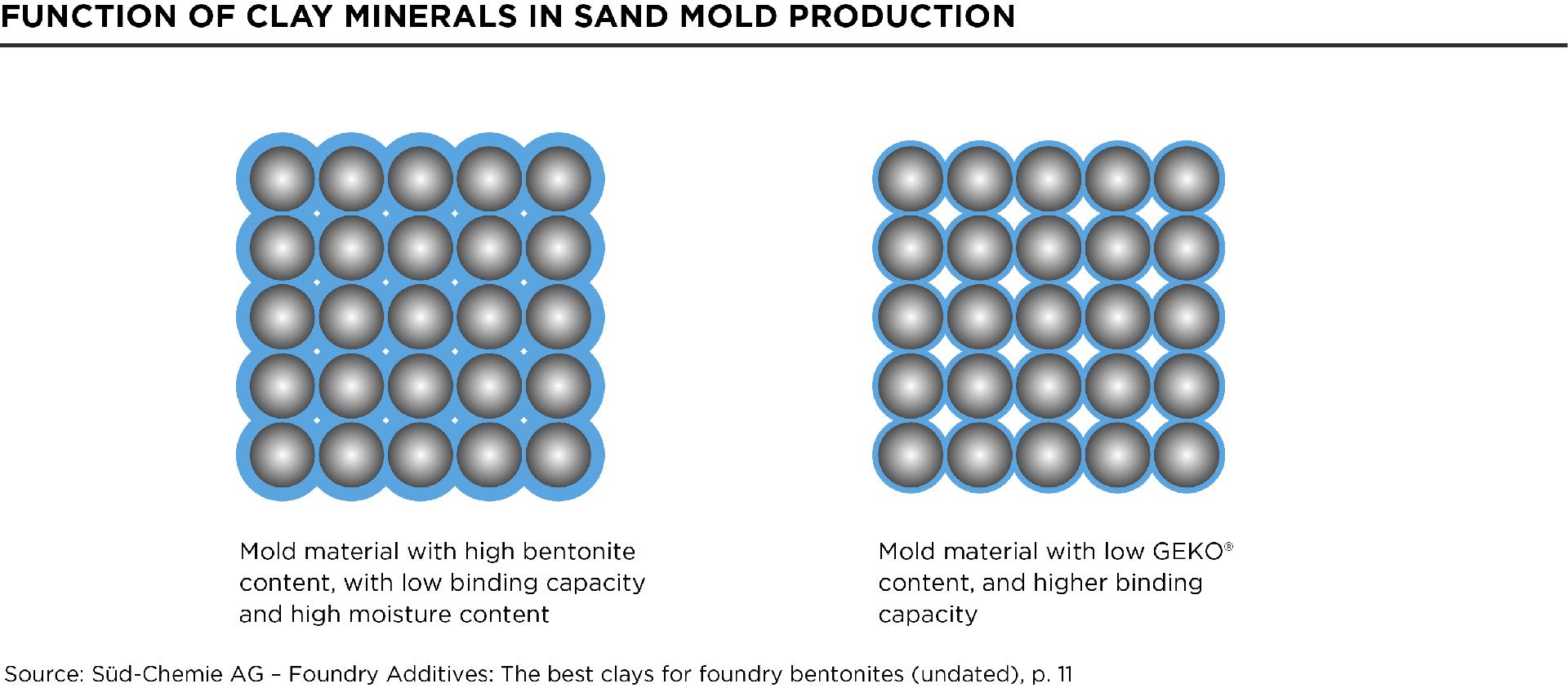 ECOSIL™ lustrous carbon former

A ready-to-use blend of high-quality casting foundry bentonite and mineral coal, ECOSIL™ adds the finishing touch. The additive increases the stability of the mold, improves casted product quality by helping to create smooth surfaces, and speeds up mold disintegration after casting. ECOSIL™ also minimizes emissions of toxic compounds during the casting process.
Easy separation: The lustrous carbon former component of ECOSIL™ creates a very thin shiny carbon layer around the silica grains of the mold sand, facilitating its separation from the cast.
Enhancing the casting process
1. Mixing:
During mixing of the mold components, GEKO™ and ECOSIL™ enable rapid processibility, improving foundry throughput.

2. Molding:
Due to the high flowability and elasticity of GEKO™ and ECOSIL™, the clay material rapidly swells and possesses good binding capacity, holding the sand grains of the mold together.

3. Casting:
The lustrous carbon of ECOSIL™ forms a moisture-resistant barrier between the mold and poured metal, ensuring a smooth surface. ECOSIL™ greatly minimizes VOC emissions compared to additives like synthetic resins.

4. Separation:
At the shakeout station, GEKO™ and ECOSIL™ ensure the mold collapses completely and rapidly from the cast, minimizing sand into the cleaning station.

5. Cleaning:
The outstanding cast quality enabled by Clariant's foundry additives reduces the time and cost of surface cleaning and treatment.



Additive advantages
Clariant's natural mold sand additives contribute significantly to a quicker, more environmentally-friendly green sand casting process with superior results.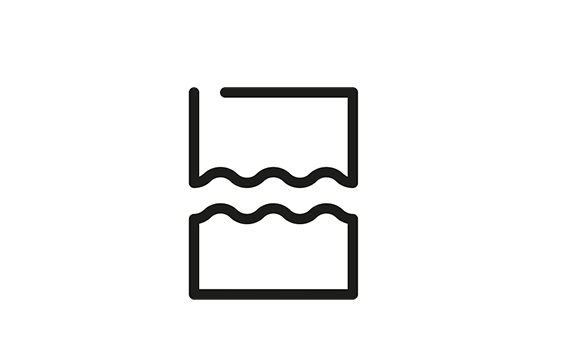 HIGH-PRECISION SURFACES

Smooth, perfect cast finish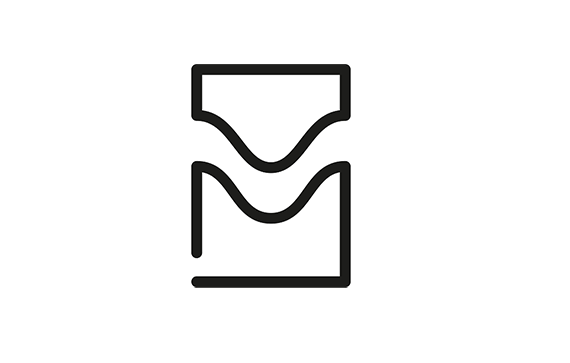 EASY MOLD SEPARATION

No need for strong mechanical force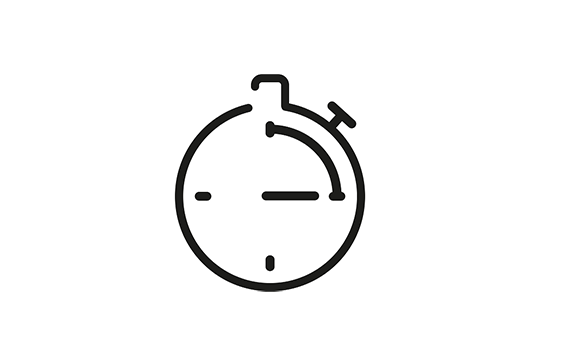 HIGHER THROUGHPUT

Shorter mix time & faster mold separation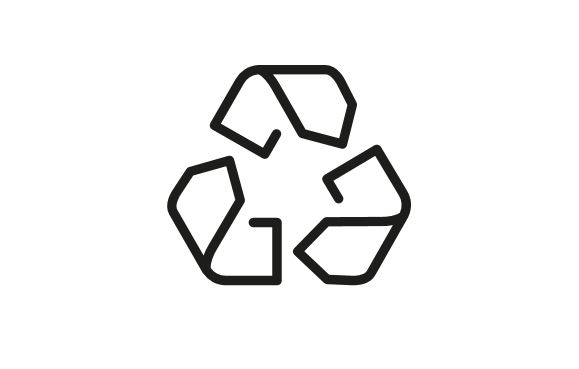 REDUCED WASTE

Easy reuse of sand due to low contamination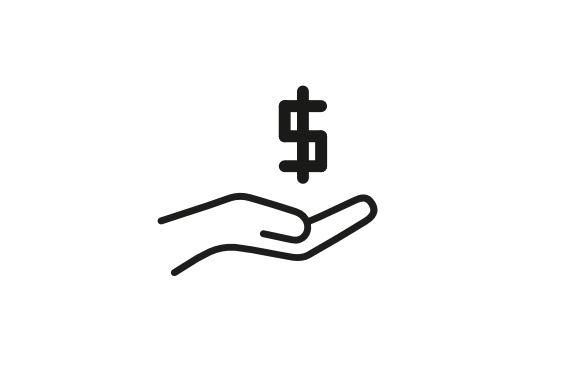 COST SAVINGS

Faster process & high ratio of recycled sand
LOW-EMISSION TECHNOLOGY

BTEX reduced by 80%, compliance with environmental regulations
Low emission technology
To help iron and steel foundries drastically reduce emissions, and comply with stringent environmental regulations, Clariant has developed low emission (LE) technology for its casting additives. GEKO™ LE and ECOSIL™ LE contain additional special graphites and dispersing agents, which can cut emissions of BTEX (benzene, ethyl benzene, toluene, and xylene) compounds by 75 to 99 percent.
Our EcoTain® label
EcoTain® is Clariant's label for products that offer outstanding sustainability advantages.
These products undergo a systematic, in-depth screening process using 36 criteria in
three sustainability dimensions: social, environmental, and economic.
GEKO™ LE and ECOSIL™ LE have been approved to carry the EcoTain® label.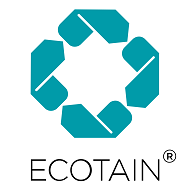 Availability
Clariant operates some of the largest open-cast bentonite mines in the world, for example, in China, Germany, Italy, Turkey, Indonesia, Mexico, and Brazil. Our European reserves exceed twelve million metric tons – enough to supply the continent's foundries for at least 25 years. This makes Clariant the only company able to ensure sufficient quantities of highest quality bentonite in the long term.
Enhance processes with innovative foundry technology