Light and heat stabilizer solution for SMP sealants
BOOSTING THE PERFORMANCE WITH ADDWORKS® IBC 760
Play
The increasing focus on sustainability and the need to improve the labelling profile, while at the same time being in line with today's market trends is challenging the silyl modified polymers (SMP) sealants industry to develop new solutions for pigmented and clear systems.

The new AddWorks® IBC 760 provides you with an additive solution addressing these challenges, all while enhancing the performance of SMP sealants. It is hazard label-free and has global registration status.
Outstanding light and heat stability
AddWorks® IBC 760 is a mixture of a UV absorber, hindered amine light stabilizer (HALS) and antioxidant without any hazard labeling and designed to provide outstanding performance in SMP sealants in terms of light and heat stabilization. Available in micronized powder form, AddWorks® IBC 760 prolongs the service life of SMP sealants as it reduces cracking and yellowing that typically occurs if exposed to strong sunlight or high temperature conditions. The performance is evident when tested against current benzotriazole containing solutions in the market. Our new stabilizer solution is an ideal ingredient to formulate high performance SMP sealants used for construction, automotive and other outdoor applications.

Homogenization in planetary mixer under vacuum and heat.
Key Product Features At A Glance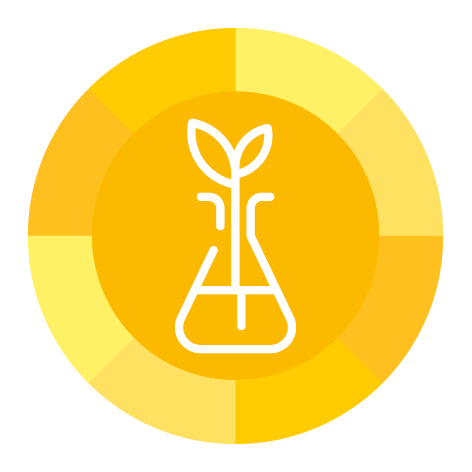 No hazards labelling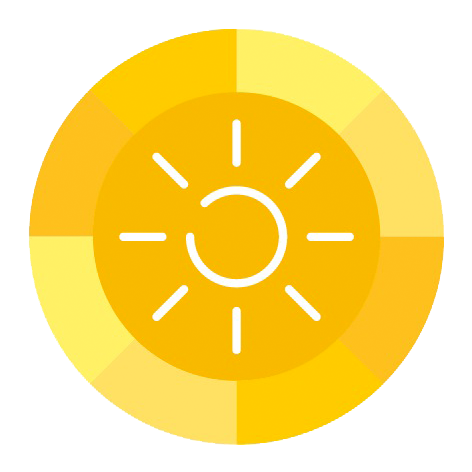 EXCELLENT
LIGHT STABILITY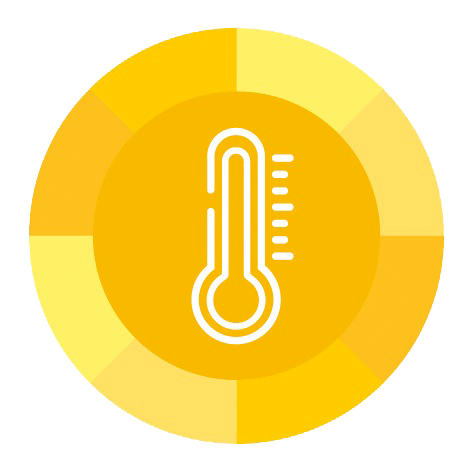 OUTSTANDING HEAT
STABILITY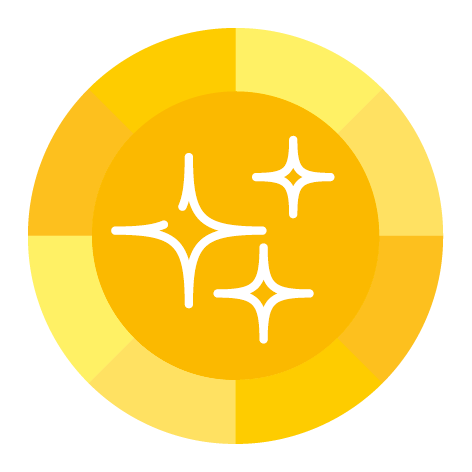 LOW YELLOW INDEX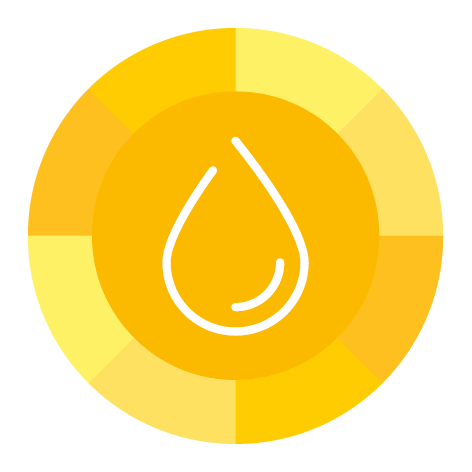 IN-CARTRIDGE
COLOR STABILITY
Industry Standard
Next Best Alternative
AddWorks® IBC 760
Hazards classification labelling
Yes
Yes
No
Reference Samples
Yellowness Index
0 Hour (unexposed)

8.71

6.37

6.14
2000 Hours
WOM Exposure


Any questions?

Get in contact