VERITRAX™




Intelligent Digital Chemical Management system improves Oilfield production

VERITRAX™ is an industry changing, innovative fusion of hardware and software, crafted into a single holistic solution, developed by Clariant Oil Services, that adds value to your operations by improving operational efficiencies, increasing the velocity of business processes, and boosting production up-time through intelligent chemical management in real-time.
WHAT CAN VERITRAX™ DO FOR YOU?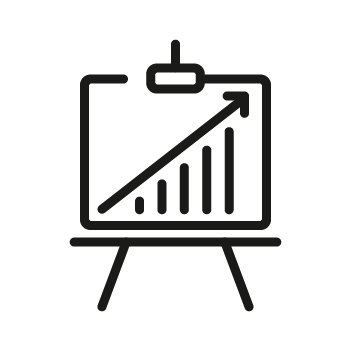 HIGHER PRODUCTION PERFORMANCE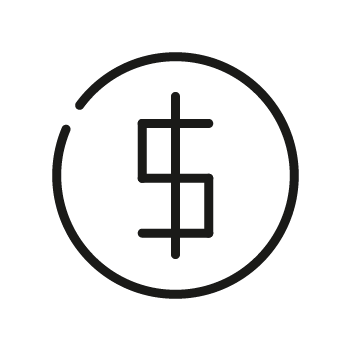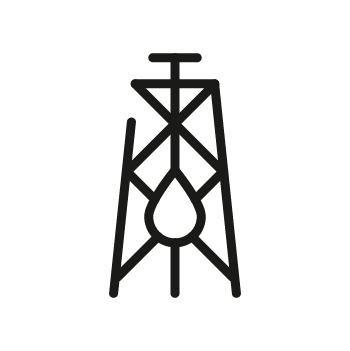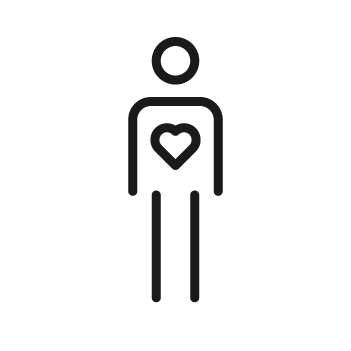 By reducing well failures, increasing production volumes on some fields by as much as 15%.
Intelligent, automated processes and surveillance of the chemical management processes help make oilfields run smoother and more efficiently.
From inventory to invoice, every process is fully digitized, automated, integrated, and completely transparent.
Less driving hours increase the safety of employees, save vehicle operating costs, and reduce the environmental footprint.
One oilfield, one tool

GET A GRIP ON THE INTERFACE

VERITRAX™ provides »high impact«, real-time information flow of the whole chemical management process so oil and gas producers have the confidence that they are getting what they pay for and that their chemical program is performing as expected. Featuring full data integration into existing production systems, Clariant Oil Services' simplified and transparent reporting significantly reduces the workload of operators' staff that is dedicated to providing vendor oversight. This is achieved through better forecasting, automated KPI monitoring real-time data dashboards, reports and alarms and by making real-time costs transparent.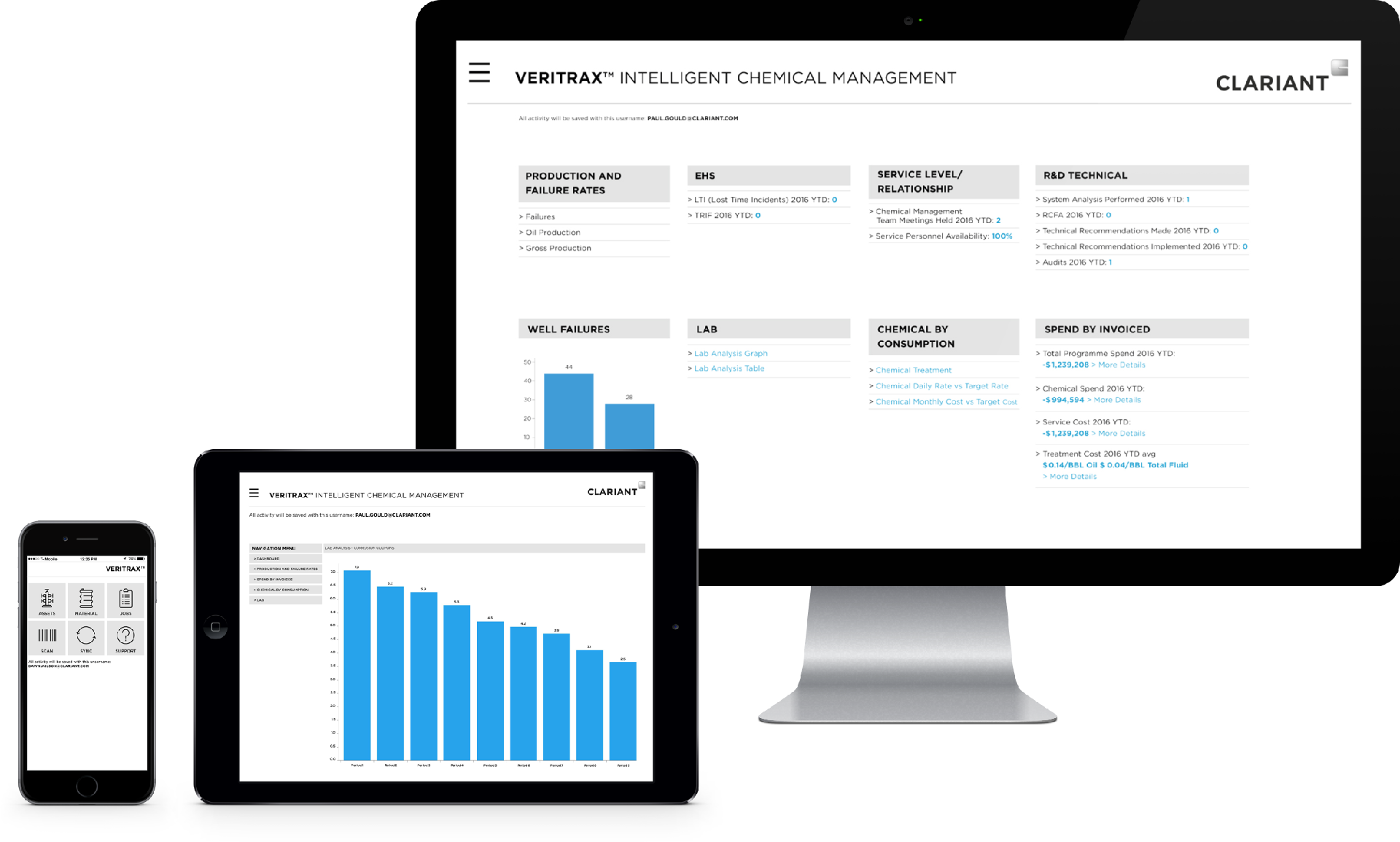 Contact our expert team for more information

ON HOW VERITRAX™ CAN IMPROVE YOUR OILFIELD CHEMICAL MANAGEMENT SYSTEM