Dive deep into an interactive journey
DISCOVER ACTIVE INGREDIENTS IN AN EXTRAORDINARY EXPERIENCE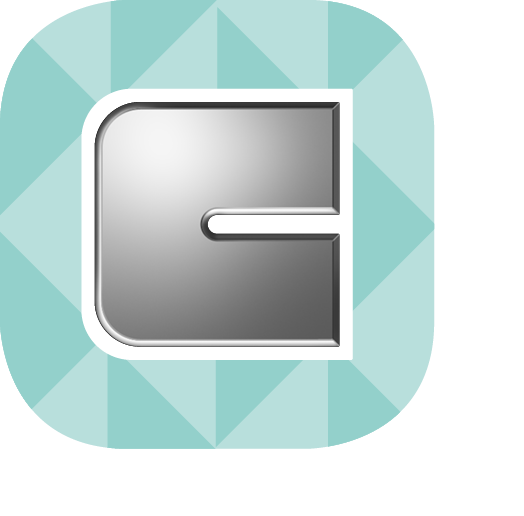 Discover Clariant Active Ingredients with our VR App »AI Places« on your Google VR Cardboard – just a few steps take you into the Amazonian rainforest and onto the beautiful Jeju island.

DOWNLOAD OUR APP TO YOUR SMARTPHONE:
Dive deep into an interactive journey
DISCOVER ACTIVE INGREDIENTS IN AN EXTRAORDINARY EXPERIENCE
Start the VR App and turn the volume to maximum before putting it into the Google Cardboard viewer.


Check that the display of the App is not upside-down.


Use the button on the upper right side of the Google Cardboard viewer to navigate through the App – our voiceover helps you to find your way.


The App only works on devices not older than e.g. the iPhone 6 as the system needs to support VR graphic.




Enjoy your journey!




Want to know more?
LET'S GET IN TOUCH