Visit us!
AMERICAN COATINGS SHOW 2018
April 10-12, 2018
You have the ideas.

WE KEEP THEM SHINING.

At Clariant we are strongly dedicated to continuously improving our paints and coatings portfolio. Our manifold products and solutions are directly shaped by our passion to always optimize and innovate.
Tiny molecules

BIG IMPACT

Our #TinyButMighty series highlight the often invisible ingredients that make a big impact on products in people's daily lives.
Exception has been thrown by the target of an invocation.
Object reference not set to an instance of an object.
Conference Sessions

And Lectures
Dr. Romesh Kumar

Durable & low VOC colorants for UV cured coatings

April 10, 2018
12:00 – 12:30pm
Session 7: Radiation Curing
Dr. Mouhcine Kanouni

Improving the weathering of epoxy based coatings

April 10, 2018
5:00 – 5:30pm
Session 11: Epoxy coatings
Tiffany Meyers

Enhance the performance of your ecolabel certified paint

April 11, 2018
12:30 – 1:00pm
Session 15: Bio-based coatings
A SELECTION OF PRODUCT HIGHLIGHTS
Genamin® Gluco 50

A renewable based, VOC/sVOC free, multifunctional neutralizer without any hazard labelling: the ideal ingredient for eco label certified water-borne paints.
Dispersogen® SPS/SPV

Easier handling and application of organosilicate paints thanks to the right stabilizers.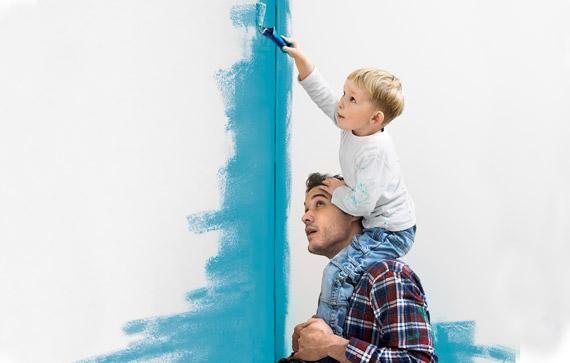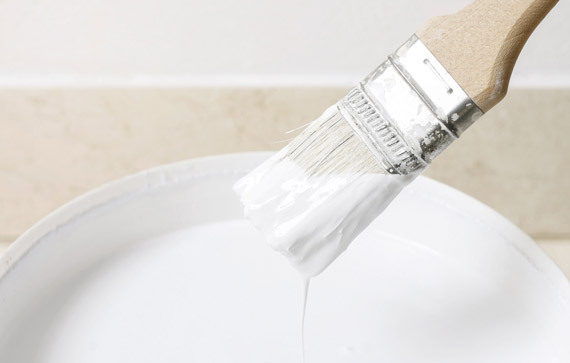 Hostatint® A 100-ST

A range of ready-to-use, highly-transparent pigment preparations that offer the entire color circle to solvent-based paint systems.
Hostatint® UV

A color range of high-performance, easy to use colorants for UV cured wood coatings, which supports the trend for colored UV systems and the industry focus on improving sustainability and product performance.
Automotive Trendbook

The biennial global Trendbook presents the color areas that will play a role in the automative industry in the future.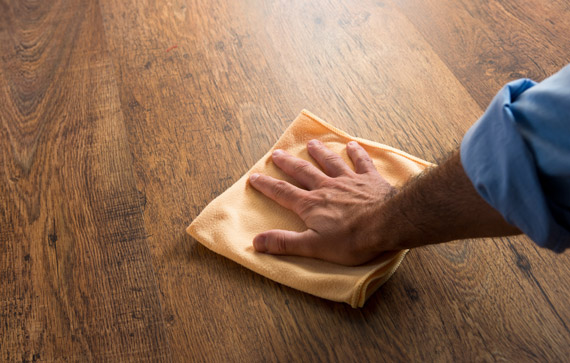 EXOLIT® AP 435

A new halogen-free flame retardant that prolongs the shelf-life of water-based intumescent coatings without affecting fire protection properties.
CERIDUST® 8090 TP

Based entirely on natural resources, Ceridust 8090 TP provides wooden objects with a natural wood touch and scratch-resistant surface. It is suitable for water based formulations.
CERIDUST® 8091 TP

100% bio-based renewable raw material for water-based formulations that offer an outstanding level of performance to wood coatings. Ceridust 8091 TP combines smoothness with very high scratch resistance.
HOSTAVIN® 3326 Disp

Hostavin 3326 disp. is a 52 % aqueous dispersion of a broad apsorption benzotriazole UV-absorber. It is characterized by its excellent compatibility and high efficiency in waterborne paints and varnishes, especially for protection of exterior wood coatings.
HOSTAVIN® 3070 DISP

Hostavin 3070 disp. is a 52% aqueous dispersion of an oligomeric hindered amine light stabilizer (HALS), designed for UV stabilization of paints and clear coats. This HALS is characterized by its broad compatibility and excellent resistance to migration, low extraction and very low tox-profile.
ADDWORKS® LXR 308 AP

AddWorks 308 AP is an optimized mixture of an UV absorber with radical scavenger (HALS), mostly suitable for low color solventborne clearcoats and UV cured coatings applicatons.