Sugar reduction solutions
NATURAL SUGAR REPLACEMENT
AND CALORIE REDUCTION
Sugars can be an unnecessary source of calories, health experts and consumers are concerned about the issues associated with high sugar consumption. In addition, some governments requested transparency of product content, precise label information, and even taxed products with sugar content.

The growing consumer awareness of the health effects of sugar is fostering innovation and new formulation opportunities for manufacturers, and reducing sugar content when developing products is now a major focus in the food and beverage industry.
A sweet solution for healthier products

At Clariant, we have the experience and the technology to guide you in the various dimensions of the optimization process of your food & beverage formulations. Our natural VITIPURE&reg SR solutions help you formulate healthier products by improving the nutritional profile while maintaining sensory characteristics.

We provide a unique project experience towards the delivery of a customized solution to reach sugar reduction targets with sensory and taste profiles that the consumer expects in a quality product. Our sweeteners are 100% natural and feature unique properties that meet your needs and those of the final consumer.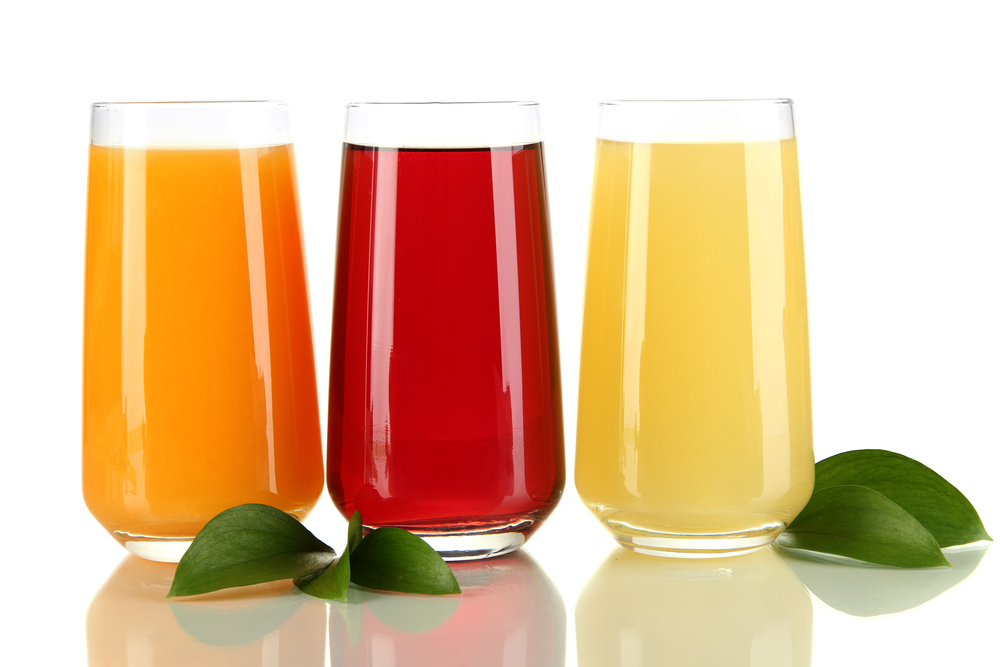 LOW CALORIE AND SUGAR REDUCED PRODUCTs




EXCEPTIONAL SENSORY CHARACTERISTICS




SWEET EXPERIENCE WITH A HEALTHIER PROFILE




100% NATURAL AND LABEL FREE



Formulation

Standard
Product %

VITIPURE® SR 1528

H2O
83.4
85.77
Potassium Sorbate
0.03
0.03
Fruit concentrate
8.1
8.1
Refined sugar
8
5.6
Stabilizer & flavor
0.47
0.47
Total
100
100
| Energy per serving Size (100 ml) | 37 kcal | 27kcal |
| --- | --- | --- |
| | | |
| Carbohydrates | 9.1 g | 6.5 g |
| Sugar | 8.8 g | 6.2 g |
| Proteins | 0 g | 0 g |
| Fat | 0 g | 0 g |
| Sodium | 1.1 mg | 1.1 mg |
*Nutritional facts per serving size are calculated based on the formulation.
100% Sugar reduction is possible, when requested.
FOOD INGREDIENTS
Health concerns continue to increase globally and consumers are looking to change their diet for more natural and nutrient-rich food and beverages.
FOOD INNOVATION SERVICES
With over 20 years of experience in specialty food ingredients, Clariant offers a deep expertise and technological capabilities to guide customers throughout their journey, from concept to launch.
How can we help? Contact us!