Home Care and Industrial Cleaning
Ingredients and solutions for a cleaner world
Clariant is one of the leading suppliers of sustainable ingredients and solutions for the Home Care and Industrial Cleaning segment. From soil release polymers that protect fibers to silver biocides, from special amine oxides to low foaming surfactants, we offer a wide range of top-performing cleaning chemicals and application know-how to support you in developing the right formulation.

Our portfolio comprises a multifaceted range of products that meet consumers' needs efficiently and comprehensively. We are the ideal partner when it comes to developing all types of solutions and innovations related to laundry, cleaning and cleansing.
We offer the consumer goods industry a wide spectrum of technical innovations and ingredients for specific applications.
Our portfolio covers a broad range of care ingredients, from polymers that help protecting colors to silver biocides, from special amine oxides to low foaming surfactants.
Regulatory & Ecolabel guidance Tool
The Regulatory & Ecolabel guidance tool links our industrial & home care ingredients to the most relevant labels for your household formulations.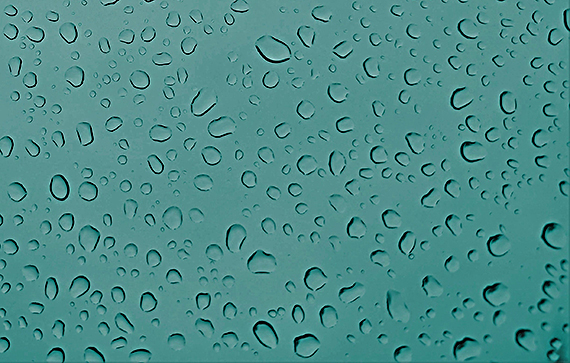 Shaping the future of sugar surfactant with one of the largest and most innovative chemical companies in the world!

We are calling for global tech-partners to join us to explore new opportunities with our surfactant technology.

All proposals will be considered for various partnership and funding opportunities, as well as access to our in-house expertise and global markets. The top two proposals will stand a chance to win CHF 10,000 and 5,000 respectively.
Watch our
FREE WEBINARS
4 ways to select sustainable ingredients for household cleaners
Consumption behavior changes & opportunities in Home Care after COVID-19
Learning Corner
Education
Access webinars, education sessions and more.
Any questions?

Get in contact