Active ingredients
Powered by nature.
Advanced with science.
New active ingredients
from sustainable sourcing

Clariant has launched in 2017 a new business unit dedicated to cosmetic active ingredients for skin care and hair care products: Clariant Active Ingredients.

Nature inspires us to develop new active ingredients to lead the trends of the cosmetic industry. Based on advanced scientific technologies, we offer innovative and sustainable solutions. The efficacy of our active ingredients and trend-based cosmetic formulation concepts have already been saluted by the industry that awarded them more than a dozen prestigious awards.

Discover how nature inspires us and the science behind our products.
Quick links to page section: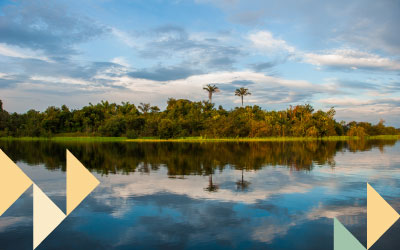 Sustainably sourced from the brazil nut collected by local communities in the Amazon rainforest, Ethience Protect is obtained from the press cake that remains once the Brazil nuts have been crushed to produce oil.

It reinforces the three levels of skin barrier to efficiently restore compromised skins, by stimulating lipid synthesis and keratinocytes differentiation for a strong stratum corneum, and by strenghtening keratinocytes structure and cohesionin the epidermal layer.
Celyscence is an innovative "zombie cell eraser" active ingredient. With its triple mode of action that prevents senescence apparition, eliminates senescent cells (senolytic effect) and reverses senescent phenotype so that senescent cells come back to a younger state (senomorphic effect), it efficiently restores skin quality for well-aging.

For its innovative mode of action, Celyscence was awarded the Silver prize at the BSB Innovation Award 2021 in the category "Active ingredients".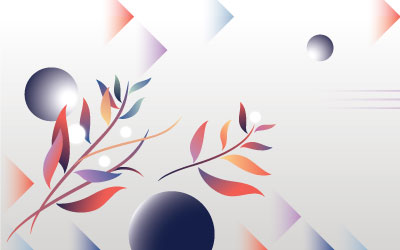 Reinventing old beauty regime classics, Clariant Active Ingredients has developed a new concept called "RetroFuture". The concept aims at inspiring by presenting three new classics derived from a desirable past. The newly-launched formulations are cross-generational and address the pressing need for total well-being with improved textures, new modes of applications and future-forward active ingredients.

RetroFuture won the silver prize at the BSB Innovation Awards 2021 in the category "Applied Concepts".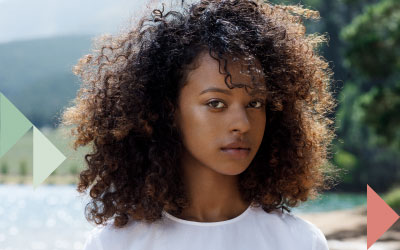 EquiScalp is an extract from Fuji apple stem cells that efficiently soothe irritated scalp without impairing its microbiota. Irritation, redness and squames are reduced, for a calming effect.

For its proven customers' benefits, EquiScalp won the PCHi Fountain Award 2021 in the category "hair care / scalp care".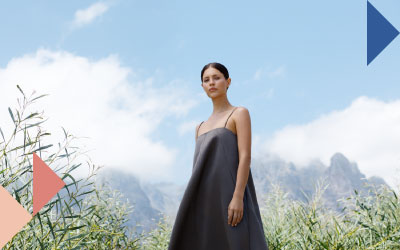 This innovative anti-aging active ingredient from an extract of Luffa cylindrica roots boosts the bioenergetic processes to increase ATP production by mitochondria and favor cellular matrix renewal, leading to an improvement in skin elasticity, firmness, and tonicity.

It won the bronze BSB Innovation Award 2020 in the category 'Skin benefits".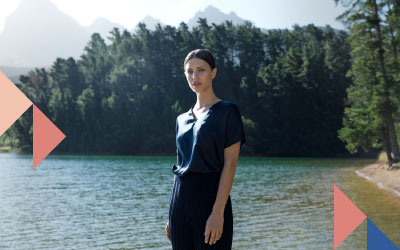 This extract from the roots of Morus alba, the white mulberry tree, protects the skin matrisome to efficiently reduce wrinkles, smooth and plump the skin.

Prenylium won the bronze in-cosmetics award 2020 in the category "active ingredients", the PCHi Fountain Award 2020, and the silver BSB Innovation Award 2020 in the category "Environment".
Select a category to view the products

Moisturizing and hydrating active ingredients

MultiEx Humid-Max Plus

| | |
| --- | --- |
| | This synergistic combination of eight powerful moisturizers attract water to the stratum corneum and lock it in, to create a long-lasting hydration and improve natural barrier function, bringing a soothing effect. |

Waterin Plus

| | |
| --- | --- |
| | This green moisturizer, made of carboydrate complex derived from sugarcane mimics the carbohydrate composition found in the stratum corneum to lock water and provide long-term hydration. |

Active ingredients for oily skin

BioDTox

| | |
| --- | --- |
| | BioDTox is an extract rich in potent molecules: citrus flavonoids, aloe polyphenols and broccoli sulforaphane. It activates the detoxification enzymes, to reduce over-production of sebum by the skin even in polluted environments. |

Gesolza

| | |
| --- | --- |
| | Gesolza is a powerful blend of Pinus densiflora, Citrus junos and Artemisia annua. It targets the key bacteria population involved in acne-prone skin and limits lipid accumulation in sebocytes to normalize acne-prone skin. |

Ingredients for skin repair

Ethience Protect

| | |
| --- | --- |
| | Ethience Protect is an extract from Brazil nuts sustainably collected in the Amazon rainforest. It repairs and reinforce the skins compromised by daily aggressions. |