Plants and algae
NATURAL EXTRACTS
Akebia quinata

Commonly known as chocolate vine as its reddish-purple flowers are chocolate-scented, Akebia quinata is a perennial vine that grows up to 10 meters high and more. It is native to China, Korea and Japan.

Akebia quinata is used in AkebiSol.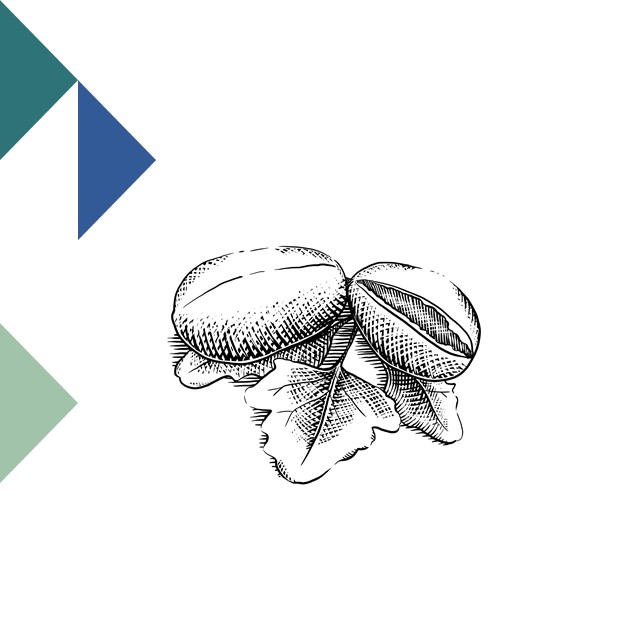 Andrographis paniculata

Andrographis paniculata is an herbaceous plant native of India and Sri Lanka, and is widely cultivated in Southern and Southwestern Asia. Its literal meaning is "King of bitters" because of its strong bitter taste.

A. paniculata has been used in traditional Siddha and Ayurvedic systems of medicine as well as in tribal medicine in India to treat fever. It grows to a height of 30 to 110 cm in moist and shaddy places.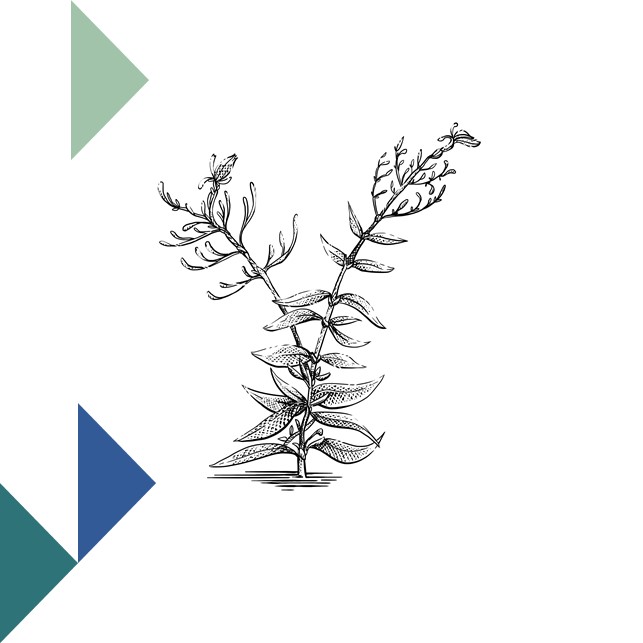 Camellia japonica

Also called the rose of winter as it blooms between January and March, when snow is still present. The flowers appear along the branches, particularly towards the ends, and make red spots through the white snow. Camellia japonica is native to South Korea and Japan, where it grows in forests at altitudes of around 300 to 1 100 meters.

Camellia japonica is used in RedSnow and Dongbaek Oil.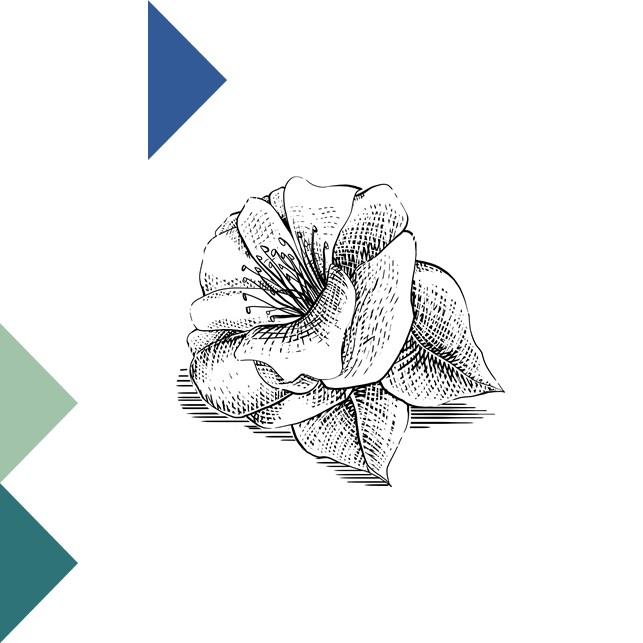 Candeia tree

The candeia tree (Eremanthus erythropappus) is an endemic tree species of the Cerrado region in Brazil. The bark of this small tree is rich in bisabolol, an ingredient long used in cosmetics for its soothing and anti-irritation effects.

Candeia tree bark is used in Alpha-Melight.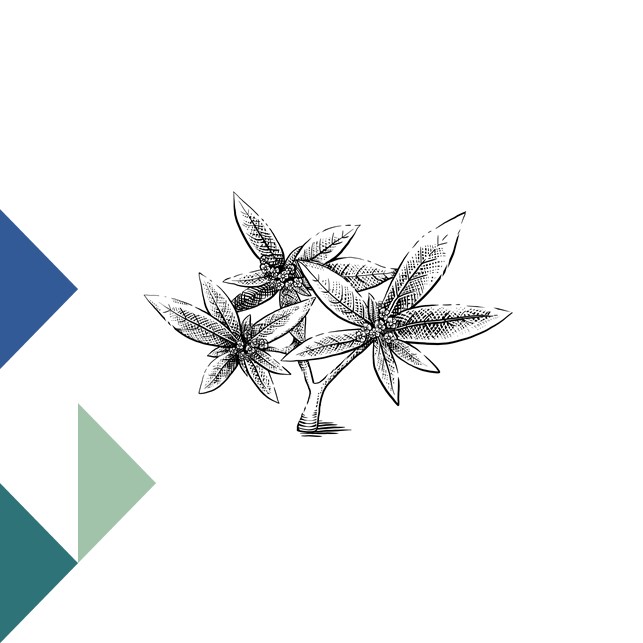 Centella asiatica

An herbaceous plant that grows in temperate and tropical swampy areas. It is native to wetlands in Southeast Asia. In traditional medicine, Centella asiatica has been used to treat minor wounds and various disorders. In Ayurveda it is supposed to have rejuvenating properties.

Centella asiatica is used in MadeWhite.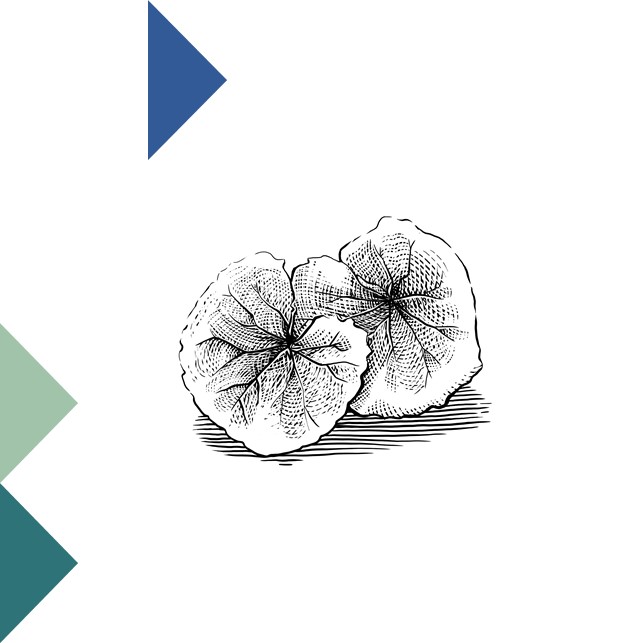 Citrus unshiu

A seedless citrus species, about the size of mandarin, also known as tangerine, the citrus unshiu is one of the sweetest variety of citrus. It has a particularly delicate flesh, and therefore must be manipulated with precaution. Originating from China, it was introduced to North America via Japan in the 18th century.

Citrus unshiu extracts are used in Eosidin.
Lespedeza capitata

Known by the common name roundhead bushclover, Lespedeza capitata is a flowering plant native to eastern North America. It has been used by Native Americans for several medicinal uses and antidote for poison. Growing up to 1.5 m high, the flowers are white with a purple spot.

Lespedeza capitata is used in B-Circadin™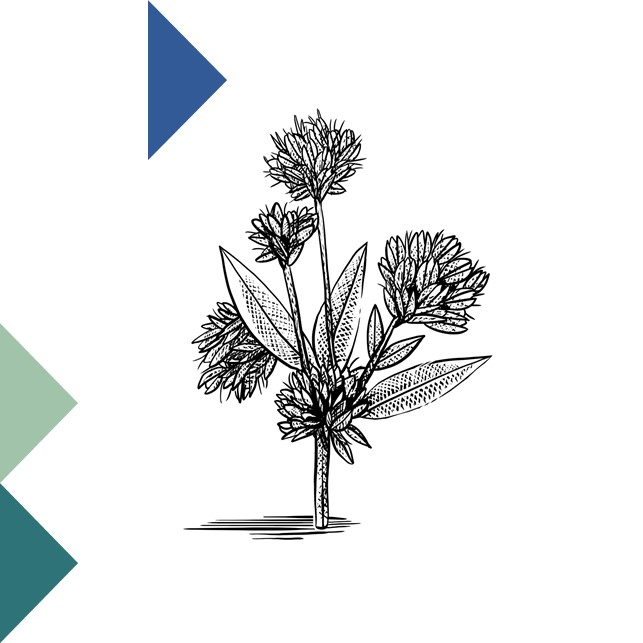 Sargassum fusiforme

A brown seaweed also called Hijiki in Japan. It has been a part of Japanese diet for centuries as it is rich in essential minerals and fibers. It grows wild the rocky coastlines around Korea, China and Japan.

Sargassum fusiforme extracts are used in Fuligo.