Active ingredients
Powered by nature.
Advanced with science.
New active ingredients
from sustainable sourcing

Clariant has launched in 2017 a new business unit dedicated to cosmetic active ingredients for skin care and hair care products: Clariant Active Ingredients.

Nature inspires us to develop new active ingredients to lead the trends of the cosmetic industry. Based on advanced scientific technologies, we offer innovative and sustainable solutions. The efficacy of our active ingredients and trend-based cosmetic formulation concepts have already been saluted by the industry that awarded them more than a dozen prestigious awards.

Discover how nature inspires us and the science behind our products.
Quick links to page section: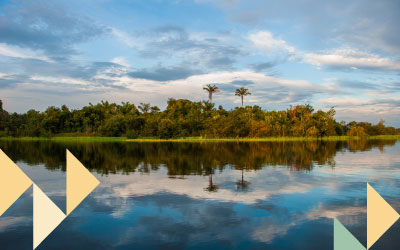 Sustainably sourced from the brazil nut collected by local communities in the Amazon rainforest, Ethience Protect is obtained from the press cake that remains once the Brazil nuts have been crushed to produce oil.

It reinforces the three levels of skin barrier to efficiently restore compromised skins, by stimulating lipid synthesis and keratinocytes differentiation for a strong stratum corneum, and by strenghtening keratinocytes structure and cohesionin the epidermal layer.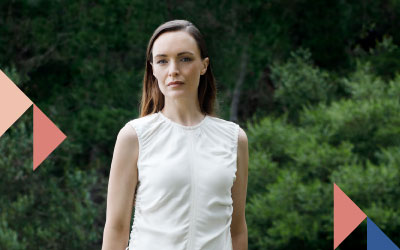 Celyscence is an innovative "zombie cell eraser" active ingredient. With its triple mode of action that prevents senescence apparition, eliminates senescent cells (senolytic effect) and reverses senescent phenotype so that senescent cells come back to a younger state (senomorphic effect), it efficiently restores skin quality for well-aging.

For its innovative mode of action, Celyscence was awarded the Silver prize at the BSB Innovation Award 2021 in the category "Active ingredients".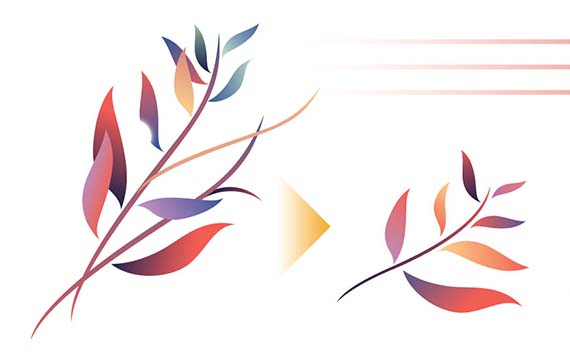 Upgrade your Beauty Routine. Discover the benefits of our 2 active ingredients formulations with Celyscence and Ethience Protect.
Mist'ical Evening Primer: This mist is designed to rejuvenate the face after a long day. Spraying the day away, a playful and relaxing way to reboot the skin.
No Compromise Skin Moisturizer: When your wall is down, from razor blades to mask chafing, this caring moisturizer is a light yet deeply hydrating cream gel to reinforce the damaged skin barrier.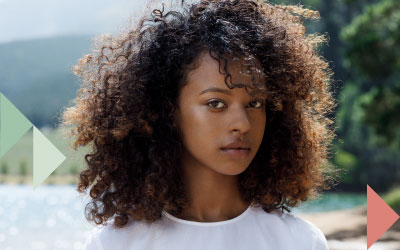 EquiScalp is an extract from Fuji apple stem cells that efficiently soothe irritated scalp without impairing its microbiota. Irritation, redness and squames are reduced, for a calming effect.

For its proven customers' benefits, EquiScalp won the PCHi Fountain Award 2021 in the category "hair care / scalp care".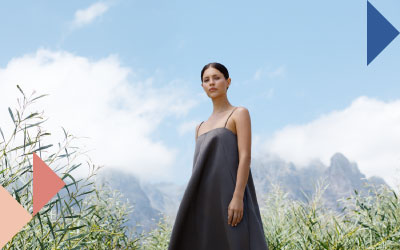 This innovative anti-aging active ingredient from an extract of Luffa cylindrica roots boosts the bioenergetic processes to increase ATP production by mitochondria and favor cellular matrix renewal, leading to an improvement in skin elasticity, firmness, and tonicity.

It won the bronze BSB Innovation Award 2020 in the category 'Skin benefits".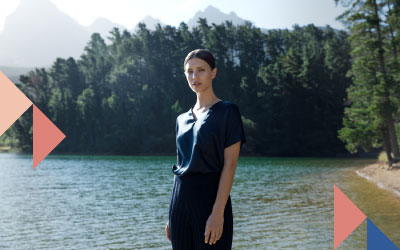 This extract from the roots of Morus alba, the white mulberry tree, protects the skin matrisome to efficiently reduce wrinkles, smooth and plump the skin.

Prenylium won the bronze in-cosmetics award 2020 in the category "active ingredients", the PCHi Fountain Award 2020, and the silver BSB Innovation Award 2020 in the category "Environment".