Origins

TRANSPARENT SUPPLY CHAINS AND BIOMES DIVERSITY

As one of the main pillars of the Naturals platform, Origins celebrates both the wealth of global biodiversity and the magic of local roots. It uses Clariant's extensive worldwide network of local partners to provide access to a whole new world of exotic biomes and age-old plant knowledge, complemented by transparent sourcing, responsible cultivation, and fascinating narratives.

Sold under Clariant's acclaimed Plantasens® brand, the offering includes 100% natural oils, butters, serums and extracts from Brazil, Africa, the Mediterranean, Indonesia and Australia, and is constantly expanded with other captivating ingredients from new locations. Origins combines caring for the world with providing good care for skin and hair – and carries the product-enhancing allure of distant soils, stories and horizons.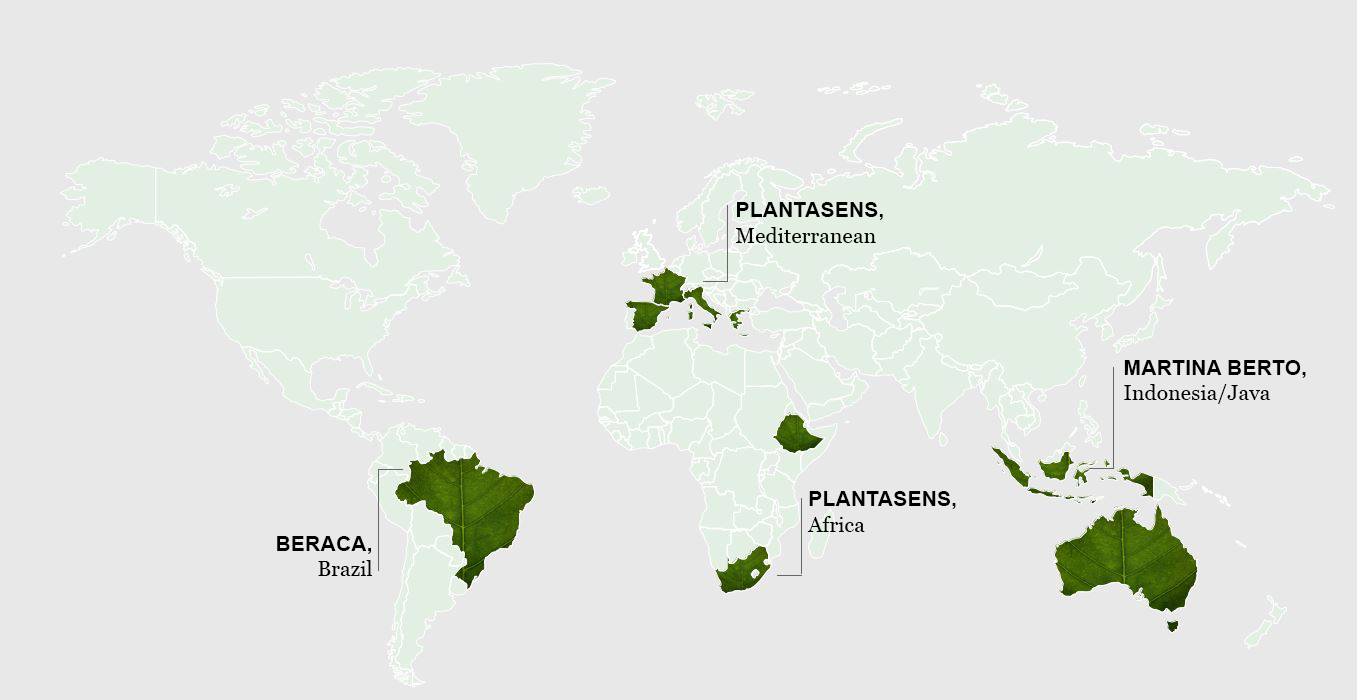 Any questions? Contact us!