Plantasens® Flash Silicone Alternatives
NATURAL EMOLLIENTS FOR EXTRAORDINARY TEXTURES
With Plantasens® Flash Natural Emollients, Clariant introduces a new technology for making cosmetic ingredients that enables the creation of extraordinary textures from natural materials. The first products we provide with this groundbreaking method are two powerful alternatives to light cosmetic emollients like D5 and isohexadecane that allow formulators to meet the increasing demand for green products.
Weightless silicone alternatives with strong green advantages

With Plantasens® Flash 80 and Flash 100, a duo of plant-derived emollients, we offer two excellent alternatives to highly scrutinized D5 silicones that perfectly match their profile. Our natural emollients are just the first two products of a whole new portfolio that is constantly expanding.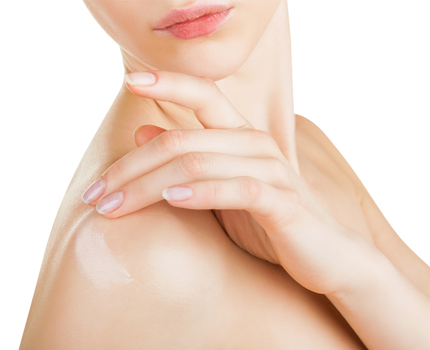 TECHNICAL DATA, MSDS & SAMPLES

Click on a product below to learn more

| | | |
| --- | --- | --- |
| Product | INCI | Applications |
| >Plantasens Flash 80 | Dodecane | Micellar shampoos, deodorants, disciplining shampoos, conditioners |
| >Plantasens Flash 100 | Tridecane & Pentadecane | Body lotions, face creams, sunscreens, foundation liquids, lipsticks, masks, deodorants |
Best-in-class
green ingredients

Bio-based
and renewable

Biodegradable

ISO 16128
compliant

Excellent
performance
Any questions? Contact us!