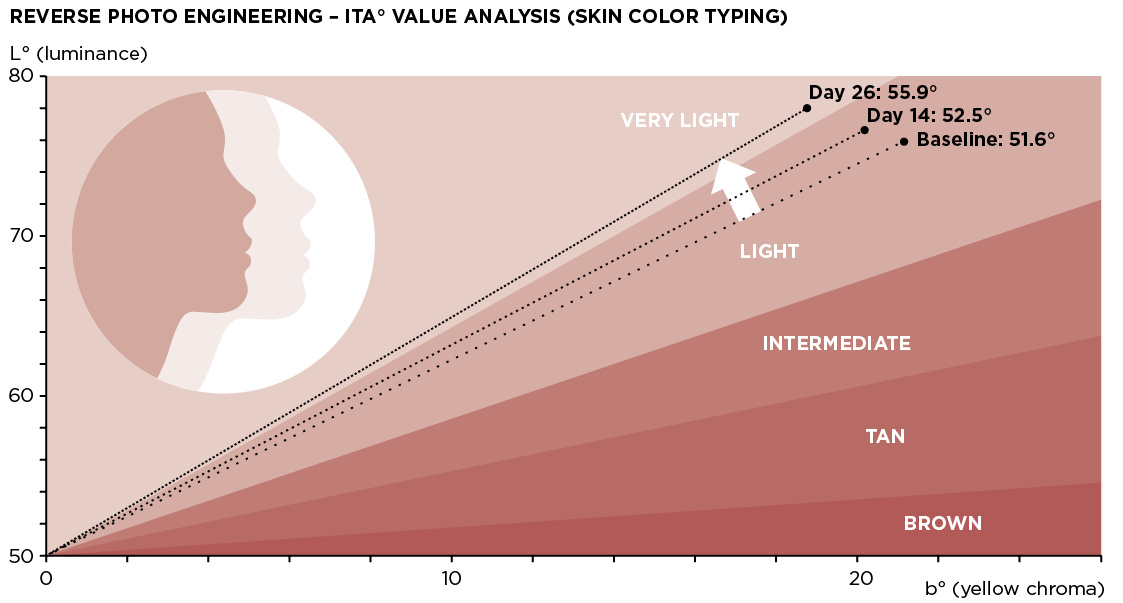 VitiSpheres®

MAKES SKIN CARE PRODUCTS HIGHLY EFFECTIVE
OPTIMAL EFFICIENCY




The protected active substance
can be retrieved in a formulation
WIDE APPLICATION




Can be used for various active
substances such as tocopherol,
retinol, vitamin C, etc.
EASE OF FORMULATION




Stable incorporation into an existing
formulation without additional
equipment or extra process steps
HIGH DOSE OF ACTIVE
INGREDIENTS


Up to 11% of active ingredients
can be protected
DELAYED
RELEASE


Release of active substance triggered
by the skin's transepidermal water loss
HIGHLY
EFFICIENT


Effective penetration of the active
substances into deep skin layers
This is how you get your
CUSTOMIZED SOLUTIONS


With its VitiSpheres® technology, Clariant has in-depth knowledge and wide-ranging experience in the area of encapsulation of highly sensitive active ingredients, and can offer cosmetics manufacturers all the support they need – from validated test results to practical experience with the most varied recipes and active ingredients. For customers, the new technology does not involve any changes in the processes and formulations used. Thanks to its high-performance technical capability, Clariant explores specific customer requests, and converts these into the desired formulation within four months, from first contact to implementation.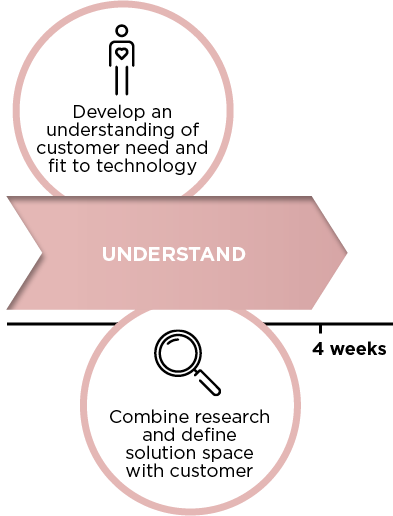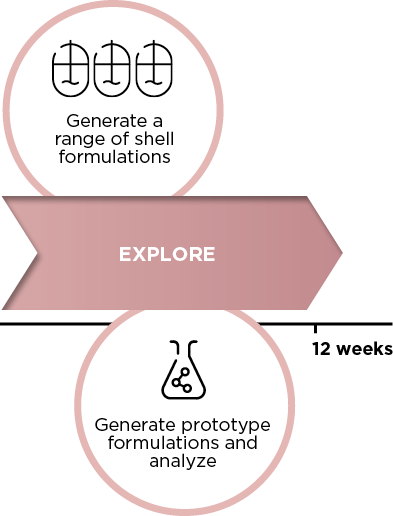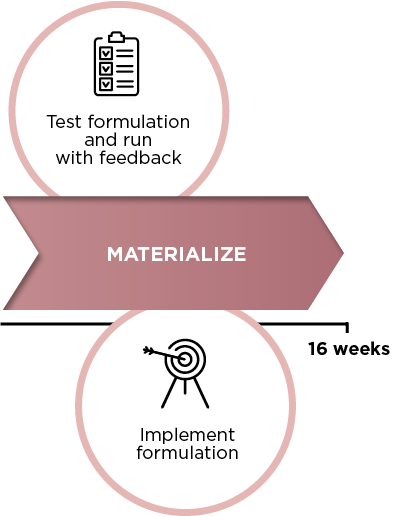 Any Questions?
CONTACT US!