Dive into a treasure chest of possibilities

For this year's in-cosmetics Global we were pulling out all the stops to empower beauty formulators with the inspiration and novel, sustainable gems they need to revolutionize hair care and advance skin care.

Through sample formulations, visitors to the Clariant booth were able to ex­perience first-hand the benefits of our brand new hair conditioning ingredients for customizing shampoos, conditioners, masks and more. Plus we unveiled a new and innovative natural active ingredi­ent to combat skin fatigue, inspired by the works of the 2017 Nobel Prize for Medicine or Physiology.
Genadvance™ Life
Hair vitality


GENADVANCE™ LIFE

Experience Genadvance™ Life and request a sample here
Genadvance™ Hydra
Natural hair moisturizer


GENADVANCE™ HYDRA

Experience Genadvance™ Hydra and request a sample here
Genadvance™ Repair
Enhancing hair strength


Genadvance™ Repair
Experience Genadvance™ Repair and request a sample
here
Advanced hair care
GENADVANCE®
Clariant confronts hair's vulnerability head-on with a range of new hair conditioning ingredients that offer fresh solutions to the stresses hair faces on a daily basis. Meticulous research and a whole new scientific approach yields the potential to revolutionize the global hair care market. New hair conditioning formulations at the booth will give show visitors the chance to feel the difference.
Learn more





ACTIVE INGREDIENTS

Discover our new active ingredient via augmented reality.


Inspired by Nobel Prize, B-Circadin™ resynchronizes the skin's well being clock: the circadian rhythm


Learn more
Conference Sessions

Lectures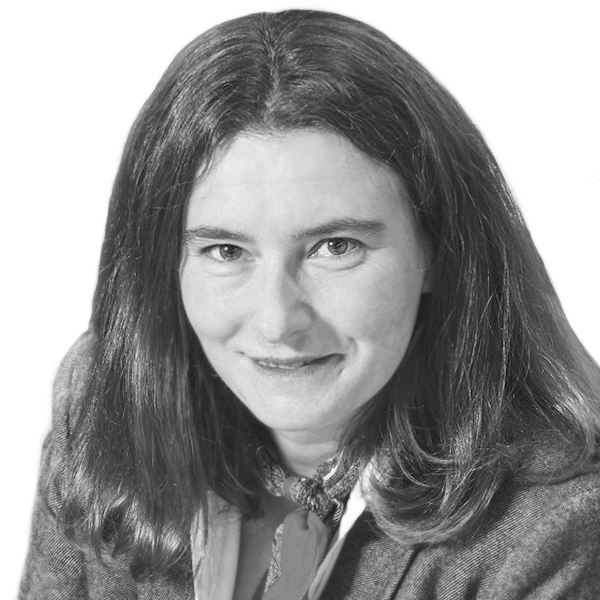 DR. KATARZYNA KITA-TOKARCZYK

TUESDAY, 17 APRIL
13:50–14:20, THEATER 2
New customised solution for hair conditoining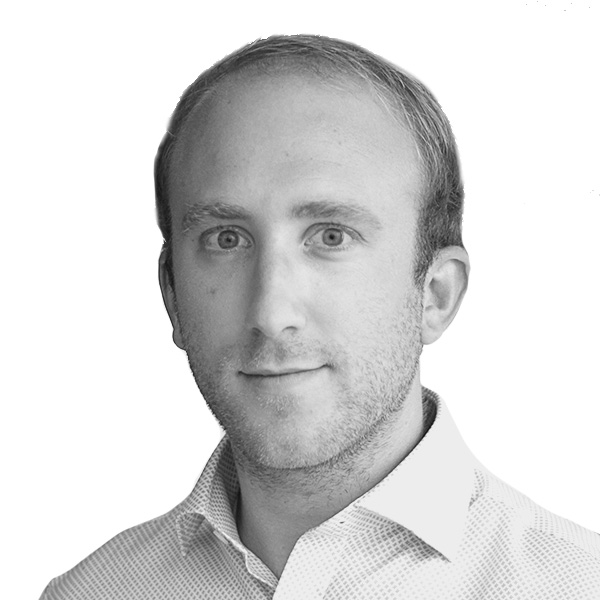 ALEXANDRE LAPEYRE

WEDNESDAY, 18 APRIL,

10:10–10:40, THEATRE 1




The first Nobel Prize inspired active ingredient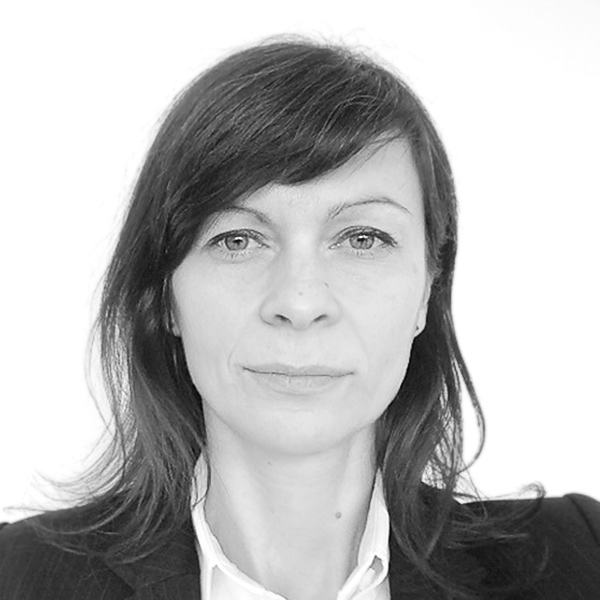 ALEKSANDRA ZMIRIC

WEDNESDAY, 18 APRIL

15:30–16:00, THEATER 2




The disruption of rinse-off formulations - The sustainable multifunctional front runners




BeautyForward® is Clariant's trend guide for the Personal Care industry. With the goal of entering into dialogue with potential customers, the guide shows the current trends that inspire new individuals, new every-days, new behaviors and rituals, and finally, new products, textures and formulations for the future of the Personal Care sector.


Learn more
Dear Editors, to register for the media event on Monday, April 16th please contact Stefanie Nehlsen.