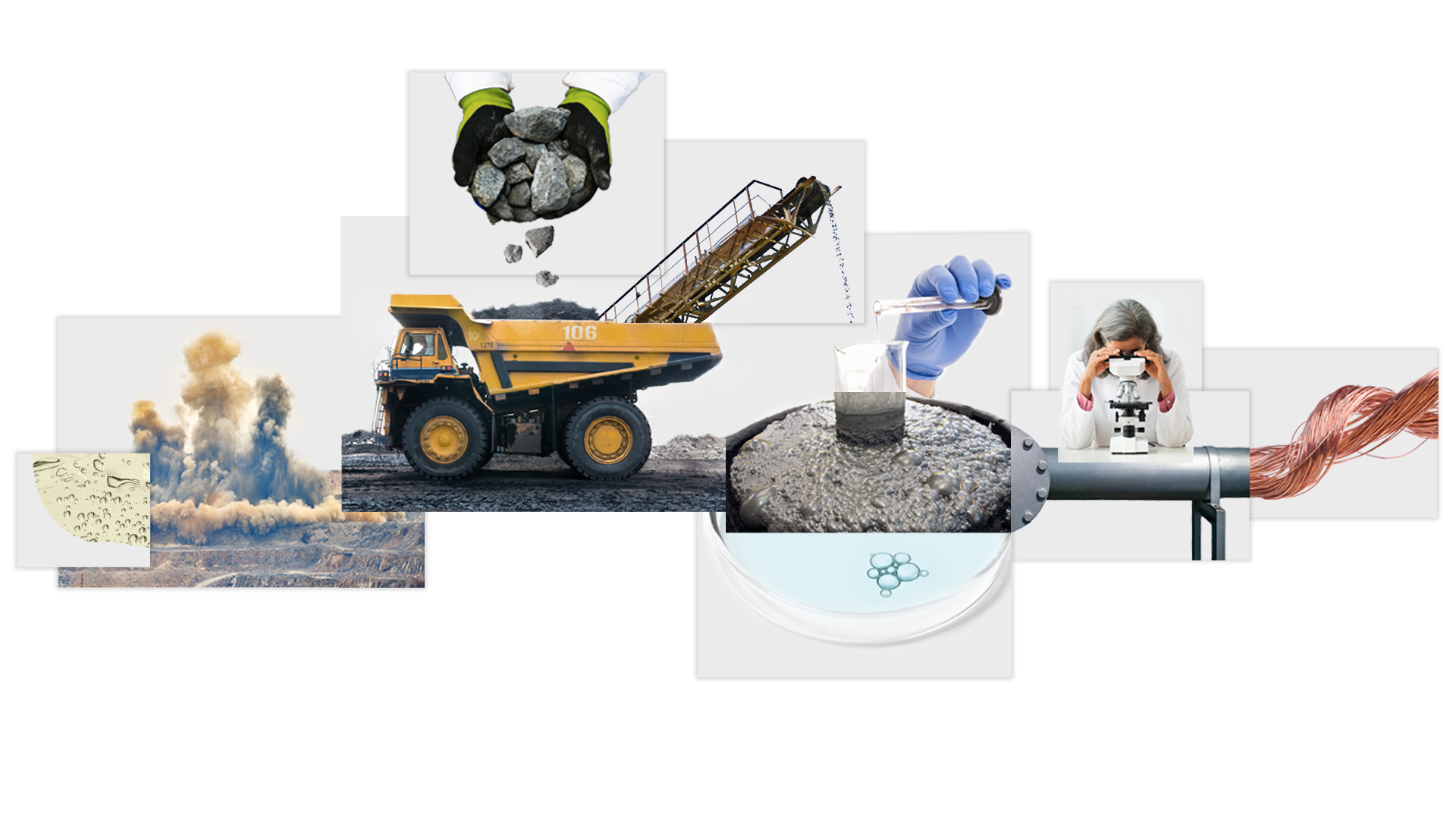 Customized chemical technologies

FOR THE END-TO-END MINING PROCESS

Clariant Mining Solutions is a trusted global provider of specialty chemicals for mineral processing, with a focus on creating value by improving metallurgical performance for our customers. We offer customized solutions for the end-to-end mining process, including innovative technology in froth flotation chemistry and emulsifiers for explosives.

Our global network of local application and development centers coupled with our rapid response to customer requirements, allow us to deliver high performing products and unmatched services. We formulate tailor-made chemical solutions specific to your mine, with high respect for the environment through sustainable chemistries. Click to read more about our EcoTain® initiative and what sustainability means to Clariant.

Our experts concentrate on specific ore applications, such as copper, zinc, nickel, gold, and other sulfide ores, iron ore, phosphate, potash, lithium, and many other industrial minerals, as well emulsifiers for explosives, serving mining operators world-wide.
Clariant Mining Solutions

WORLD LEADERS IN INNOVATION
Sulfide Ores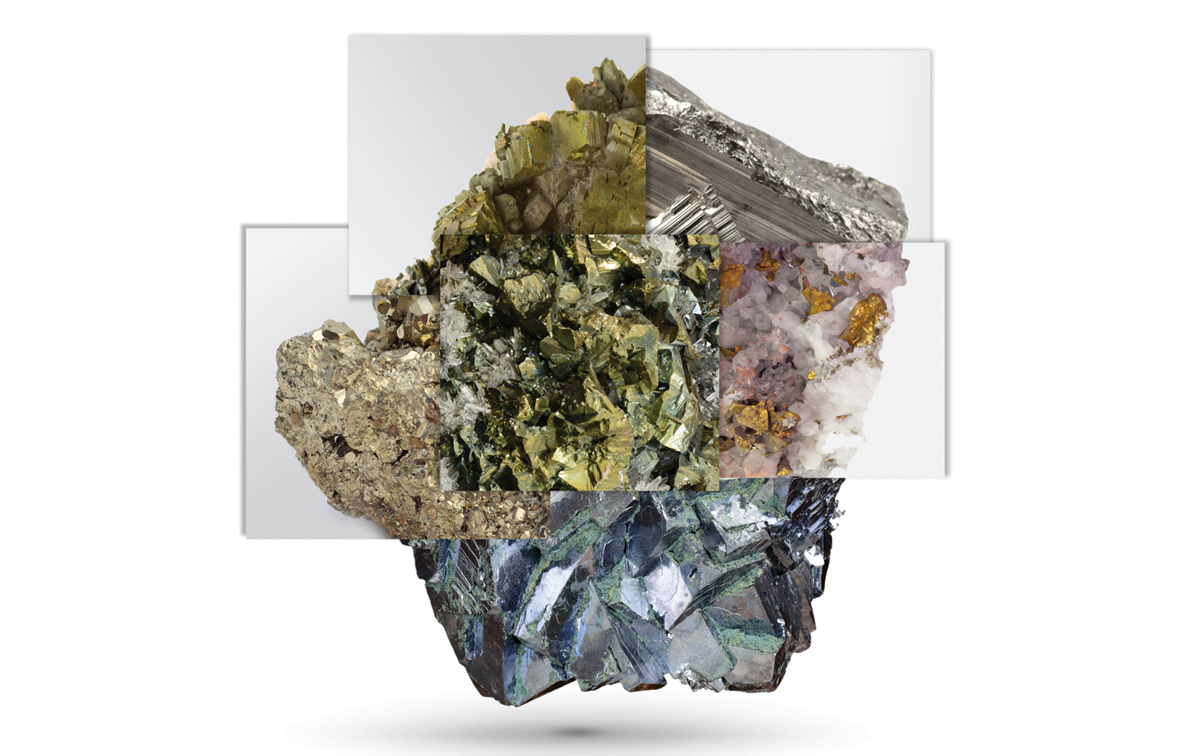 Optimize your recovery and improve grade with specialized collectors and frothers
Iron Ores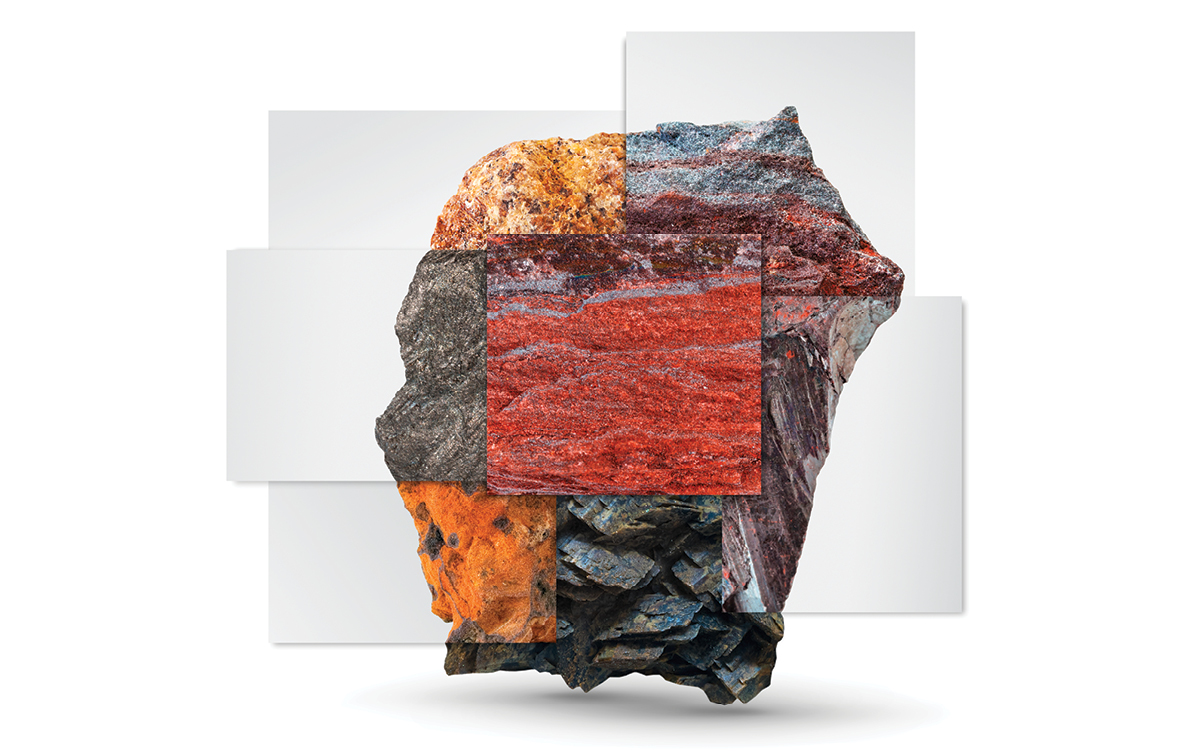 Complete beneficiation solutions with flotation reagents, agglomeration additives and filter aids
Industrial Minerals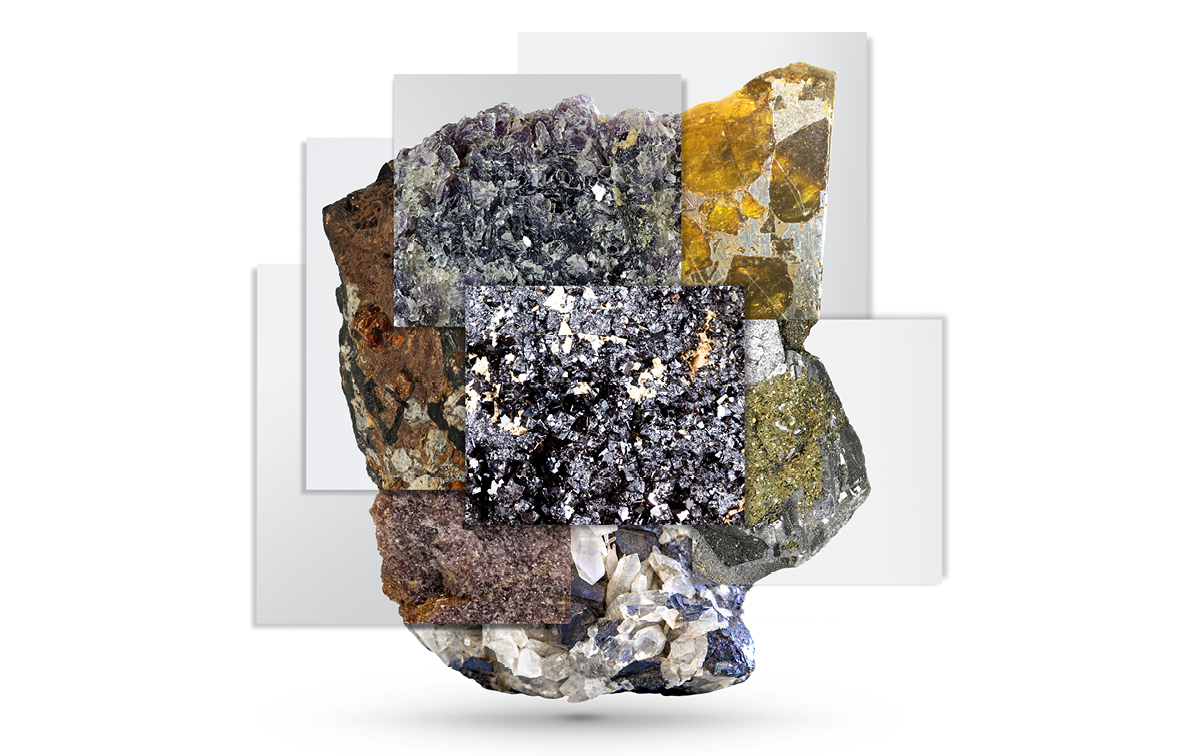 Customized flotation reagents and fertilizer additives to optimize your operations
Emulifiers for Explosives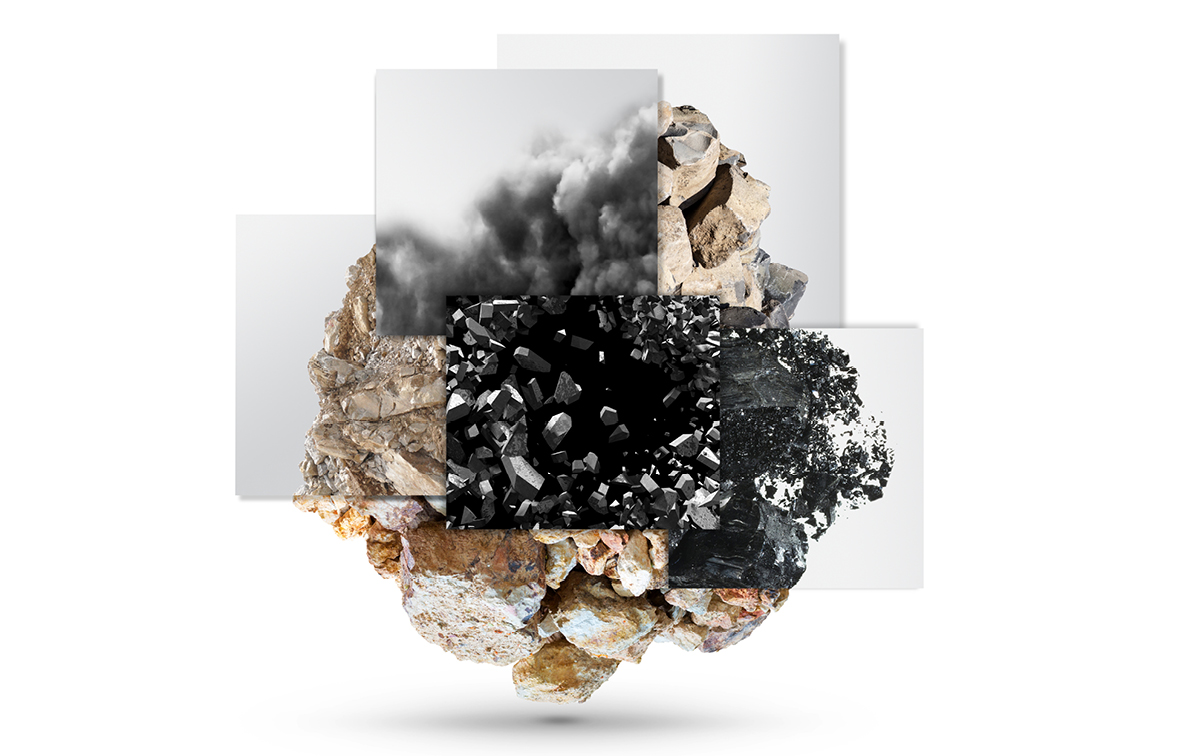 Emulsifiers for bulk emulsions, packaged explosives and specialized applications
Clariant Mining Solutions Innovation

SAFER, SUSTAINABLE SULFIDE ORE REAGENTS:
XANTHATE REPLACEMENT TECHNOLOGY
Clariant's customers were concerned with the safe handling and performance of xanthates in their operations. Through collaboration, we developed sustainable alternatives with high copper flotation performance and safer handling and disposal for mines, lowering capital expenditure and providing a longer shelf life than solid xanthates.
Working together to build the future of mining

TAILINGS MANAGEMENT PROGRAM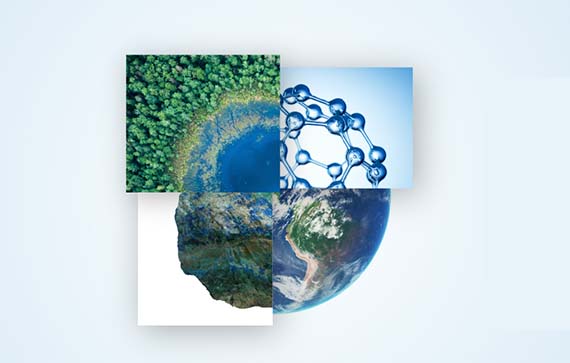 Are you also thinking about a different future for mining? Of greater efficiency, or new ways to deal with tailings? Clariant's Tailings Management Program and global Competence Center for Tailings Treatment in Belo Horizonte, Brazil, are dedicated to supporting sustainable mining and developing chemical solutions that will transform the way the industry deals with tailings. Bring us your challenge and our researchers will work to find the best way to solve it.
Lima Peru
CONGRESO DE FLOTACIÓN
Clariant is one of the sponsors of the IV International Mineral Flotation Congress, November 9-11, Lima, Peru. Visit our booth and discover our wide range of chemical solutions to optimize mining operations.
more
September 27, 2021
Clariant opens global Competence Center for Tailings Treatment in Brazil
September 27, 2021
In order to support the mining industry's efforts towards sustainability, Clariant announces a new technical facility in Brazil exclusively dedicated to developing solutions for tailings management. The Competence Center for Tailings Treatment (CCTT) opens today in Belo Horizonte, state of Minas Gerais, Brazil.
more
Want to learn more?

Get in contact