Clariant's range of next generation pigments (formerly ED pigments) simplifies the paint manufacturing process by avoiding the additional milling step. Eliminating bead milling carries a lot of benefits such as reduced production time (up to -85%) and lower energy costs (up to -90%), which is both profitable (up to -30 % cost savings) and sustainable. Additionally, reduced amounts of additives and less cleaning effort is necessary and less waste water generated.
Dissolver Dispersion

Compared to conventional pigments, the time for bead-milling can be reduced. In many cases, expensive bead-mill operations can be completely replaced by simple dissolver dispersion.

Co-Dispersion

Several of these pigments can be combined in one mill base formulation or co-dispersed with inorganic pigments to achieve a specific shade. This simplified process reduces manufacturing costs, improvesproductivity, and offers lower cost options.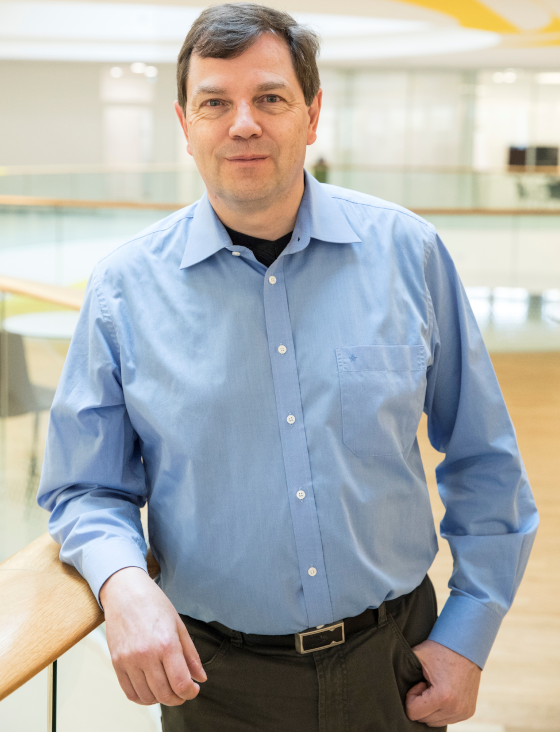 »The next generation pigments from Clariant are so easy to disperse that your production gains flexibility and speed - bringing additional business within your reach. Besides, saving energy is good for everyone caring about sustainability - and profits.«
REDUCED
PRODUCTION TIME
No bead milling step necessary, resulting in significantly reduced processing time and increased production capacity.

< 85% Time
COST
SAVINGS
No bead milling means reduced conversion costs.



< 30% Cash
LESS ENERGY
CONSUMPTION
Elimination of bead milling - the most energy-consuming step in paint production.


< 90% Energy
REDUCED
POLLUTION
No bead milling means less polluted wastewater and less cleaning effort.
Next Generation Pigments


OUR STAR PRODUCTS

Click on the products below for further details.
How can we help? Contact us!