Impressions of the artistic talent
of our customers and partners
to make our booth a more colorful place
at Drupa 2016.
Play
Clariant offers key ingredients for electrophotography and inkjet, the technologies most used in modern non-impact printing.

Clariant's products are developed based on market needs and technology needs, allowing our customers, to manufacture state-of-the-art inkjet inks and electrophotographic toners and to ultimately deliver the constant innovation flow expected by end-users and consumers.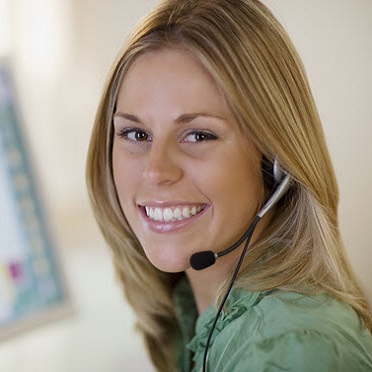 Contact Us
Online Communications Team