The sustainable re-invention of plastics

IN THREE STEPS.

Being aware of what we use and consume is no passing trend. Integrating sustainability in plastics begins by questioning the entire process: From consulting and chemistry to engineering and service. Rethinking the status quo is essential for change. But how can we optimize complex processes?

Our focus is the entire value chain of plastic design and processing by forming a three-phase system:

First Phase:

Converse – Determining your needs
Second Phase:

Co-create – Customizing your product


Third phase:

Complete –

Ensuring performance


You can call it efficient, sustainable and profitable. We call it HiFormer®. Try it and bring your plastics to life.
First Phase: Converse
What can we do for you?
Welcome to HiFormer. Market dynamics and complex product designs require flexible and efficient masterbatch solutions. To get your mix just right, our team will converse with yours to identify your needs, define objectives and highlight potential limitations. This step shows how HiFormer supports you to achieve your goals in plastics. So let's start our chat and find out which technologies are suitable for your product.
What's your product?
Make your selection by using the arrows.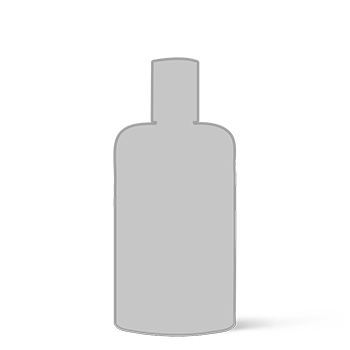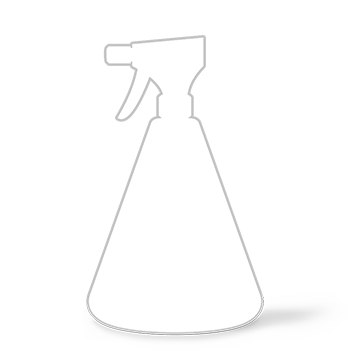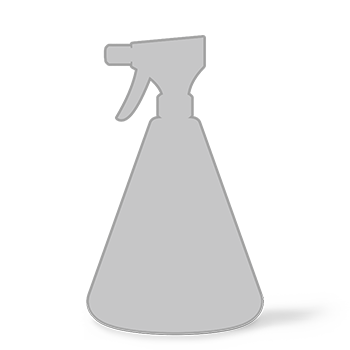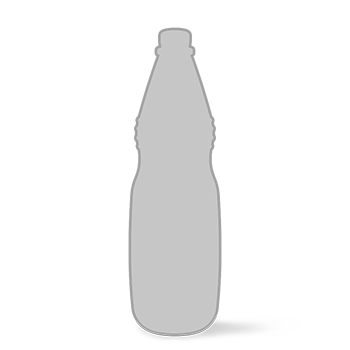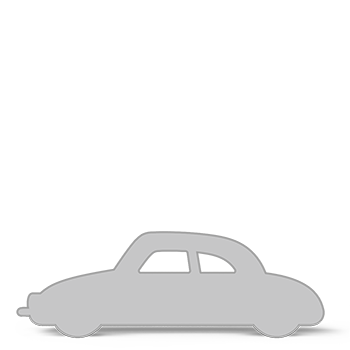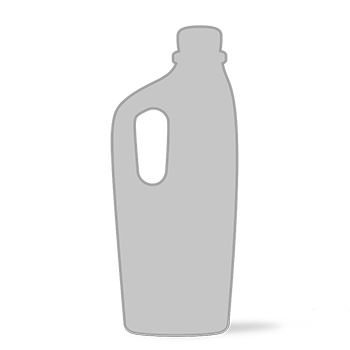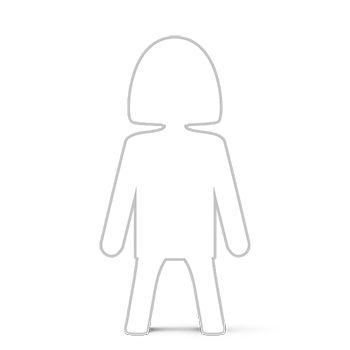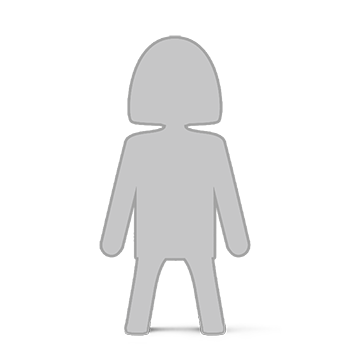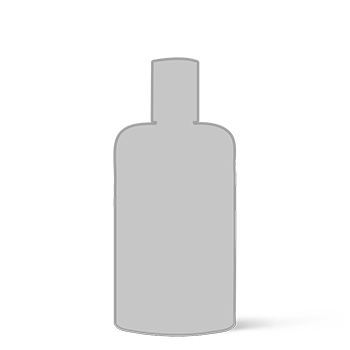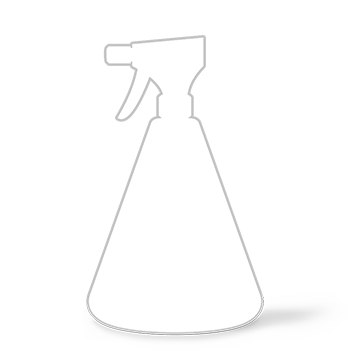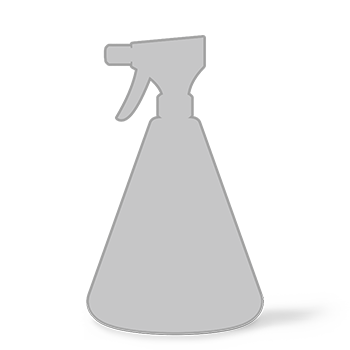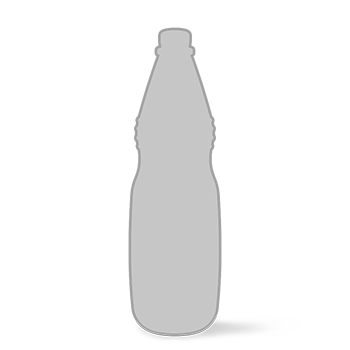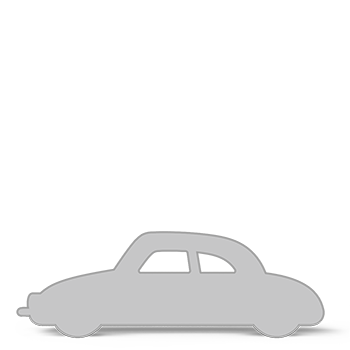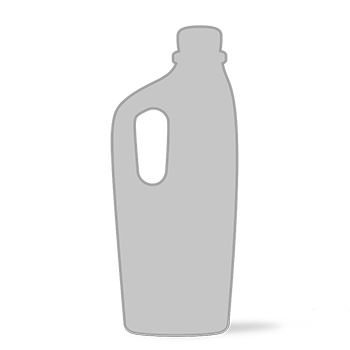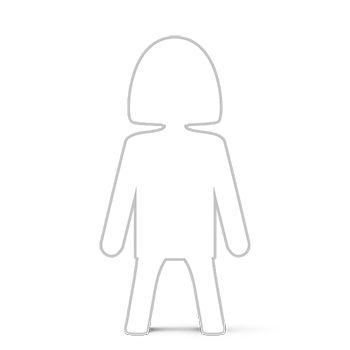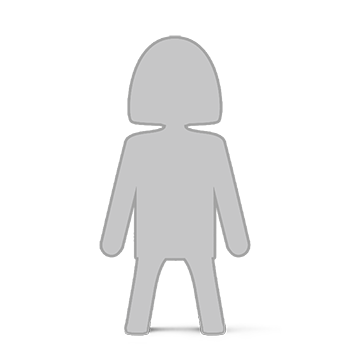 CURRENT SELECTION:
Handheld Detergent Bottle
Second Phase: Co-Create
LET'S GET PRODUCTIVE.
We now enter the »Co-Create« phase, where it is all about the perfect synergy of our Liquid Vehicle Technologies, dosing and handling systems, as well as global services. The fine-tuning of these essential elements will influence and shape your future product and the efficiency of your manufacturing process. Let's start with the color.
WHICH COLOR WOULD YOU LIKE
YOUR PRODUCT TO HAVE?
Use the wheel to color your product.

CURRENT SELECTION:
Handheld Detergent Bottle
NOW DISCOVER OUR LIQUID VEHICLE TECHNOLOGY

Liquid Masterbatches have not always been easy to handle. Our new technology is designed for particular polymers, application processes and product properties. With this improved and customized technology in your hands, you can expect excellent distribution, low usage rates, and high productivity in your molding process.

Raymond Sloan,
Director Liquid Colorants, Clariant Chicago
»All kinds of colors in plastics use the same granular type of pigments and additives. With liquid, the difference is in the carrier system. That's the science behind the product.«
THE MIX ADDS UP

To create the perfect product to meet your needs, we have various binders, additives and agents at our disposal to add directly to your product mix.
THE MIX ADDS UP

To create the perfect product to meet your needs, we have various binders, additives and agents at our disposal to add directly to your product mix.
LOOK!
We've made you a sample.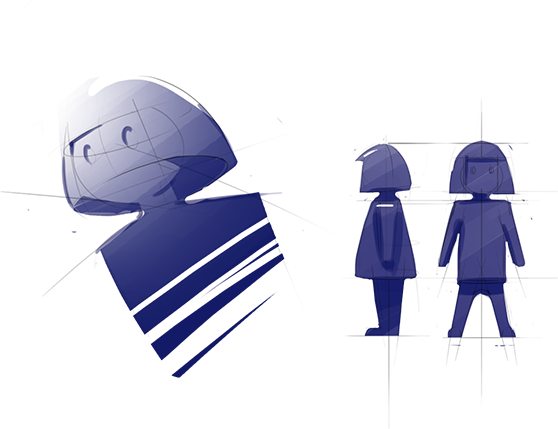 True story, we get things done in a jiff. Once the Liquid Vehicle Technology and dosing equipment have been defined and the color has been approved, we will produce your first sample as a chip or bottle. We will then deliver a feasibility and cost evaluation as we approach your finalized production process.
Third Phase: Complete

WE REMAIN ACTIVELY INVOLVED

Our global team now springs into action, making sure your HiFormer process performs smoothly at your factory, ensuring your product enters the market successfully and guaranteeing that HiFormer delivers long-term profitability. Our flexible system adapts to a variety of environments.
»We don't walk out, we don't create something and leave. We are always there.«

Fred Laverdure,
HiFormer Business Development Manager, Clariant Chicago
The Benefits
Let's sum up what hiformer does for you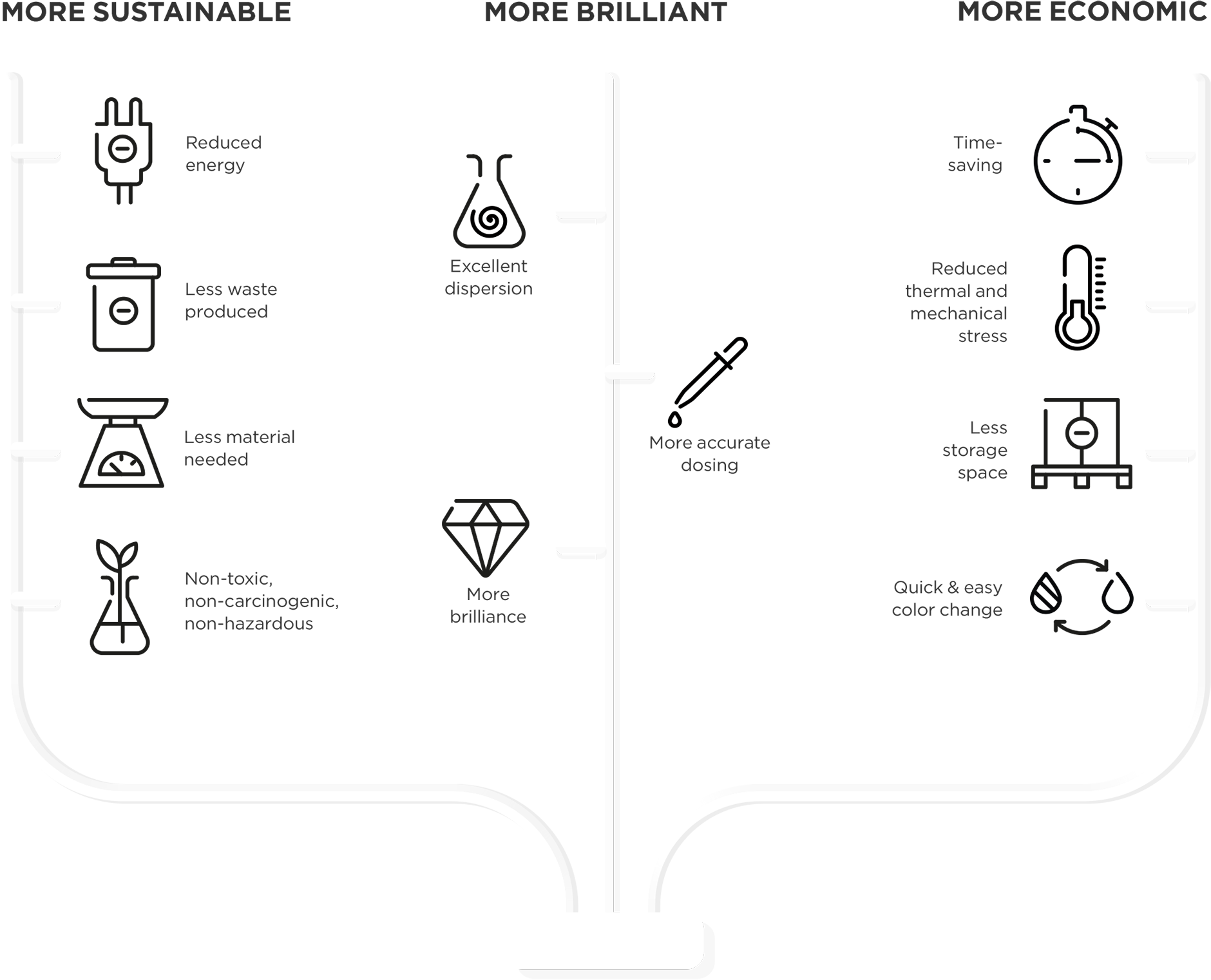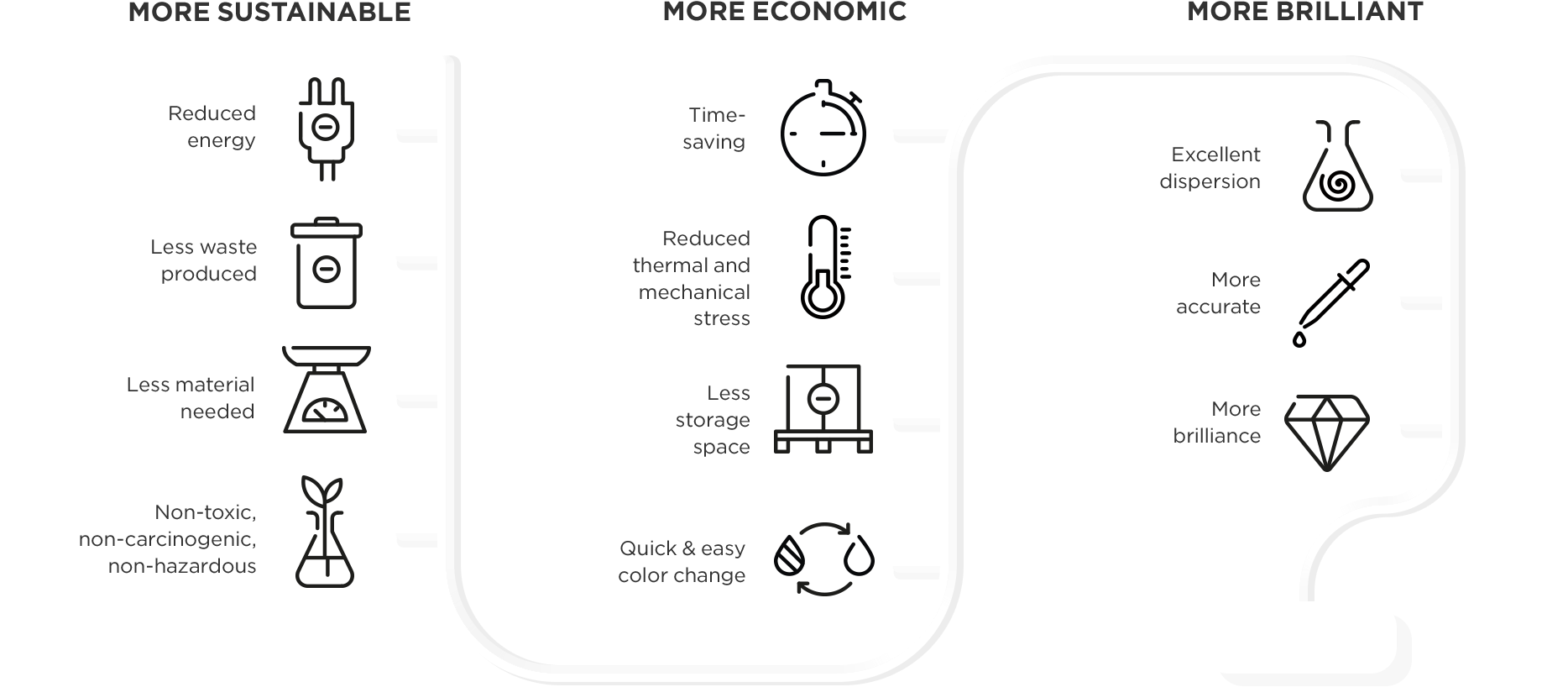 And done. But wait!
Need another color immediately?
Liquid technology enables convenient and fast color changes up to 50% faster than with pellets. First, our Liquid Vehicle Technology acts as a cleansing agent. And second, our dosing and handling system makes dosing much easier and more accurate, thus reducing scrap rate and down time. Use the wheel to modify your color choice in no time.

Here we go!
Visions in plastic become reality.
Technology and service, optimally applied. Now, if you require further adjustments we take action to fine-tune your process until it is as smart as needed.

If you like what you see

DISCOVER OUR FULL PORTFOLIO

Bottles and toys hardly scratch the surface of what we can do. Just tell us what you need and we are ready to let any future product become a reality. From caps and closures, packaging for cosmetics and food, to household and electrical appliances, DVD boxes, toys and more.


Visit Clariant Home Care.