What diversity, equity and inclusion mean to us
Clariant is a diverse workplace with more than 10.000 employees in 48 countries. They represent over 100 nationalities and a wide range of cultures, religions, professional and educational backgrounds. This diversity makes Clariant an enriching place to work at and allows us to solve challenges quickly, creatively and effectively. It contributes to the company's problem-solving mindset and customer-centric culture.

For many years, we have been committed to promoting an inclusive and diverse environment and securing a discrimination-free workplace combined with equal opportunities for everybody. Our belief is that trust, integrity, appreciation and respect make Clariant's employees more united, committed and proud of being a part of this journey. All these essential ingredients have been incorporated into our Global Employment policy and Code of Ethics.

To become a purpose-led organization, it became obvious that Clariant would need to show more intent in matters of Diversity, Equity and Inclusion in order to leverage all benefits associated with being a truly diverse and inclusive workplace. We have been extraordinarily dedicated to driving the Environmental goals forward, and now it is high time to contribute with a greater impact towards the Social goals. Go to our SDG page to see how our selected Sustainable Development Goals link to our strategy and inspire us to contribute more.

We are firmly convinced that when all people and social identities are welcomed, considered and appreciated, we build an environment which spurs on strong innovation and creates better lives for all our employees, customers, shareholders and, ultimately, for our entire society.

Therefore, at Clariant, we want our people to reflect the world's diversity and aspire to create an equitable and inclusive workplace that engages them all.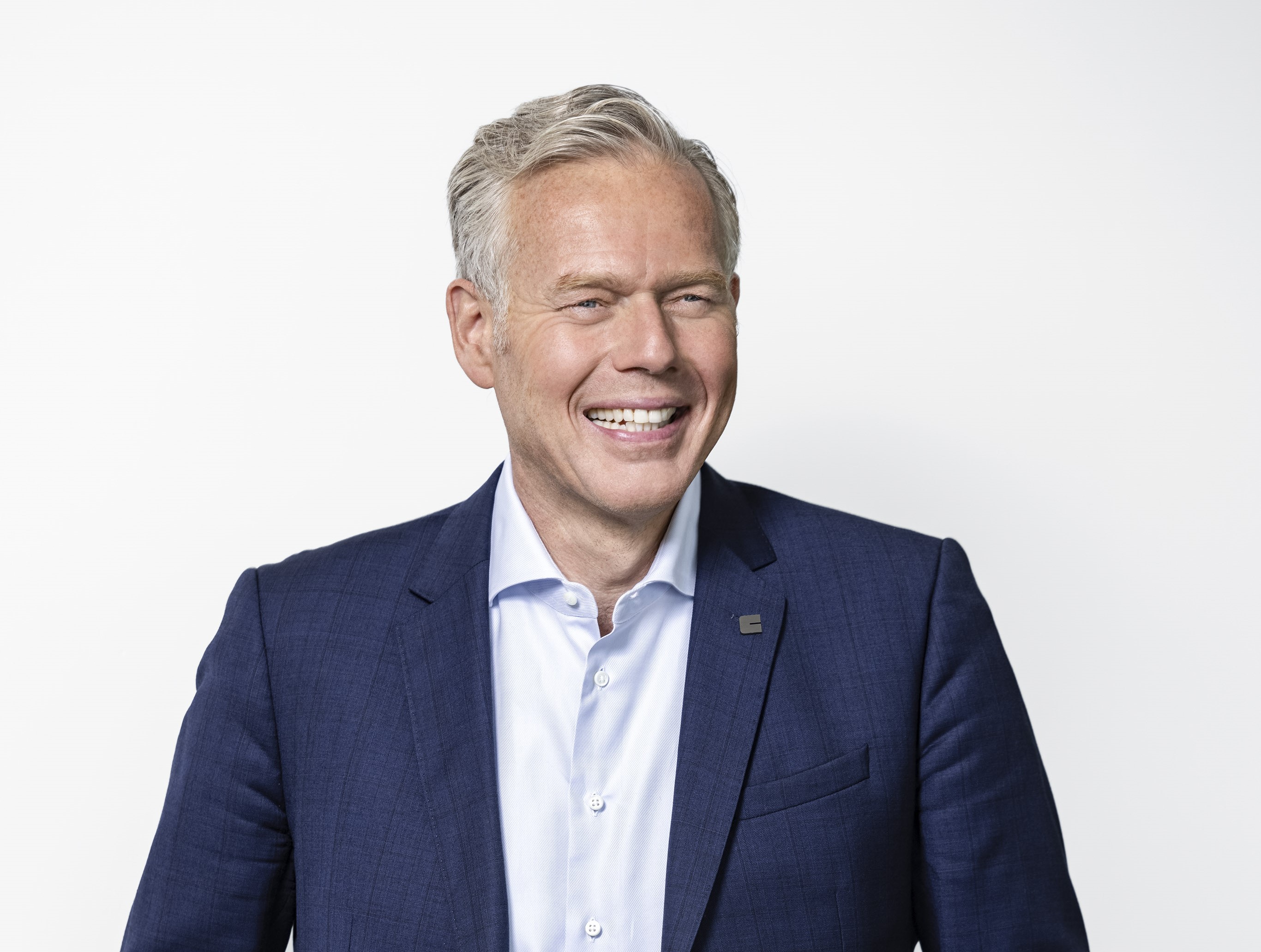 Complex problems are not solved smoothly by the alike

people. Only thanks to the diversity and fostering each other's

and designing together optimal solutions." />

Conrad Keijzer, CEO, Clariant
Our four DE&I core elements
As we want to take the next step on our DE&I journey to make our company even more diverse, equitable and inclusive, we decided to set ourselves four priorities. This way we can ensure that we can really and effectively make a positive difference.

Our Diversity, Equity and Inclusion journey will task us with continuously reviewing how we can create a better workplace that engages our communities.

Leadership commitment:
Our leaders continuously commit to a diverse and inclusive workplace and advocate for those who experience inequity and exclusion.
Leaders will be made accountable for achievements and advocacy for underrepresented groups.

Inclusive culture:
We all demonstrate by our behaviors that every employee is welcome and contributes to a strong Clariant.
The goal is to increase the inclusion index as a subset of questions from our regular engagement survey from 66% in 2021 to 82% in 2030.

Gender equality:
Clariant provides equal opportunities to all genders, equal pay for equal work and aims to achieve gender parity by 2035.
The goal is to strengthen the gender balance for non-frontline employees from 35% female share in 2021 to 45% by 2030 and to grow the share of female leaders from 16% to over 30% in same time.

Cultural identity:
Clariant gives equal access to career development for all ethnicities and nationalities while reflecting our business footprint in our leadership team.
The goal is to increase the share of leaders with national origin outside of Europe at Senior Management level from 32% in 2021 to over 40% in 2030.
The actions we are taking
As part of our DE&I strategy, we have set ourselves aspirational goals regarding our inclusive culture and diversity representation. The DE&I Steering team, composed of senior leaders from across the organization, is reviewing our results and adjusting our measures focused on becoming a more diverse and inclusive workplace on a quarterly basis. To ensure the full transparency, we will regularly communicate progress on our DE&I objectives in our Clariant Integrated Report.

Besides our global goals, each business and service unit is establishing specific action plans and will thoroughly review achievements twice a year.

As we are convinced that awareness is key, we are rolling out educational materials and opportunities for all our employees, with a special focus on our leaders.

We are also reviewing our core HR Processes & Policies for equity and inclusivity, in particular in the area of recruitment, advancement and pay.

We encourage our employees to make use of our global Family Support policy, which includes such benefits as a right to return and the possibility to take additional time off for new parents, and of our flexible remote working model, as well as local policies and benefits for parents and caregivers. We are continuously reassessing how we can do more for our parents and caregivers.

We animate our employees to create voluntary employee-led groups. Those Employee Resource Groups (ERGs) are giving a voice to the members of underrepresented communities and employees who want to advocate for them. We are actively supporting and sponsoring our ERGs to reach the desired goals.
Our employee resource groups
Women Inclusion Network (WIN)

Mission statement: Empower all women at Clariant to make the organization a better workplace for all and achieve its aspirational goal of a stronger gender balance. WIN is a grassroots initiative to promote the advancement of female employees within Clariant, using our diversity of thought and life experiences to fuel innovation.



Clariant Pride

Mission statement: Build a community of pride, which offers an inclusive space for the LGBTQ+ and allies community to share experiences. It is a safe space for likeminded people. It sees itself as a sparring partner for Clariant to positively influence non-inclusive behaviors, processes and benefits towards the LGBTQ+ community and is a platform to educate all Clariant employees, with the support of allies and ambassadors.