August 24, 2015 | San Francisco, United States
Clariant Roundtable Event - North America
Clariant's Roundtable was focused on one region – North America – a region where Clariant experienced 5 % sales growth in local currencies in the first half of 2015, and generated 19 % of the company's global sales.

The program in San Francisco began with the Defining the Future VII Conference Opening & Keynotes, where our speakers shared perspectives on how the petrochemical industry is developing globally as well as in the US, on renewable feedstock, the impact of significant new Ethylene capacities, and the innovation and technology needs of the chemical industry in order to address unprecedented change.

The Roundtable commenced with a welcome introduction from Clariant's CEO Hariolf Kottmann. He was joined by Ken Golder, Head of Region North America, Stefan Heuser, Head of Business Unit Catalysts, and John Dunne, Head of Business Unit Oil and Mining Services.

Please see the Clariant Roundtable North America pictures and referring video material in the RELATED LINKS SECTION on this page.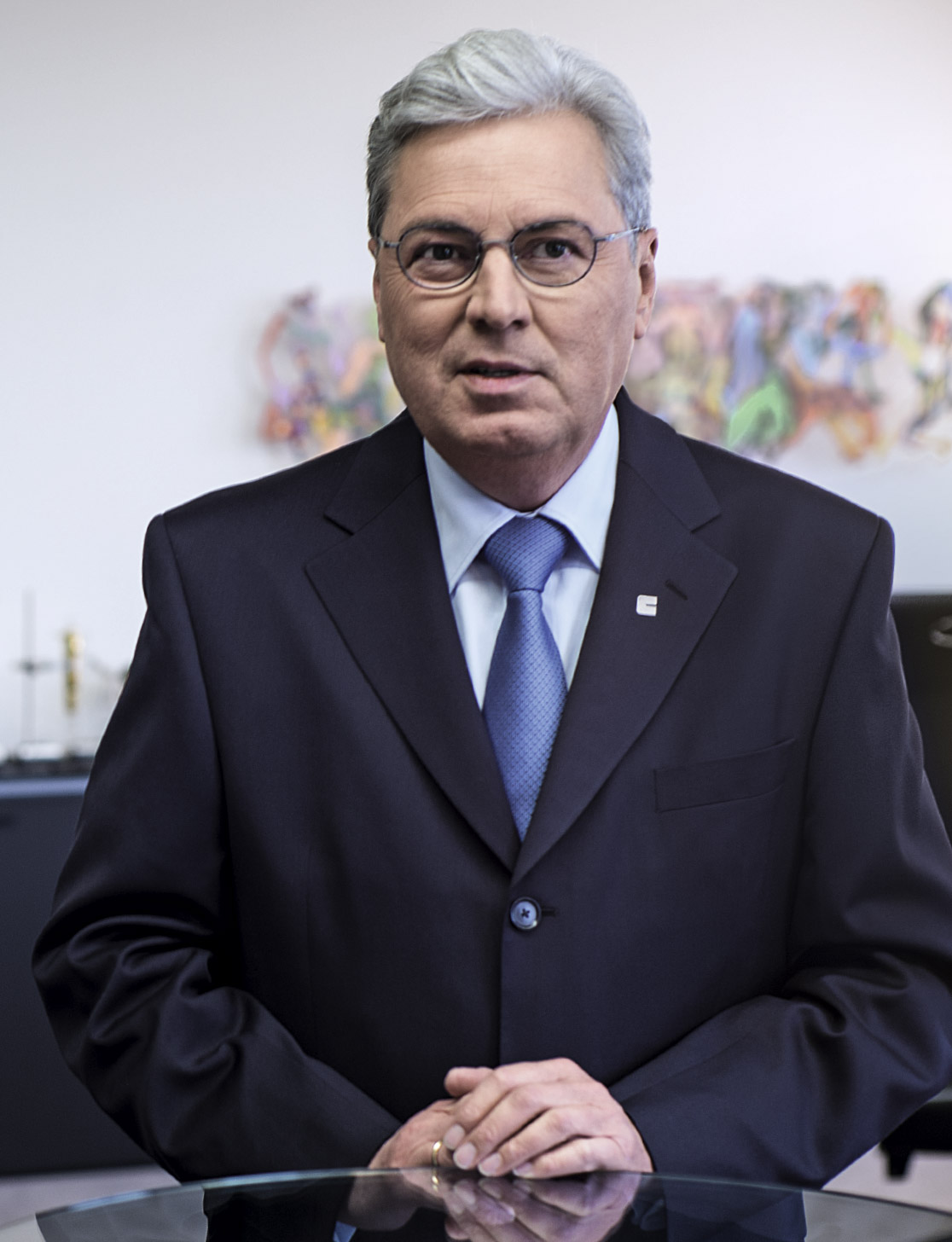 »Today, you cannot be innovative and grow without sustainability.«

Hariolf Kottmann, Chief Executive Officer, Head of Group HR
Innovation Spotlight Videos