Mr. Bob Maughon
Vice President, Performance Plastics and Feedstocks R&D, The Dow Chemical Company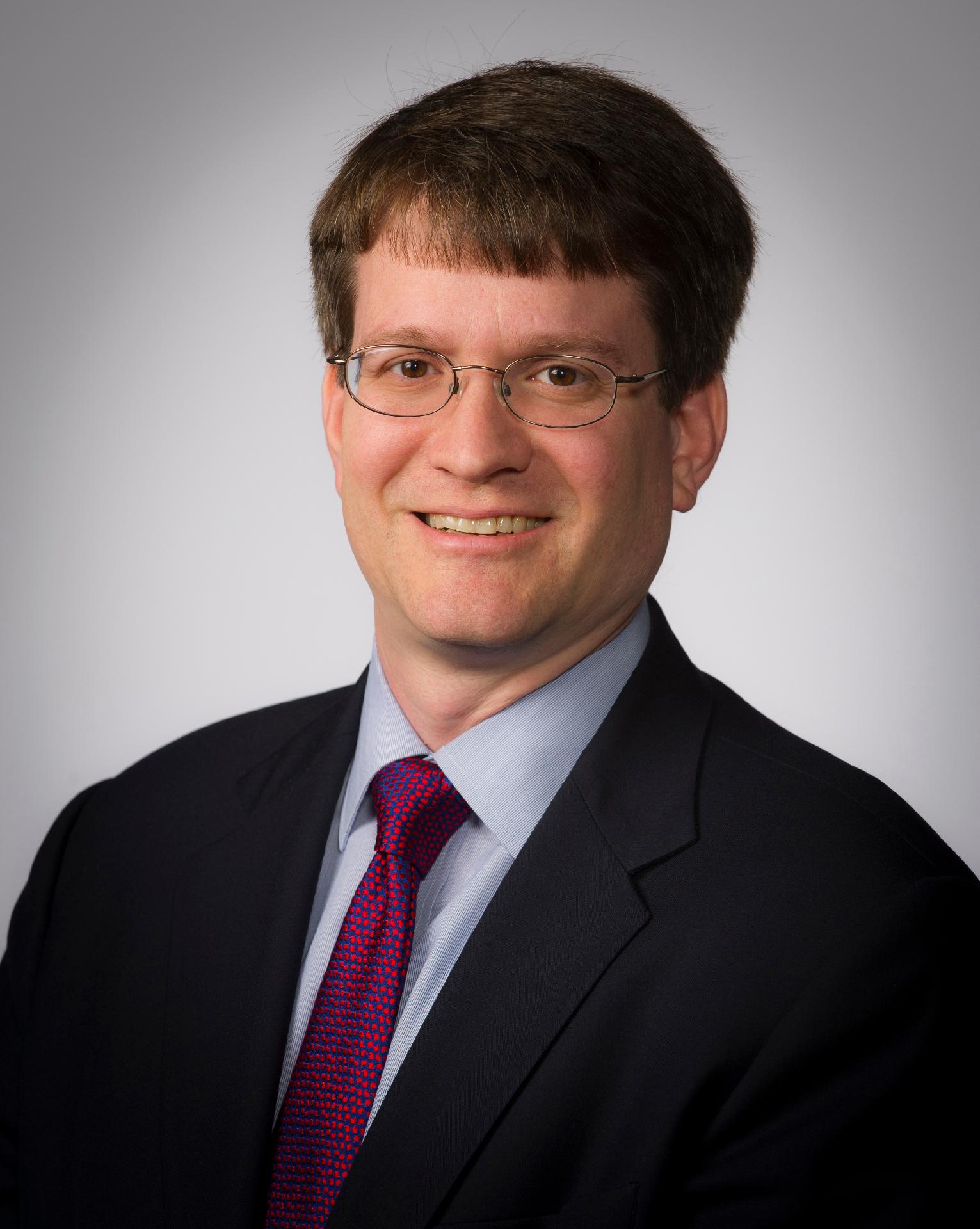 Position / Experience:

Bob Maughon is the R&D Vice President for Performance Plastics and Feedstocks at The Dow Chemical Company. Prior to this role, he was the senior R&D director for Dow Pharma & Food Solutions in the Functional Materials Business Group.

Bob began his career with Dow in 1998, working in the Central Research laboratories on a variety of programs ranging from heterogeneous hydrogenation catalysis, ring opening polymerization and homogeneous catalysis.

In 2004, he assumed leadership for the chemical feedstocks research area focusing on breakthrough technologies for utilization of methane and coal as Dow feedstocks for olefins.

He subsequently became the technical leader for the Catalytic Chemistry group of Core R&D in 2005. In 2006, he was named the director of Inorganic Chemistry & Catalysis, where he was responsible for leading inorganic chemistry, homogeneous and heterogeneous catalysis, and high- throughput research with responsibilities for the development of new technologies for chemical and renewable feedstocks and advantaged catalytic processes. From 2008-2010, he served as the lead R&D director for the Hydrocarbons and Energy Business.
He is Director and President of Dow International Technology Corporation and Director of Union Carbide Polyolefins Development Company and Michigan Molecular Institute.

Education:

Bob earned his bachelor's degree in Chemistry from Rice University in 1993 and his doctorate in Organic Chemistry from the California Institute of Technology in 1998.




WHERE ON THE SPECTRUM IS THE CHEMICAL INDUSTRY

And What are the Implications on Innovation and Technology Development

9:40 a.m. - 10:20 a.m., 25 August 2015

Shale gas and the resulting feedstock advantage for the petrochemical industry brought euphoria to the US Gulf Coast that has given way to the hard work of completing the projects that were announced. As plant start-ups grow closer, the global petrochemical industry has been buoyed by the drop in oil prices and expected continued volatility. Biology saving the industry from increasing fossil fuel prices is no longer viewed as a near to mid-term reality. Sustainability still looms large, but is no longer synonymous with renewable feedstocks and materials. It has been a time of unprecedented change in our industry and all indications are that this will continue to be our reality going forward. However, by looking at the recent past, we can make some guesses as to what the future will hold and the implications on our innovation needs and priorities for technology development.