Dr. Hariolf Kottmann
Chief Executive Officer, Clariant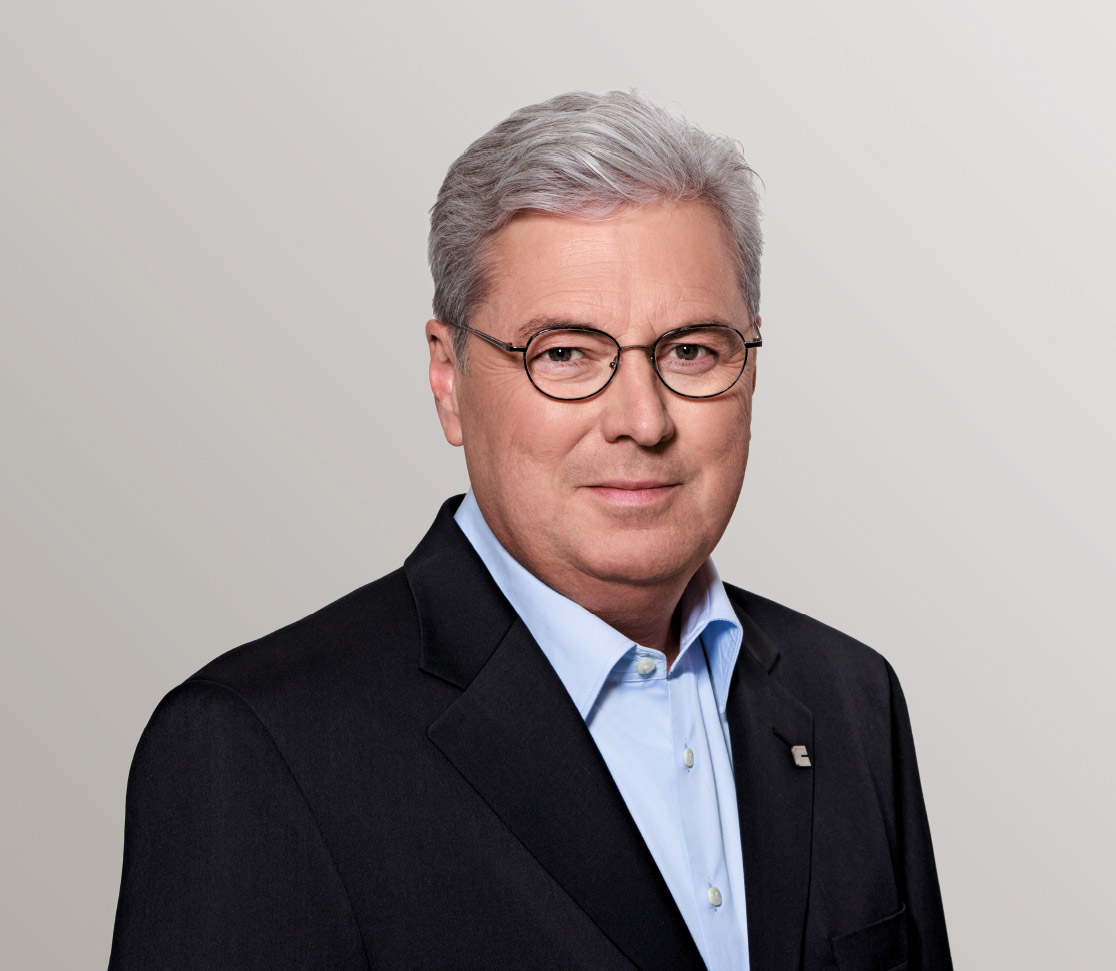 Hariolf Kottmann became CEO of Clariant International Ltd on October 1, 2008. Within the Executive Committee he is responsible for Group Human Resources, Group Talent Management Review, Corporate Planning & Strategy, Group Communications, Investor Relations, Group Legal as well as Clariant Excellence with a special focus on People Excellence.

In 1985, he launched his career at the Hoechst AG in Frankfurt where he held several key management positions across the company's chemical divisions and functions.

In 1996, he was appointed deputy head of the Basic Chemicals Division at Hoechst AG and took responsibility for the Inorganic Chemicals Business Unit.

In 1998, he joined Celanese Ltd in New Jersey (USA) as a member of the Executive Committee and Head of the Organic Chemicals business.
In 2001, he was appointed member of the Executive Committee of SGL Carbon AG where he was responsible for the Advanced Materials Division and the Eastern Europe and Asia regions. He was also in charge of the SGL Excellence, Technology and Innovation corporate functions.

Since 2012 he is member of the Board of Directors and Chairman of the Program Council Product Stewardship at the European Chemical Industry Council (Cefic).

Hariolf Kottmann was born in 1955 in Göppingen (Germany) and earned his PhD in organic chemistry at the University of Stuttgart in 1984.



CONFERENCE WELCOME

8:30 a.m. - 9:00 a.m., 25 August 2015, Grand Ballroom (3rd floor)