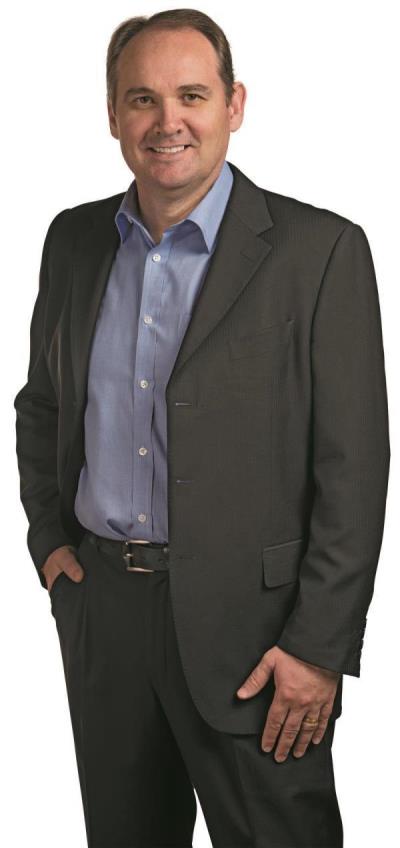 John Dunne was appointed Global Head of Clariant's Business Unit Oil & Mining Services on January 1, 2013.

He has held a number of senior management positions at Clariant, most recently, as General Manager of Clariant in the GCC, and formerly Head of BU Process Chemicals - which includes the Oil, Mining and Refinery Chemicals businesses - in Latin America. Prior to this he was General Manager of Clariant Oil Services in Venezuela and International Business Manager for the Oil Services Group. He has lived and worked in every major oil producing region in the world over the course of his 26-year career in the Industry.

John Dunne holds a BSc in Chemistry from Manchester University in his native England. He is also fluent in Portuguese and Spanish. John is married with two children.
OIL & MINING IN NORTH AMERICA (INCLUDING Q&A)

2:50 p.m. - 3:20 p.m., 25 August 2015, Room Sutter (5th floor)