Mrs. Lyn Tattum
Vice President /Publisher IHS Chemical Week, IHS Chemical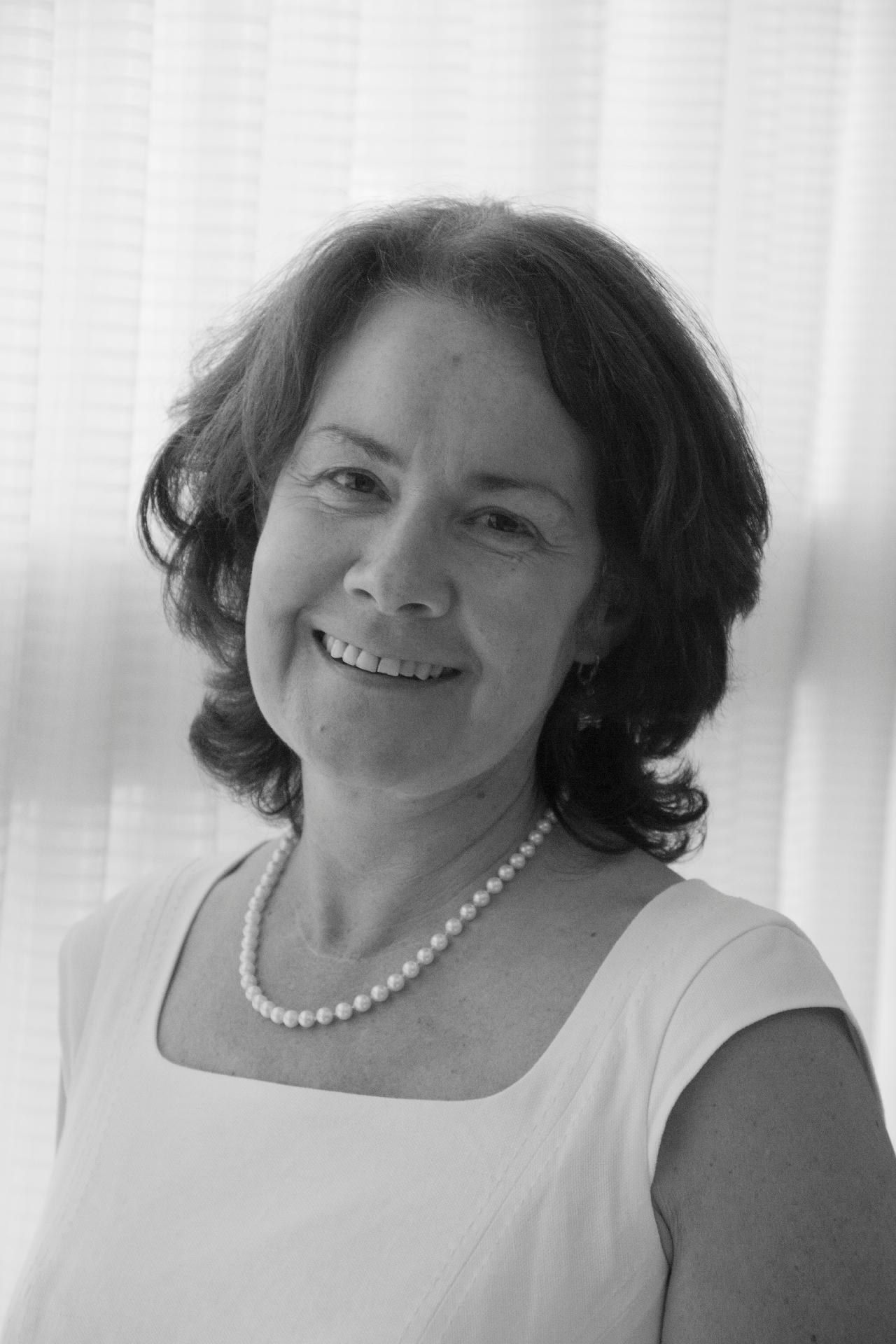 Lyn Tattum is Vice President, IHS Chemical. She has P&L responsibility for IHS Chemical Business Information and Same Day Analysis, including IHS Chemical Week and Business Daily; Market Daily Services; Directory of Chemical Producers; Chemical Company Analysis; and Global Events.

Tattum spent ten years in an editorial position with a UK publishing group, writing about the chemical Industry, before joining the United Nations Industrial Development Organization (UNIDO), in Vienna for a spell in 1988. In 1989, she joined Chemical Week, setting up an international office in London, and leading a team dedicated to growing the publishing, information, events, and related businesses worldwide. The US private equity –owned group was taken over by IHS in 2010.

During her career, Tattum has launched and managed chemical industry events in China, Southeast Asia, Europe, the Mideast, the US and South America, bringing together chemical industry executives for information exchange and dialog, and often working closely with regional industry associations. She is also well known for arranging and moderating roundtables for CEOs and c-suite executives.

In the information and publishing arena she has launched and managed products in specialty chemicals, as well as the nascent e-commerce space, and has pioneered company-branded custom publishing.

Tattum has a degree in Economics and Politics, BA (Econ), from the University of Manchester, UK and briefly studied at the Sorbonne, Paris, and the British Film Institute, London.



MODERATED KEYNOTE SESSION Q&A

12:00 p.m. - 12:30 p.m., 25 August 2015

Q&A ON SUSTAINABILITY

11:45 a.m. - 12:30 p.m., 26 August 2015