Mr. Mark Eramo
Vice President, IHS Chemical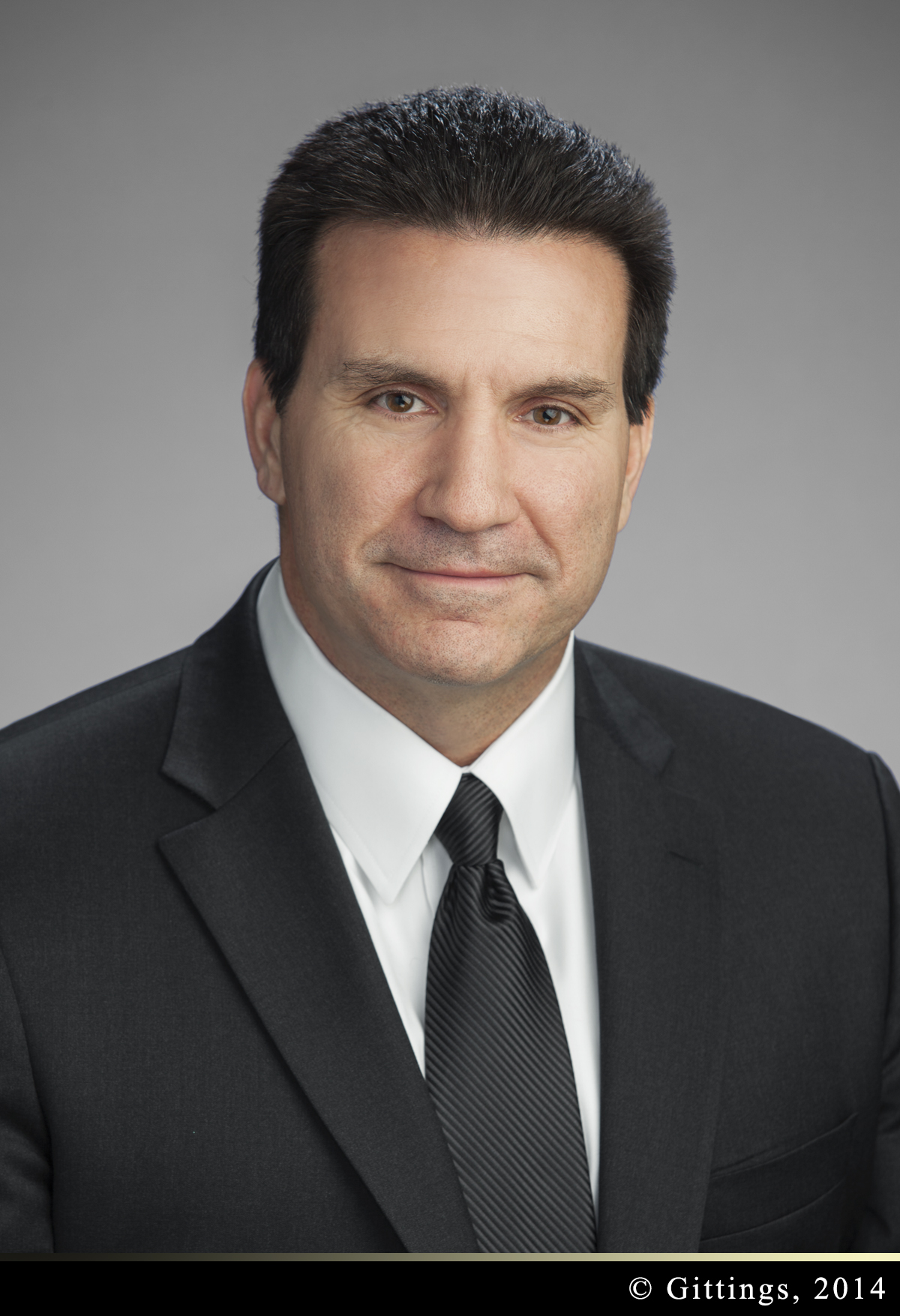 Mark Eramo is vice president, chemical market insights, at IHS Chemical. Based in Houston, he joined IHS in May 2011 following the acquisition of Chemical Market Associates, Inc. (CMAI), now IHS. In his current role, Mark oversees the chemical market insight teams that provide in-depth market research and analysis on nearly 300 chemical and plastics products in the global market.

Prior to this, Mark worked at CMAI (Chemical Market Associates) for more than 13 years, where, in his last role as executive vice president, he was responsible for CMAI's global market advisory services covering base chemicals, intermediates and plastics.

Before joining CMAI, Mark worked for more than twelve years in the chemical industry with Vista Chemical Company. He received a bachelor of science degree in chemical engineering from Cornell University in 1985, where he also played football for the Big Red.
GLOBAL PETROCHEMICAL MARKET OUTLOOK:

The Impact of Energy at the Extremes

9:00 a.m. - 9:40 a.m., 25 August 2015

Bridging the gap between basic energy and end-use consumer products, the chemical industry is a primary enabler of modern living, providing significant economic benefits to many countries through continuous investment over time, and commensurate job and revenue creation throughout many value chains. Each year the industry is investing billions of dollars in new and sustaining capital in order to keep pace with demand growth. Every month decisions are being made regarding the location of new capacity and whether to operate and maintain existing assets based on energy market dynamics, emerging regional trends in the consumption of durable and non-durable goods, and overall market profitability. Following the previous five-year period of "energy at the extremes" (defined by crude oil prices sustained near or above $100/BBL), the industry has entered yet another period of energy market and global economic uncertainty. Difficult and high dollar decisions are being made today that must take into account many divergent trends, all with a backdrop of energy and economic volatility. From understanding the role of the United States in setting crude oil prices, to forecasting the implications of slowing economic growth in China, to understanding how methane and coal will continue to emerge as key feedstocks in the production of basic petrochemicals and plastics; the chemical industry is once again facing a series of complex and connected variables that must be considered as part of the planning process for future investments. This presentation with explore the IHS perspective regarding the variety of strategic issues facing the chemical industry today.