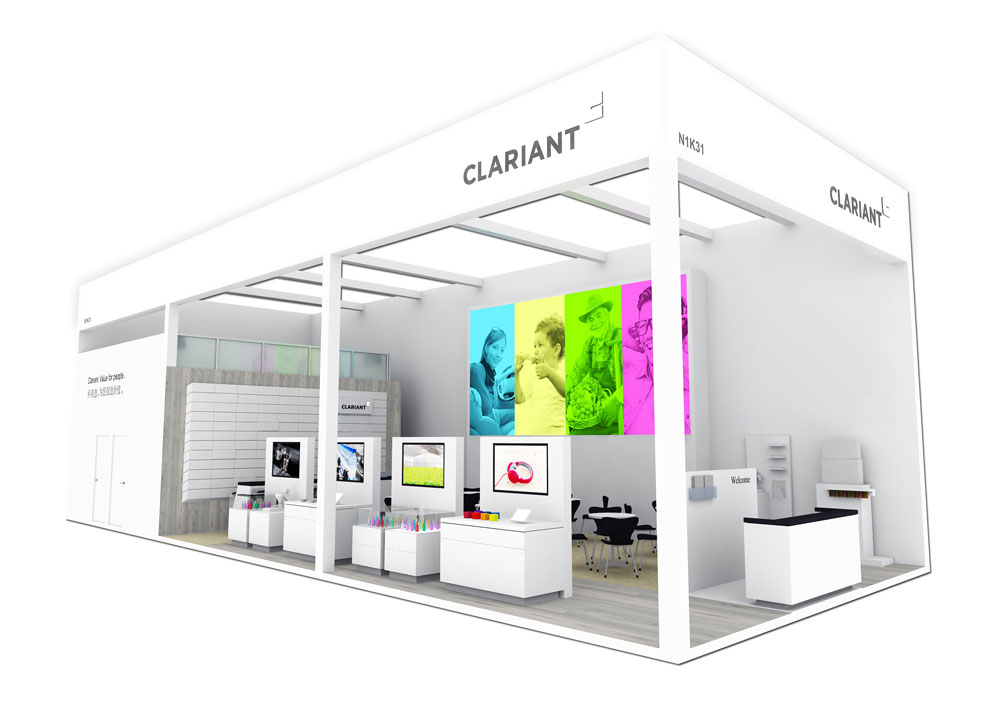 The Asian Downstream Conference and Exhibition is organized by World Refining Association on an annual base and takes place this year the 9th year from 26-27 October 2016 in Singapore. High level papers and new developments out of the work environment of refiners, EPCs, Catalyst companies, chemicals & equipment providers are presented.

For Clariant the conference is visited by business line Refinery as well as by business unit Catalyst with support of local Clariant colleagues.
A combined paper from Refinery and Catalyst is held by Dr. Werner Reimann, showing in detail the economical advantages by processing opportunity crudes. To process this challenging crude types, Clariant had to develop several products, such as Pour Point depressants , Cold Flow Improver-Booster systems and Dewaxing Technologies.
Werner will demonstrate that a complete and regular treatment of these high waxy crudes enables refineries to operate more flexible and profitable.
Some Clariant DODIFLOW and DODIWAX products will be presented afterwards in the exhibition at Clariant booth No. B1. Interests are invited for a cold drink or coffee. We are excited about upcoming discussions.