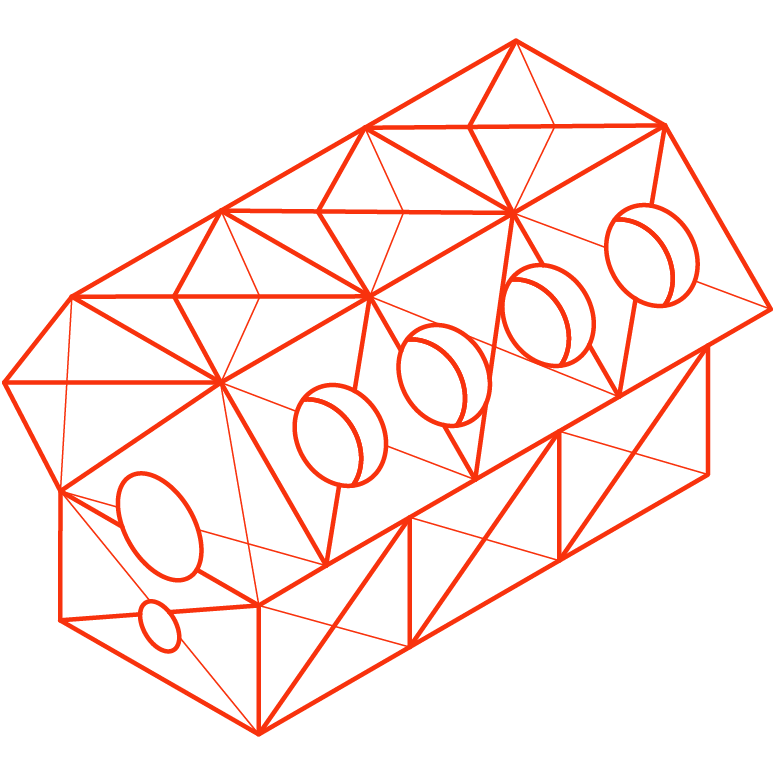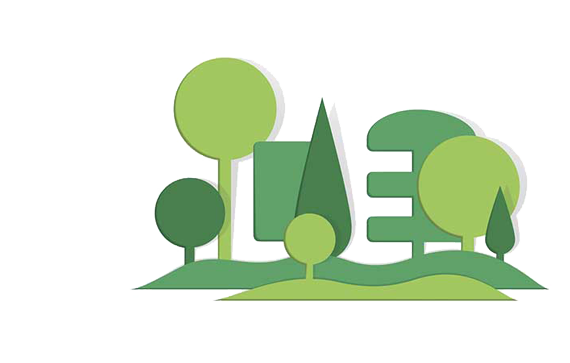 The International Foundry Fair Fond-Ex, October 3-7, 2016


We're supporting a sustainable foundry industry with our unique Low Emission Technology for green sand casting.

GEKO® LE and ECOSIL® LE – our two-tiered bentonite solution – allow foundries to reduce BTEX emissions from their green sand system by up to 80 % and produce highest quality castings at optimum productivity. Being a good neighbor and having an optimized total cost of ownership was never this easy!

Discover our Low Emission Technology during FOND-EX by discussing with our sales and marketing team in our 20 m2 booth


We look forward to meeting with you in The International Foundry Fair FOND-EX.

Visit us!