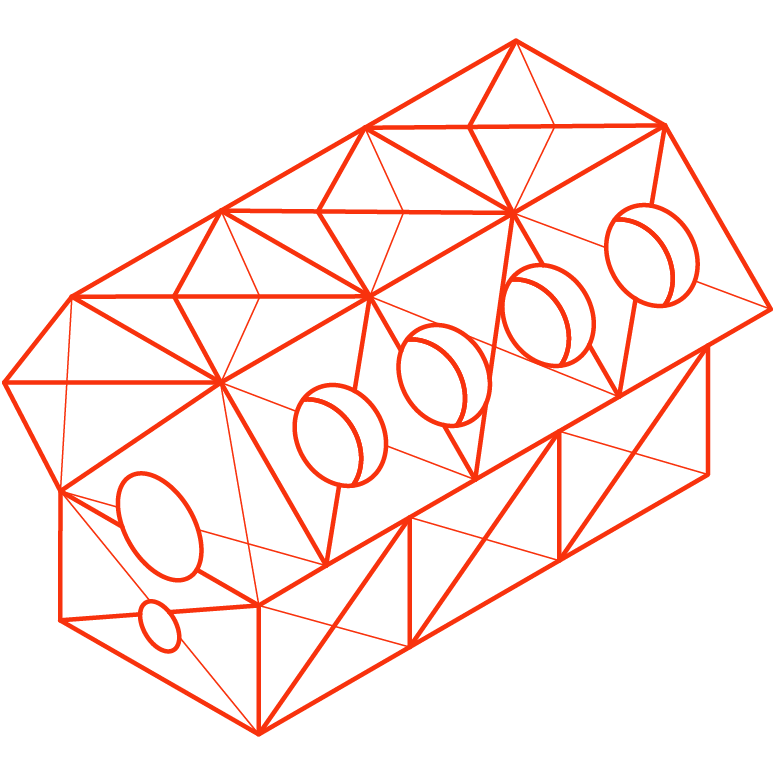 We're supporting a sustainable foundry industry with our unique Low Emission Technology for green sand casting.

GEKO® LE and ECOSIL® LE – our two-tiered bentonite solution – allow foundries to reduce BTEX emissions from their green sand system by up to 80 % and produce highest quality castings at optimum productivity. Being a good neighbor and having an optimized total cost of ownership was never this easy!

Discover our Low Emission Technology by visiting our booth and participating the live presentation of Dr. Thomas Engelhardt who is the inventor of LE Technology and Application Development Manager of Clariant. Also, you can discuss with our Sales Managers during 1. Internationales Deutsches Formstoff-Forum.

We look forward to seeing you soon in Duisburg.

Visit us!