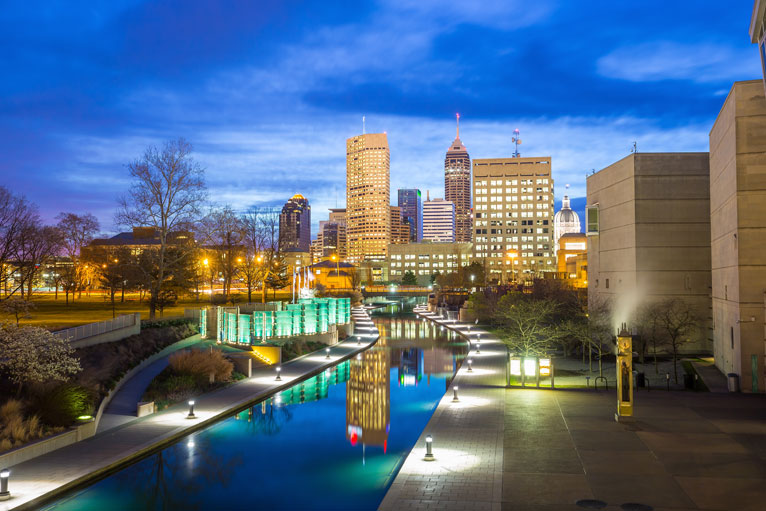 Venue: Indiana Convention Center, Indianapolis, IN

Media Event
Tuesday, April 12, 2016
2:30-3 p.m.
Booth 1367

Clariant Plastics & Coatings invites media representatives from trade publications to participate in a meet-and-greet event at the American Coatings Show. You will have the opportunity to speak with leaders from our Pigments, Additives and Industrial & Consumer Specialties business units.


Show Hours

Tuesday - Wednesday 9 a.m. - 5 p.m.
Thursday 9 a.m. - 1 p.m.
Product Highlights