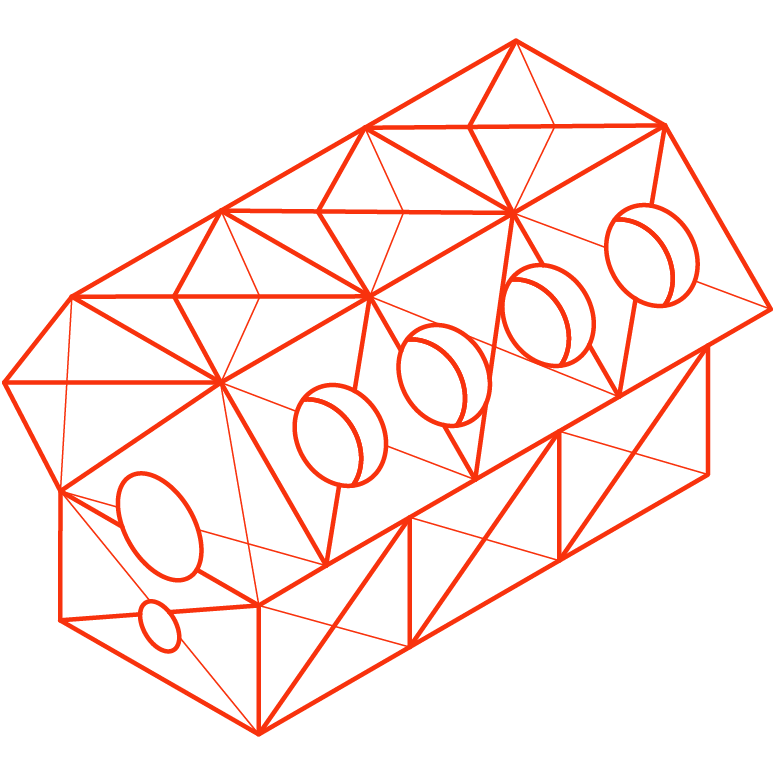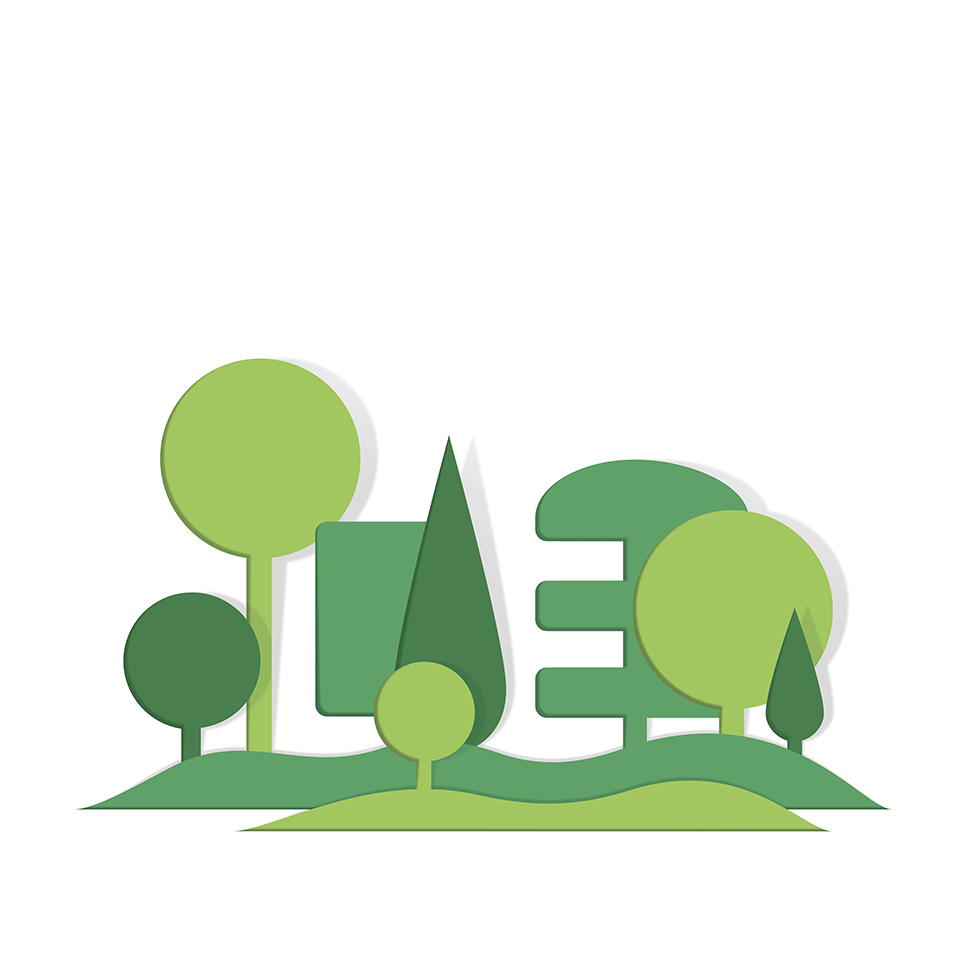 We are supporting a sustainable foundry industry at Booth M16 Hall E1


Discover Clariant LE Technology – our unique low emission technology for green sand casting – at Metal China 2016!

GEKO® LE and ECOSIL® LE – our two-tiered bentonite solution – allow foundries to reduce BTEX emissions from their green sand system by up to 80 % and produce highest quality castings at optimum productivity. Being a good neighbor and having an optimized total cost of ownership was never this easy!

Because sharing our dedication to sustainability doesn't stop here, you can also join us in reclaiming our LE landscape at Metal China 2016. Visit our booth to plant a tree and watch it grow. You'll be amazed at what we can achieve together.

http://www.clariant.com/foundry-additives

We look forward to seeing you in Beijing.


Visit us!