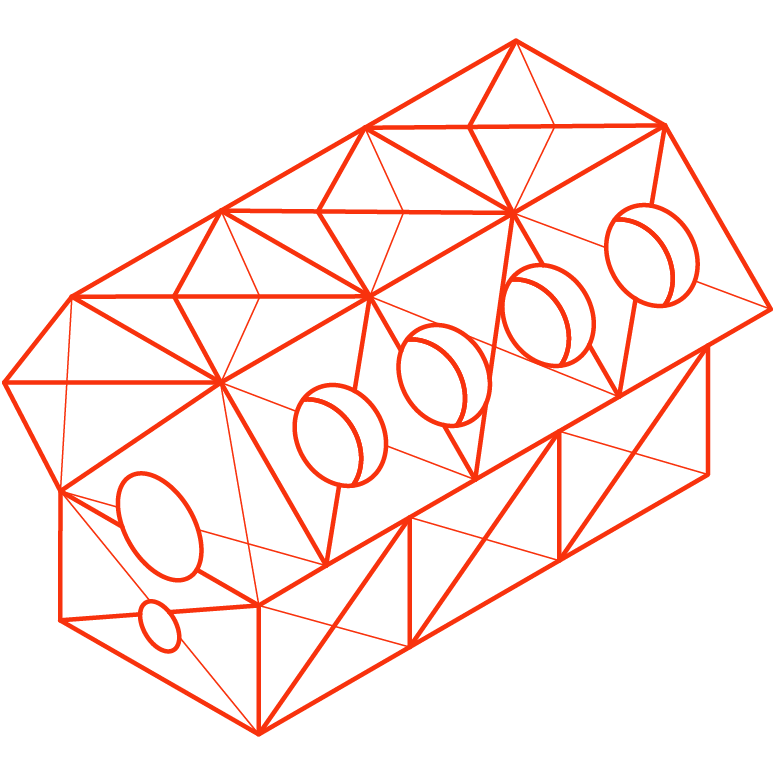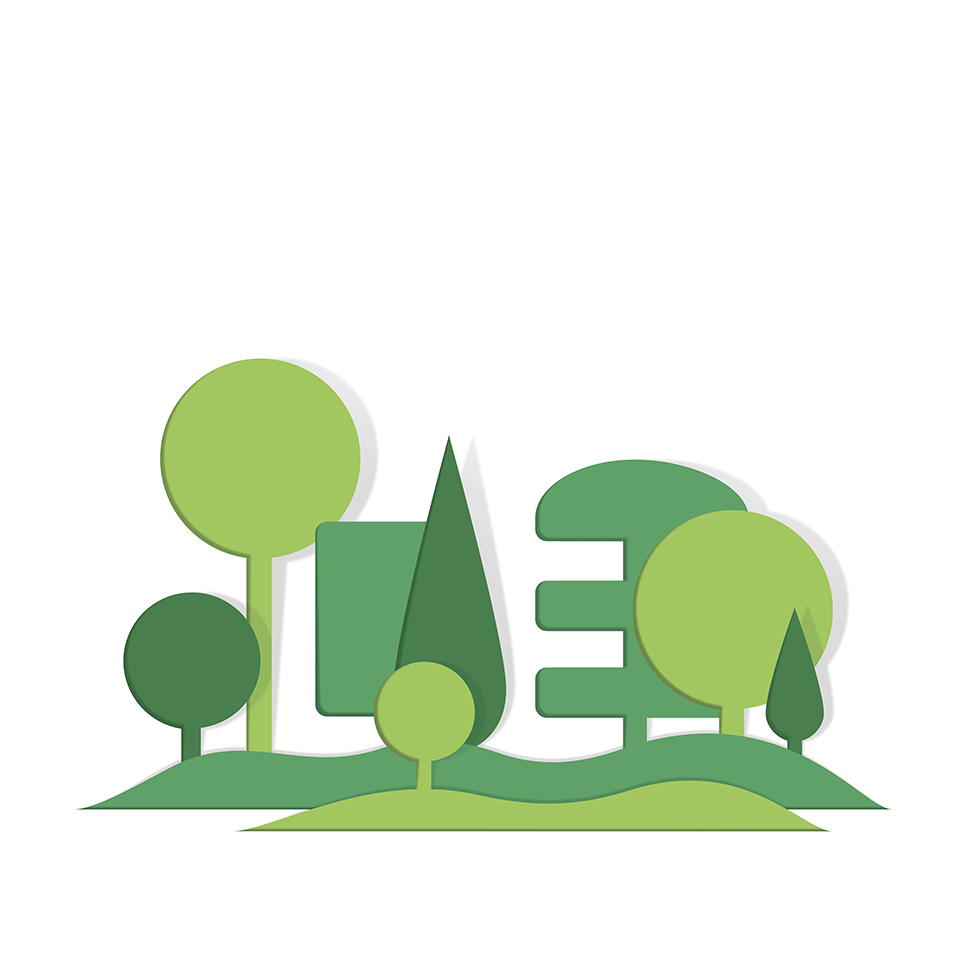 The 72nd World Foundry Congress 2016 is organized by the strong support of World Foundry Organisation (WFO) and will have presentations of technical papers and meetings.

This year, we will be in Japan for WFC 2016 to present you our unique Low Emission Technology which allows foundries to reduce BTEX emissions from their green sand system by up to 80 % and produces the highest quality castings at optimum productivity.

We will be pleased by your participations to the presentation of Dr. Thomas Engelhardt -the inventor of Low Emission Technology and Application Development Manager of Business Unit Functional Minerals- in the congress. Also, we will be ready for the further discussions with you in our booth.

http://www.clariant.com/foundry-additives

We look forward to seeing you in Nagoya.

Visit us!