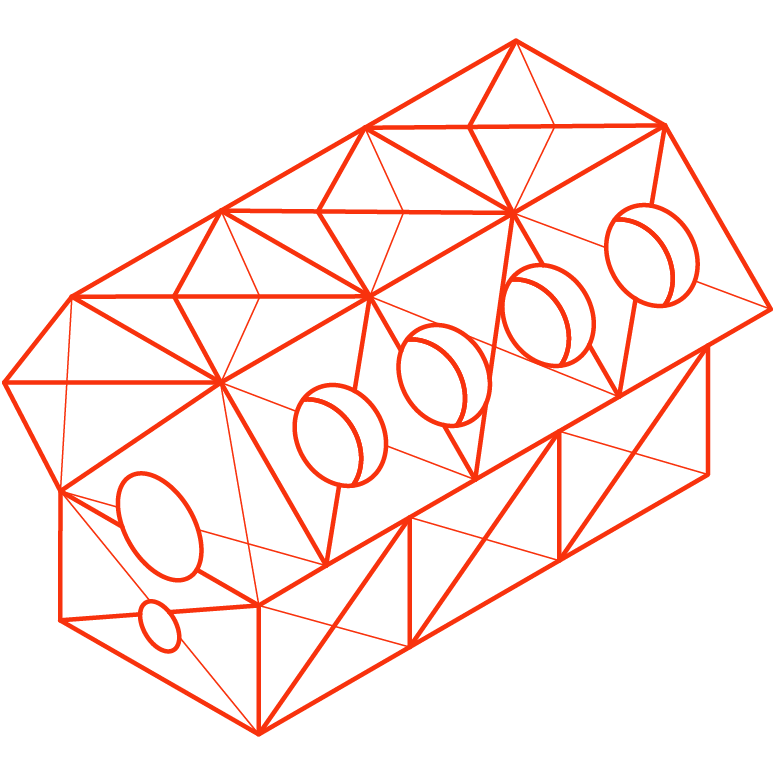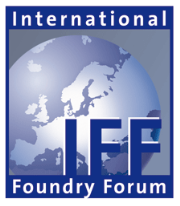 Clariant supports IFF 2016 with silver sponsorship!


CAEF - The European Foundry Association and CEMAFON - The European Foundry Equipment Suppliers Association jointly organise the IFF which offers a platform to CEOs of leading foundries to communicate intensively with their business partners from the suppliers as well as the major casting users sectors.

We're supporting this important organisation as silver sponsor. We're also supporting a sustainable foundry industry with our unique Low Emission Technology for green sand casting.

Meet with us in IFF 2016 and discover how our Low Emission Technology can create value to your foundry.


We look forward to seeing you soon in Dresden.

Visit us!