Ecologically compatible solution

FOR THE SEPARATION OF CRUDE OIL FROM WATER

Almost all of the world's oil wells produce an emulsion of oil and water which has to be split up by using so-called demulsifiers. The latest formulations of PHASETREAT® demulsifiers are much more efficient at separating water from oil than conventional chemistry; not only this, they are highly biodegradable and result in a much cleaner produced water quality after separation.




Challenge

EFFICIENT AND SAFE PRODUCTION OF HEAVY OIL – PHASETREAT® DEMULSIFIERS MEET AND EXCEED THE CHALLENGES

The tendency of an emulsion to separate spontaneously into its oil and water components is rather low. Heavy oil reservoirs that are becoming increasingly important are especially challenging to dehydrate and extract the unwanted water.





Solution

Highly effective separation of crude oil from water

Demulsifiers from the PHASETREAT® family speed up the lengthy separation process. These surfactant molecules are added in a separator vessel to the fluid mixture, facilitating the coalescence of all water droplets and separating them from the oil.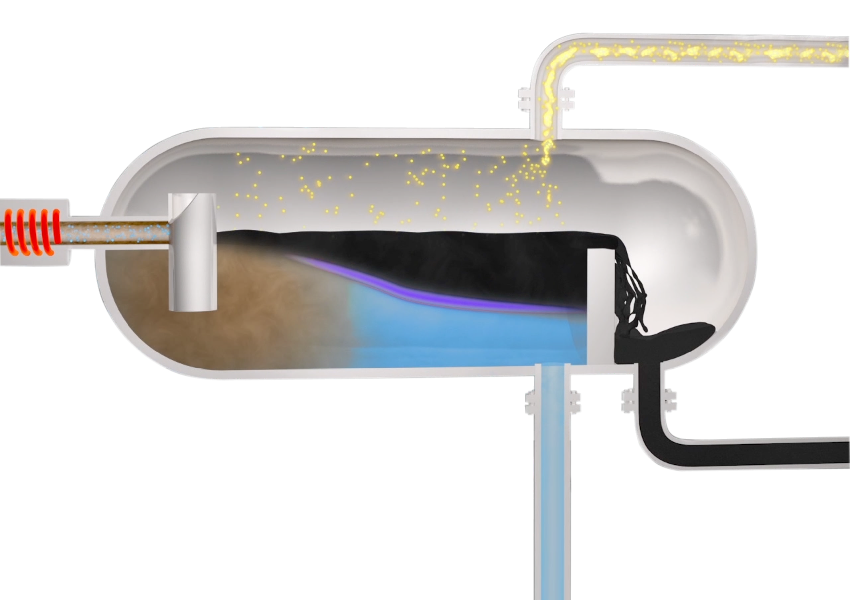 Benefits

TAILORED DEMULSIFIERS -
BIODEGRADABLE, ENERGY SAVING AND EFFICIANT

HIGHLY BIODEGRADABLE

PHASETREAT® demulsifiers

are highly biodegradable

CLEANER WATER

Water quality after separation is

significantly better


LOWERS PROCESS COSTS

Less energy needed, which contributes to environmental protection and lowers process costs
Want to know more?
Let's get in touch

Please give us a call or contact
one of our professionals from
BU Oil Services.