Plantasens® Olive Active HP
SLOW DOWN THE CLOCK ON SKIN AGING.
A POWERFUL ANTI-AGING ACTIVE INGREDIENT
DERIVED FROM OLIVE.
Play
Combining advanced performance

A NATURAL BASIS TO KEEP SKIN YOUNGER FOR LONGER


Both young and older consumers show an increasing desire to preserve the skin's natural beauty for longer. Two important physiological processes, glycation and lipid peroxidation, contribute many of the signs associated with skin aging, such as wrinkle formation, skin thinning, and loss of suppleness and hydration. Consequently, these are at the root of most consumers' anti-aging needs. With Plantasens® Olive Active HP, Clariant offers an effective and 100% natural response.

SKIN'S NATURAL AGING PROCESS CANNOT BE
STOPPED – BUT PLANTASENS® OLIVE ACTIVE HP
CAN HELP SLOW IT DOWN SIGNIFICANTLY

Over time the layers of our skin are affected by oxygen and UV rays. The epidermis becomes thinner and rough, the dermis loses its structure and resilience. Naturally, the skin is protected by a lipidic film. However, this is subject to oxidative stress. In a chain reaction, an excess of free radicals and reactive oxygen species (ROS) attack the lipids on the skin's surface and the cell membrane of both layers. These processes of lipid peroxidation and glycation trigger a vicious circle of aging.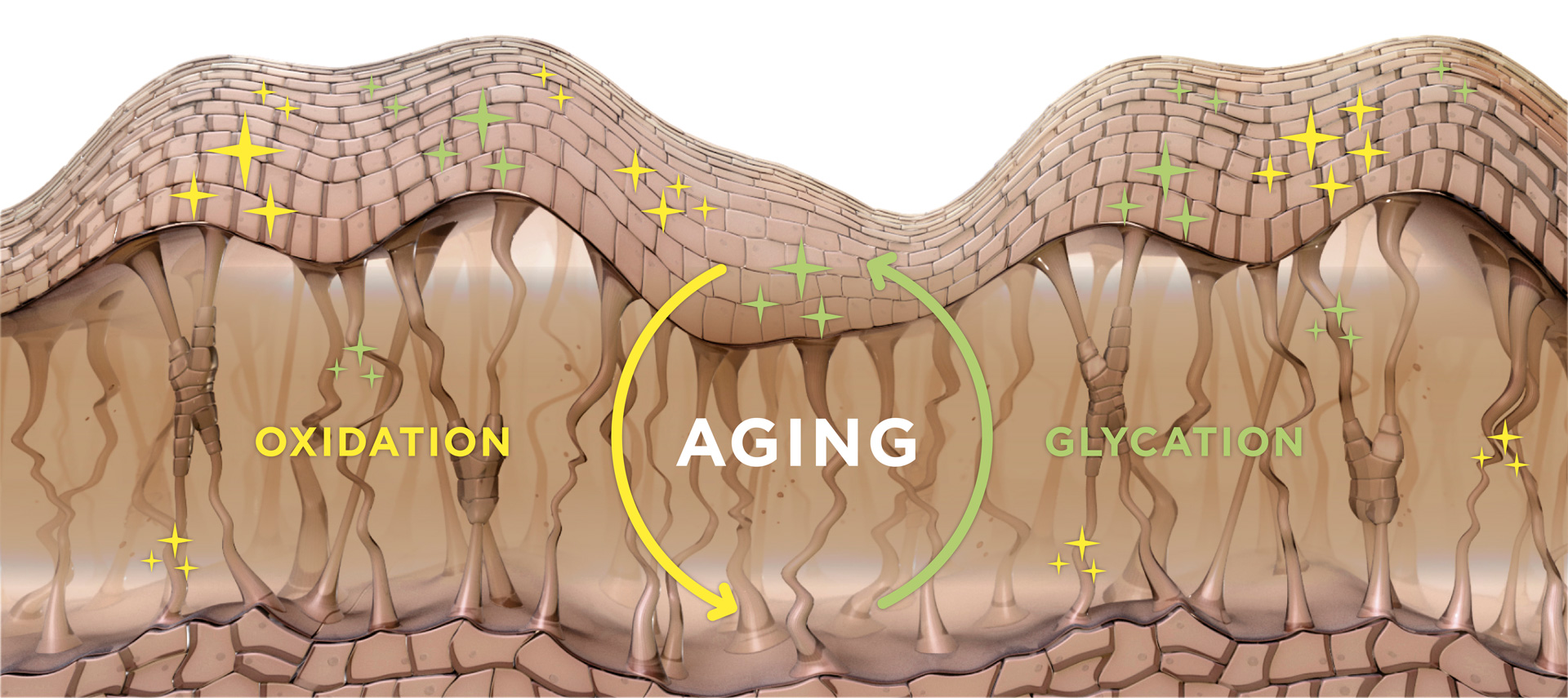 Solution

A powerful anti-aging active ingredient derived from olive acts as a protective shield

Plantasens® Olive Active HP protects the skin from UV-induced lipid peroxidation by scavenging reactive oxygen species. Furthermore the naturally based active ingredient prevents the formation of advanced glycation end products (AGEs). Skin's natural balance and smooth appearance is unblemished and elasticity maintained due to considerably crosslinking. Plantasens® Olive Active HP can efficiently counteract these two reactions in skin aging process – oxidation and glycation – to preserve the skin's natural beauty for longer.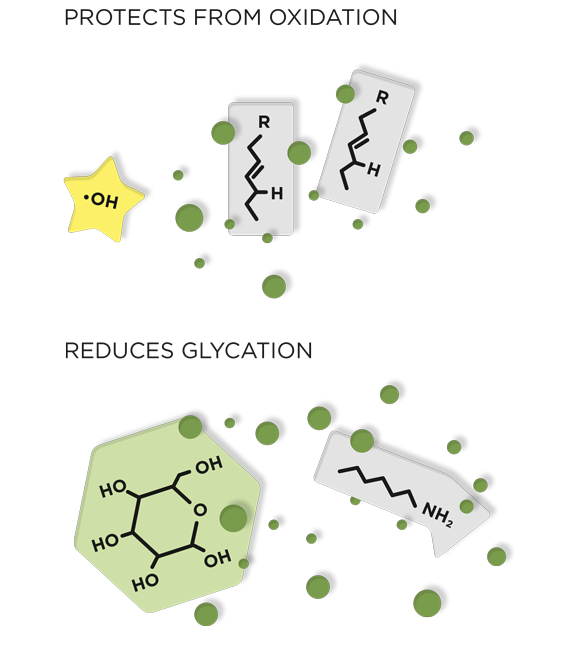 Benefits

Naturally based protection keeps skin
younger for longer
EFFICIENT PROTECTION




Protects from oxidation
COMBATTING GLYCATION


Reduces advanced glycation


end products
FULLY BIODEGRADABLE


Bio-based active ingredient


derived from olive
Let's get in touch

Please give us a call or contact
one of our professionals from
BU Industrial & Consumer
Specialties – Personal Care.