Dispersogen ACP 120
Dispersing Agent
Edition Date :
April 27, 2020
Dispersogen ACP 120 is a low foaming anionic dispersing agent for aqueous suspension concentrates (SC) and suspo-emulsions (SE).
Benefits
Highly efficient
Easy and safe to handle
Free of hazardous labeling
Excellent partner for saline herbicides
Safety
For regulatory details such as the classification and labelling as dangerous substances or goods please refer to our corresponding Material Safety Data Sheet.
Sustainability Benefits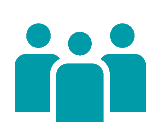 PEOPLE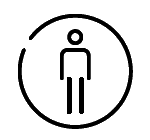 SAFE USE, TRANSPARENCY AND INFORMATION
No human hazard label enables safe
handling, i.e. non-irritant to eye and skin
Low VOC (<1%)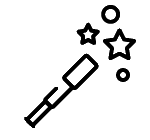 ADDRESSING MEGATRENDS AND SOCIETAL TRENDS
Supports less residuals while gaining higher crop yields for safe and affordable food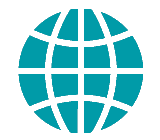 PLANET

RESOURCE EFFICIENCY AND ENVIRONMENTAL PROTECTION
Resource efficiency due to high yield (100%) during manufacturing
Low use concentration enables lower transport cost, less energy and water consumption
Minimized waste generation
Reduced effects on the aquatic life (
LC50 >100 mg/l)
No environmental hazard label (label-free)
Readily biodegradable (>90% in 28 days according to OECD 301 B)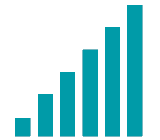 PERFORMANCE

INTEGRATED SUSTAINABLE BUSINESS
Offering of a complete support package, including design and development of tailor-made formulations, seminars, trainings and adjuvant profiling
Attaching importance to value chain collaboration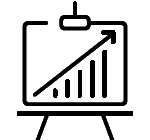 PERFORMANCE ADVANTAGES
Powerful anionic dispersing agent suitable for suspension formulations and even for formulations with a high salt content
Extremely low use concentration
Guarantees superior thermodynamic stabilization of dispersions
Convenient handling due to liquid material
Technical Data
| | |
| --- | --- |
| Appearance | Liquid |
| Active Substance (ca.) | 40% |
| Product Composition | Polyacrylate graft copolymer, anionic |
Applications
Dispersogen ACP 120 is used as a dispersing agent in crop protection formulations. It can efficiently stabilize pesticides in suspension concentrates at very low use levels.

EcoTain®
Products that offer outstanding sustainability advantages are awarded Clariant's EcoTain® label. EcoTain® products significantly exceed sustainability market standards, have best-in-class performance and contribute overall to sustainability efforts of the company and our customers. Find out more about:
EcoTain®
.