Dispersogen MT 200
Dispersing agent for universal colorants & compatibilizer for tinted waterborne and solventborne deco paints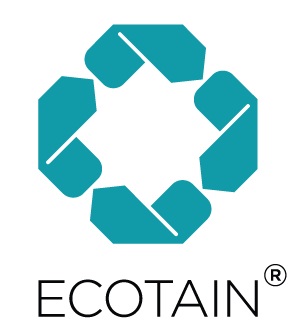 Dispersogen MT 200
Dispersing agent for universal colorants & compatibilizer for tinted waterborne and solventborne deco paints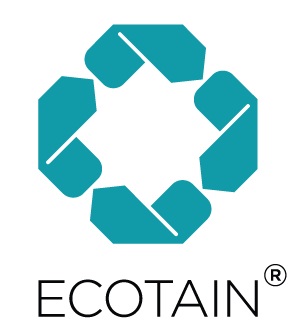 Edition Date :
August 07, 2020
Dispersogen MT 200 is a nonionic, surfactant based dispersing agent for water-based and solvent based pigment preparations, suitable for inorganic and organic pigments and carbon blacks.

The product is recommended for use in point-of-sales colorants and concentrates for in-plant tinting, in combination with an anionic dispersing agent such as Dispersogen 145 or Dispersogen LFS. The general dosage recommendation is 10-40% on organic pigments and 5-15% on inorganic pigments.
Dispersogen MT 200 also acts as wetting agent/compatibilzer in waterborne high PVC paints as well as in waterborne and solvent-borne low PVC lacquers. The general dosage is 1.0-1.5% in emulsion paints, acrylic and alkyd lacquers.
Benefits
The advantages of Dispersogen MT 200 are:
low VOC
APEO-free
hazard label free
ecolabel compliant
broad registration status: Australia (AICS), Europe (REACH), Japan (ENCS), China (IECSC), Korea (KECI), New Zealand (NZIoC), USA (TSCA)