Edition Date :
March 11, 2019
The skin's natural aging process cannot be stopped, but Plantasens® Olive Active HP can help slow it down significantly. As a powerful anti-aging active, Plantasens Olive Active HP, acts as a natural shield on skin and efficiently protects it from UV-induced lipid peroxidation, scavenges reactive oxygen species (ROS), and prevents the formation of advanced glycation end products (AGEs).
Benefits
Counteracts two important reactions in the skin ageing process – Glycation and Lipid Peroxidation
Scavenges reactive oxygen species
Protects skin from UV induced lipid peroxidation
Reduces formation of AGE's
Protects skin structural tissues
Maintains skin homeostasis
Technical Data
INCI-Name: Olea Europaea (Olive) Oil Unsaponifiables
Appearance: Clear liquid
Color: Pale yellow
Odor Faint, characteristic
Secret Code of Beauty
Trend Code
Anti-agers is the 2nd largest market in Skin Care

EcoTain Code
ECOCERT® and COSMOS® approved

Applications
Anti-aging and daily face care products
Sun- and after sun care products
BB, CC and DD creams
EcoTain®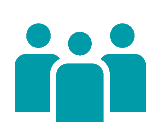 PEOPLE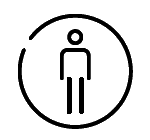 SAFE USE, TRANSPARENCY AND INFORMATION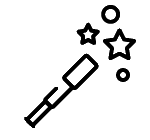 ADDRESSING MEGATRENDS AND SOCIETAL NEEDS
Desire for natural products driven by consumers
Contribution to climate change mitigation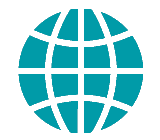 PLANET
RAW MATERIALS AND SUSTAINABLE SOURCING
Based on natural, renewable resources* (100% renewable carbon index)
Vegetal origin (olives)
Unique recycling process guarantees use of non-food competing renewable raw materials
Ingredients are initially extracted from waste obtained after olive oil refinery
No impact on biodiversity as it does not create monocultures
RESOURCE EFFICIENCY AND ENVIRONMENTAL PROTECTION
100% biodegradable
100% natural CO2 life cycle
No environmental hazard label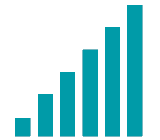 PERFORMANCE

INTEGRATED SUSTAINABLE BUSINESS
Tailor-made formulation advice
RPI (= Regulatory Product Information)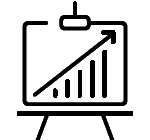 PERFORMANCE ADVANTAGES
Scavenges reactive oxygen species (=ROS) to protect the skin efficiently from UV induced lipid peroxidation
Reduces the formation of advanced glycation end products (=AGE) up to 60% in vitro
Improves skin elasticity
COSMOS approved
* Product classifies as "naturally derived" according to ISO 16128-1
Documents
Please be aware that Safety Data Sheets are currently restricted to Europe. If you need this document for other regions, please contact us.
Print this page
Product Video
//www.youtube.com/embed/tkSwc3w145k

Darren Fritschy
Contact Person