Edition Date :
March 11, 2019
Plantasens® Crambisol (INCI: Crambe Abyssinica Seed Oil, Phytosterols, Oleyl Alcohol) was designed to address damaged and thinning hair. As a natural hair active it penetrate through the cuticle layers and into the cortex for strengthening the hair from the inside out. Especially suitable for rinse-off and leave-on products, Crambisol is recommended up to 5% in application.
Benefits
Strengthen hair from the inside out
Increase hair thickness
Improve hair elasticity & resistance to breakage
Features
Oil soluble hair care active ingredient
Penetrate down to the cortex of hair fiber
Strong sustainable profile
Technical Data
INCI-Name:

Crambe Abyssinica Seed Oil (and) Phytosterols (and) Oleyl Alcohol

Apperance: Clear oil format
Sustainability: Cosmos® approved, 100% vegetable origin, GMO-free
Applications
Shampoo (0,1-0,5%)
Conditioner and Pre-shampoo (3-5%)
Hair Mask (3-5%)
Leave-on oil (1-5%)
EcoTain®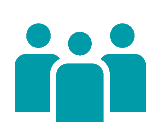 PEOPLE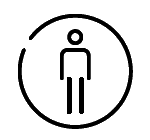 SAFE USE, TRANSPARENCY AND INFORMATION
VOC free
No human hazard label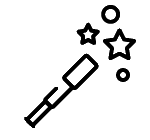 ADDRESSING MEGATRENDS AND SOCIETAL NEEDS
Desire for natural products driven by consumers
Contribution to climate change mitigation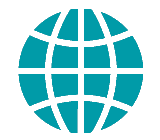 PLANET
RAW MATERIALS AND SUSTAINABLE SOURCING
Based on natural, renewable resources* (100% renewable carbon index)
Vegetal origin (Crambe Abyssinica Seed)
RESOURCE EFFICIENCY AND ENVIRONMENTAL PROTECTION
100% biodegradable
100% natural CO2 life cycle
No environmental hazard label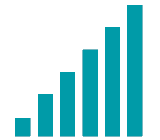 PERFORMANCE

INTEGRATED SUSTAINABLE BUSINESS
Tailor-made formulation advice
RPI (= Regulatory Product Information)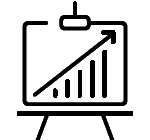 PERFORMANCE ADVANTAGES
Strengthens hair from inside out
Increases hair thickness
Improves hair elasticity & resistance to breakage
COSMOS approved
* Product classifies as "naturally derived" according to ISO 16128-1
Documents
Please be aware that Safety Data Sheets are currently restricted to Europe. If you need this document for other regions, please contact us.
Print this page

Darren Fritschy
Contact Person