Edition Date :
March 01, 2017
Velsan® SPA (INCI: Phenethyl Alcohol, Sorbitan Caprylate) is a broad spectrum antimicrobial agent Supports at every pH, alternative to Phenoxyethanol, no listed preservative.
Benefits
Reliable and effective paraben-alternative
Comparable costs and effectiveness as parabens
Effective at low concentrations
Based on 100% renewable Velsan® SC synergistic booster
Preservative-free
Co-emulsifier
Viscosifier
Safety
For regulatory details such as the classification and labelling as dangerous substances or goods please refer to our corresponding Material Safety Data Sheet.
Applications
Rinse-off
Leave-on
Wet Wipes
Difficult to preserve formulations
EcoTain®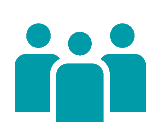 PEOPLE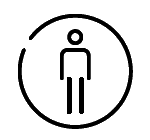 SAFE USE, TRANSPARENCY AND INFORMATION
Paraben-free
Does not contain a listed preservative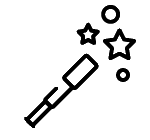 ADDRESSING MEGATRENDS AND SOCIETAL NEEDS
Reflects trend towards natural alternatives for preservation of cosmetics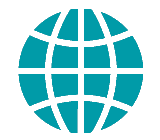 PLANET

RAW MATERIALS AND SUSTAINABLE SOURCING
CBased on natural, renewable resources (40% renewable content)
Vegetal origin (sorbitol, palm kernel)
Available in RSPO Mass Balance quality

RESOURCE EFFICIENCY AND ENVIRONMENTAL PROTECTION
Highly effective preservation support at low in-use concentration (0,5-1,5%)
Energy efficiency gain for customer as product is liquid, cold processable and readily miscible with organic solvents, surfactants, emulsifiers
Readily biodegradable (>90% in 28 d according to OECD 301B)
No environmental hazard label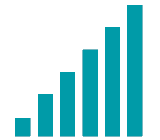 PERFORMANCE

INTEGRATED SUSTAINABLE BUSINESS
Evaluation of microbial resistance of customers' products, consultancy and testing
Tailor-made solutions for customers according to their individual needs
Regulatory support, RPI (= regulatory product information)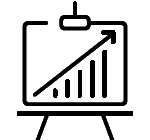 PERFORMANCE ADVANTAGES
Zero parabens, 100% performance
Unique blend composition for broad spectrum preservation
Features
Broad spectrum preservation
Easy to use liquid blends
No halogens, no formaldehyde
Extensively tested according to highest standards
Globally approved
Technical Data
Appearance Liquid
Active substance (ca.): 100%
INCI-Name: Phenethyl Alcohol, Sorbitan Caprylate
Ecolabels
INCI Name:

Phenethyl Alcohol (and) Sorbitan Caprylate

Product Function:

Fragrance blend

Renewable Carbon Index (RCI):

40 %

Environmental Working Group (EWG) Score:

1

Has Palm Content

For details about the Vegan Society label, please contact us.