Velsan SPA
Multifunctional antimicrobial agent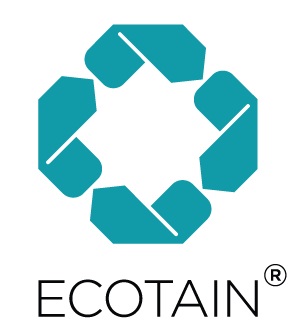 Edition Date :
March 01, 2017
Velsan SPA is a synergistic blend of Velsan SC (INCI: Sorbitan Caprylate) and Phenthyl Alcohol designed for fragrance and preservation support of a wide range of cosmetics and toiletries. Velsan SPA can reduce the preservative load of your formulations significantly by use of synergist Velsan SC. This product is compatible with most cosmetic ingredients
Benefits
Reliable and effective paraben-alternative
Comparable costs and effectiveness as parabens
Effective at low concentrations
Based on 100% renewable Velsan® SC synergistic booster
Preservative-free
Co-emulsifier
Viscosifier
Chemical Name
Phenethyl Alcohol (and) Sorbitan Caprylate
Applications
Shower, Liquid Soap
Shampoo
Wet Wipe
Hair Conditioner
Hair Styling
Cream, Lotion
Sun Protection
Antiperspirant & Deodorant
Colour Cosmetic
Performance Claims
Preservative boosting
Co-emulsifying agent
Anti-microbial
Safety
For regulatory details such as the classification and labelling as dangerous substances or goods please refer to our corresponding Material Safety Data Sheet.
EcoTain®
Products that offer outstanding sustainability advantages are awarded Clariant's EcoTain® label. EcoTain® products significantly exceed sustainability market standards, have best-in-class performance and contribute overall to sustainability efforts of the company and our customers. Find out more about:
EcoTain®
.
Ecolabels
INCI Name:

Phenethyl Alcohol (and) Sorbitan Caprylate

Product Function:

Fragrance blend

Renewable Carbon Index (RCI):

40 %

Environmental Working Group (EWG) Score:

1

Has Palm Content

For details about the Vegan Society label, please contact us.