Going full circle
CIRCULAR ECONOMY
It is no longer a secret that the straightest line to a sustainable future runs in a circle. At Clariant we are committed to supporting the vision of a more circular economy through sustainable and innovative chemistry. We strive to close the circle by reducing the use of primary raw materials in our products, refining our operating processes to minimize waste, and by offering innovative solutions to enable downstream industries to become more circular.









A circular economy is fundamental to achieving the vision of more than 9 billion people living well within the boundaries of the planet by 2050. Reaching this vision on a global scale can only be achieved through ambitious goals, active collaboration and a commitment to sustainable innovation.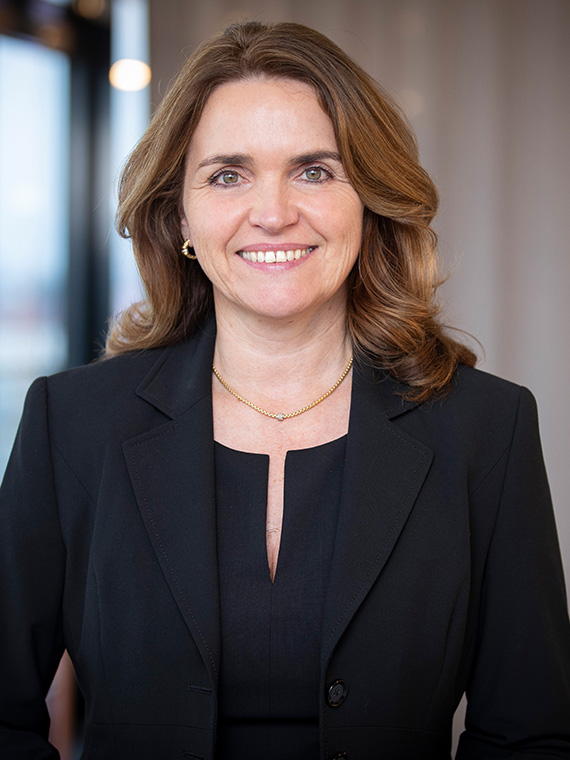 » Integrating circular economy principles depends first and foremost on products that are safe and sustainable. We are committed to enabling our customers to unlock the numerous opportunities offered by going circular with our innovative solutions and through collaboration. «

Angela Cackovich, President, Adsorbents & Additives, & Europe Middle East & Africa, Clariant
Circular solutions for our customers
From design to end of life

Our commitment to a circular economy goes beyond the conscious use of raw materials and natural resources within our operations. Clariant is committed to addressing the obstacles that are hampering a higher circularity of products, in line with the waste hierarchy principles and through a smart combination of design for recycling, reduction and re-use, and recycling from mechanical or chemical recycling. It's not simply about end-of-life optimization, but rather a focus on optimizing the usage of primary materials, intensifying the use phase of products and keeping products and materials in high quality, value adding applications.

Today we offer a wide range of innovative solutions enabling our customers to improve the circularity of their products – from additives for circular plastics to a wide range of processing aids and catalysts to support the chemical recycling sector. Our additives, for example, help to make plastics more resistant to degradation, protecting the polymer chains from being broken up by heat or water, increasing the products' durability and allowing plastics to go through more recycling loops. We provide recycling options for our Safewing™ deicing products. Bio-based raw materials are also used in products to provide an improved biodegradability or toxicological profile.

By offering safe and sustainable chemicals, we enable our customers to increase their degree of circularity. And if the solution doesn't exist today then we will develop it in collaboration with our customers to stepwise enable us and our customers to close the loop.
Learn more about some of our products and solutions:
Partnerships for Circularity
Joining forces with other change makers

We believe that the transition to a more circular economy can only be achieved through ambitious commitments, active collaboration, and dialog with our value chains. In addition to our EcoCircle initiative, Clariant collaborates in joint efforts with other changemakers.

As a member of the World Business Council for Sustainable Development, Clariant is actively involved in the Circular Economy program and is participating in several working groups fostering circularity alongside other industry leaders.

We are also part of the World Economic Forum's Low Carbon Emitting Technologies Initiative, which aims to accelerate the development of low carbon emitting technologies for chemical production by also increasing circularity in the plastics value chain and fostering a sustainable bioeconomy.

Clariant is a founding member of the Alliance to End Plastic Waste (AEPW). Over 50 member companies and supporters comprised of businesses from different sectors have joined the Alliance and together they are committed to funding and incubating projects and programs that will prevent leakage by helping to recover and create value from plastic waste.

We are part of the Circular Plastics Alliance founded in 2019 by the European Commission. This alliance brings together more than 100 committed partners from across the value chain – including plastic manufacturers and processors, large retailers, waste management organizations and recycling companies.

Clariant is also involved in the Polyolefins Circular Economy Platform (PCEP), contributing to the polyolefin industry's voluntary commitments to increase the recyclability of polyolefin packaging and significantly increase the volume of recycled post-consumer polyolefin content that is used in European products.

And we are the drivers behind special industry initiatives such as Process4Sustainability at the Industriepark Frankfurt Höchst in Germany, which is bringing together chemical-pharmaceutical industry stakeholders with the goal to improve processes and develop circular technologies.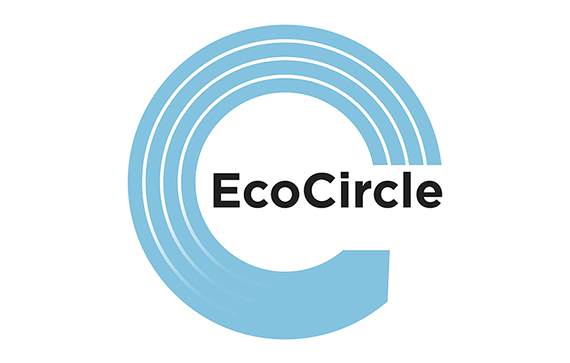 Learn more about the other industry projects we are involved in:
Flexiwaste
In collaboration with CEPSA and BIOILS, Clariant is working on a flexible waste recovery process for the production of biofuels.
Reststoff2kraftstoff
Clariant is part of the research team testing how climate-friendly fuels can be produced from paper waste.
Process4Sustainability
A collaboration initiated by Clariant and bringing together chemical-pharmaceutical industry stakeholders at the Industriepark Frankfurt Höchst in Germany with the goal to develop climate-neutral processes in industry.
Design4Circularity
Clariant, Siegwerk, Borealis, and Beiersdorf, team up to give packaging waste a second life in personal care applications.