Functional Minerals
PRODUCTOS A BASE DE BENTONITA PARA DIVERSAS INDUSTRIAS, DESDE LA ALIMENTARIA HASTA LA DE FUNDICIÓN
Más
Debido a su alta área superficial y fuertes características adhesivas, la bentonita es un verdadero multitalento que realza un amplio rango de productos y procesos en varias industrias desde alimentos hasta fundición.

Como proveedores principales de productos especiales basados en la bentonita, estamos completamente integrados en toda la cadena de valor: desde exploración, explotación minera, procesamiento y refinamiento hasta soluciones personalizadas específicas para la industria y los clientes.

Nuestra red mundial de minas, oferta segura, logística eficiente y servicio sin igual para aplicaciones está lista para cumplir sus necesidades en 24 sitios de producción de todo el mundo – y está basado en más de 100 años de experiencia.
Discover the entire production process
Noticias
octubre 31, 2022
Clariant completes acquisition of BASF's U.S. Attapulgite business assets
octubre 31, 2022
Clariant today announces that it has completed the acquisition of BASF's U.S. based Attapulgite business assets for USD 60 million in cash. Structured as an asset deal, the transaction includes the transfer of land as well as mining rights, the processing facility, and inventories, which will be integrated into Clariant's Functional Minerals business. 
más
Eventos
No hay artículos relacionados con este contexto.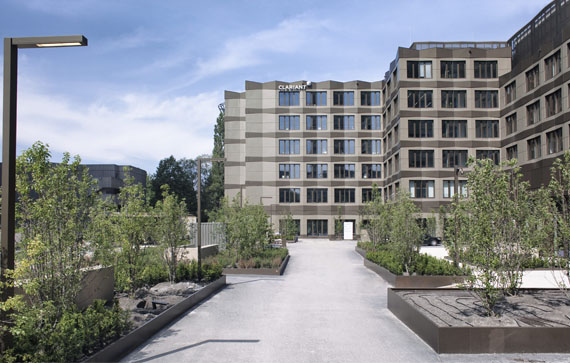 La sede de Minerales funcionales
Clariant Produkte (Deutschland) GmbH/Clariant SE

Negocio Unidad Funcional Minerales

Arabellastrasse 4a

81925 Múnich

Alemania
Any Questions?


Contact us!