Personal Care Ingredients
ENVISIONING BEAUTY
Play
Any questions?
Our experts are standing by to offer you more details. Would you like to get in touch with one of them?
Looking ahead to bring you ahead
Inspired ideas, meet creative innovation
OUR SOLUTIONS
At Clariant, we are focused on providing customers with a wide selection of specialties designed for a wide range of applications. Our personal care portfolio includes care ingredients such as emollients, emulsifiers, preservatives, mild surfactants, pearlizers, actives and more.

The Personal Care team at Clariant North America, offers formulation and market expertise…

to help bring companies and brands ahead
to exceed consumer expectations
to envision solutions for fast-evolving cosmetic challenges

Let's work together. We can help inspire your next formulation concepts with unique formats and textures.
North American Consumer Care Innovation Center – Virtual Tour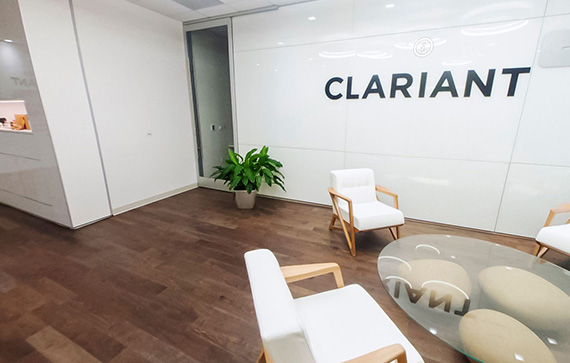 Formulation Studio
CREATIONS FROM OUR CONSUMER CARE INNOVATION CENTER
Discover the latest inspirational formulations created by our team in North America. These on trend solutions feature Clariant's innovative ingredients and have been created to support customers in staying one step ahead of the current market trends.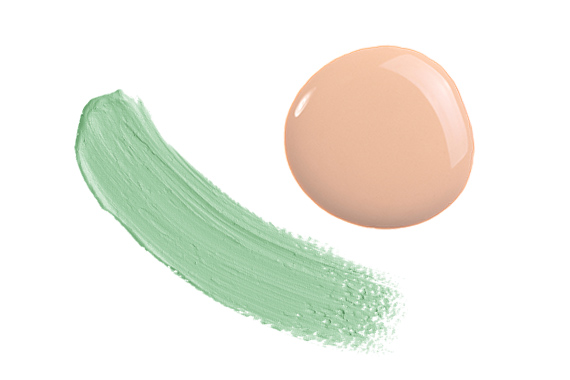 Inspiring Market Concepts
DISCOVER WHAT'S TRENDING
Explore our expertise in three focus fields

Actives and Natural Origins
A natureza nos inspira a desenvolver novos ingredientes ativos para liderar as tendências da indústria cosmética. Com base em tecnologias científicas avançadas, oferecemos soluções inovadoras e sustentáveis.
Como um dos principais pilares da plataforma Naturals, o Origins celebra tanto a riqueza da biodiversidade global quanto a magia das raízes locais. Ele usa a ampla rede mundial de parceiros locais da Clariant para oferecer acesso a um mundo totalmente novo de biomas exóticos e conhecimento ancestral sobre plantas, complementado por transparência na aquisição das fontes, cultivo responsável e narrativas fascinantes.

Sensorial Effects and Functional Claims
Sensorial effects
Envisioning Our Senses
Functional claims
Envisioning The Next Benefit
Natural ingredients
Envisioning A Call From Nature
Preservation
Envisioning A Safe Path
Active ingredients
Powered by nature
Sensorial effects
Envisioning Our Senses
Functional claims
Envisioning The Next Benefit
Natural ingredients
Envisioning A Call From Nature
Preservation
Envisioning A Safe Path
Active ingredients
Powered by nature