Active ingredients
Powered by nature.
Advanced with science.
New active ingredients
from sustainable sourcing

Clariant has launched in 2017 a new business unit dedicated to cosmetic active ingredients for skin care and hair care products: Clariant Active Ingredients.

Nature inspires us to develop new active ingredients to lead the trends of the cosmetic industry. Based on advanced scientific technologies, we offer innovative and sustainable solutions. The efficacy of our active ingredients and trend-based cosmetic formulation concepts have already been saluted by the industry that awarded them more than a dozen prestigious awards.

Discover how nature inspires us and the science behind our products.
Quick links to page section:
This innovative active ingredient is obtained from the roots of the Ipomoea (sweet potato) thanks to the Plant Milking technology.
It addresses five major processes responsible for dark circles and under-eye bags, for a less fatigued and rejuvenated look.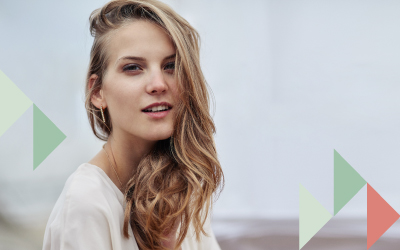 Prunizen is a natural active ingredient obtained from Prunella vulgaris, a plant with adaptogenic properties.
By tackling psychoemotional stress-induced hair loss and stimulating hair vitality, this natural active ingredient helps restore personal self-esteem and emotional well-being.

Prunizen was awarded the Silver prize at the BSB Innovation Award 2022 in the category "Natural products".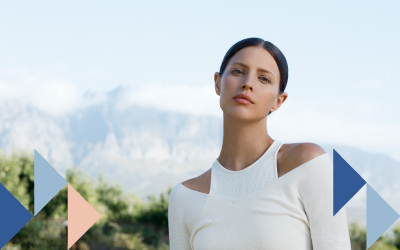 Galactinol Advanced is a biomimetic-inspired active ingredient obtained from biocatalysis, an eco-friendly biotechnology.
It boosts skin resilience to help it face environmental changes and maintain its integrity even in harsh weather conditions.

Galactinol Advanced was awarded the Silver prize at the BSB Innovation Award 2022 in the category "Actives".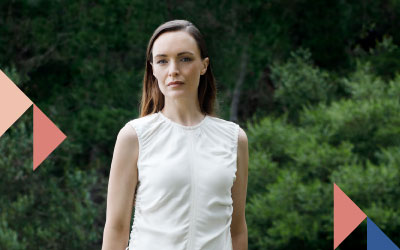 Celyscence is an innovative "zombie cell eraser" active ingredient. With its triple mode of action that prevents senescence apparition, eliminates senescent cells (senolytic effect) and reverses senescent phenotype so that senescent cells come back to a younger state (senomorphic effect), it efficiently restores skin quality for well-aging.

For its innovative mode of action, Celyscence was awarded the Silver prize at the BSB Innovation Award 2021 in the category "Active ingredients".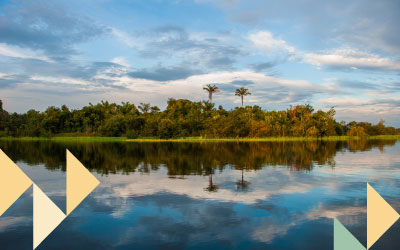 Sustainably sourced from the brazil nut collected by local communities in the Amazon rainforest, Ethience Protect is obtained from the press cake that remains once the nuts have been crushed to produce oil.

It reinforces the three levels of skin barrier to restore compromised skins, by stimulating lipid synthesis and keratinocytes differentiation for a strong stratum corneum, and by strengthening keratinocytes structure and cohesion in the epidermal layer.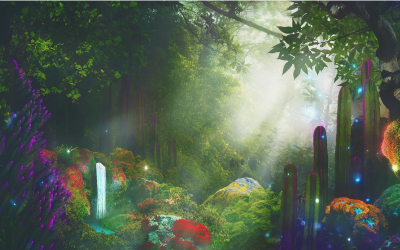 Rediscover the powers of nature with Beauty Wizard and its two formulations featuring our new active ingredients to help the skin and hair cope with modern stresses: Prunizen and Galactinol Advanced. And to get a fresh look, a formulation with Rootness Awake has also been added to the concept.

The Beauty Wizard concept won the BSB Innovation Award 2022 in the category Applied Concept.