februarie 22, 2023
Aristoflex® Eco T – Clariant raises the bar for performance of biodegradable rheology modifiers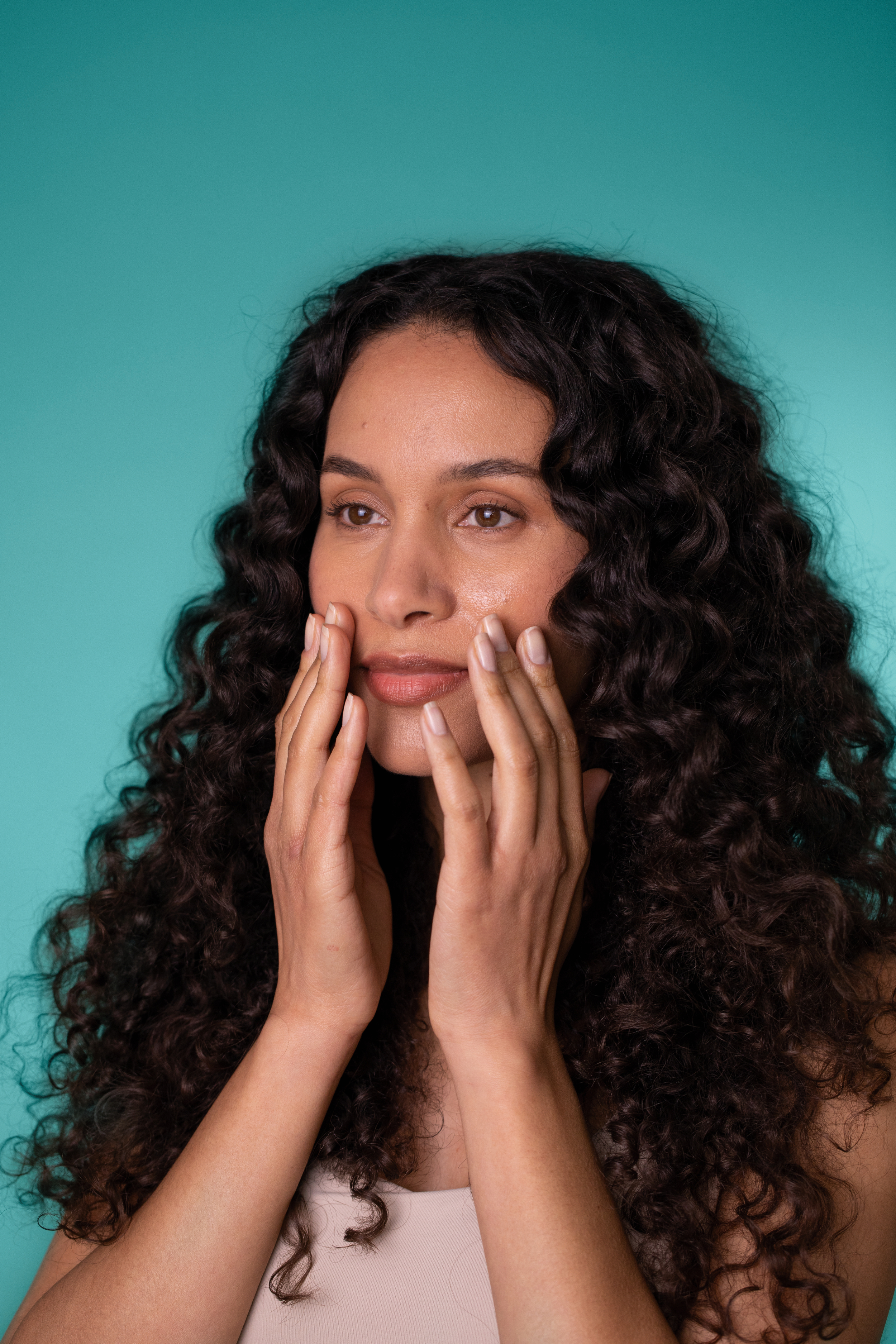 New rheology modifier Aristoflex Eco T is a next-generation patented technology that combines performance of synthetic polymers with the environmental profile of biopolymers
Aristoflex Eco T delivers strong thickening and stabilizing performance while also being readily biodegradable and naturally derived, with a renewable carbon index (RCI) of 71%
Provides skincare formulators the chance to offer outstanding rheology without having to trade off on biodegradability
MUTTENZ, February 22, 2023 - Discover the first of a brand-new class of rheology modifiers, Aristoflex Eco T, which provides skincare formulators the opportunity to make luxurious, pleasant texture formulations without compromise on biodegradability. With in-cosmetics Global 2023 in Barcelona just around the corner, Clariant unveils this new rheology modifier based on a patented technology. 
Rheology modifiers are a key ingredient in skincare formulations. They influence texture, viscosity and formulation stability, and have an impact on skin feel and overall sensorial experience. Traditionally, synthetic polymers offer good performance but are not natural or biodegradable. Conversely, natural biopolymers often suffer performance drawbacks that can present a challenge to formulators aiming to create products with luxurious textures and skin feel.
Clariant aims to provide the beauty industry with increasingly environmentally sustainable and natural ingredients, while reducing the compromise on performance. Aristoflex Eco T is the first modified biopolymer approaching the performance of synthetics while also being readily biodegradable and naturally derived. Formulators require high-performance alternatives to synthetic rheology modifiers and Aristoflex Eco T delivers.
"With the launch of Plantasens® Biogum Tara back in 2021, Clariant started the journey towards sustainable high performing rheology modifiers. Aristoflex Eco T is our next step on this journey and unlocks new possibilities for formulators in creating sophisticated, yet sustainable skin care products. " said Michael Haspel, Clariant's Head of Personal Care & Home Care.
The new rheology modifier is naturally derived from Tara Gum, obtained from the Tara Spinosa plant that grows in the Peruvian Andes. It is readily biodegradable meaning that it doesn't build-up in the environment and has a renewable carbon index (RCI) of 71%.
With an ability to stabilize oils and pigments, Aristoflex Eco T can be used across a range of applications including facial creams, body lotions and skin serums. It also works well in sun care products containing organic and mineral UV Filters.
Learn more about Aristoflex Eco T at Clariant's stand Q10 at in-cosmetics Global 2023, 28-30 March in Barcelona, and be one of the first to experience Aristoflex Eco T and other exciting new ingredients. If you're visiting in-cosmetics, be sure not to miss the
technical seminar featuring Aristoflex Eco T on Tuesday, 28th March in Theatre 1 of in-cosmetics
.
® TRADEMARK OF CLARIANT REGISTERED IN MANY COUNTRIES.