ADJUWEX™ –

Innovation in agriculture
Changes in the climate and global economy and new regulations and evolving consumer needs bring new challenges to farmers and formulators today. Alongside traditional solutions for weed desiccation and growth control, new alternatives are emerging, giving customers the flexibility and confidence to tailor their formulations to their conditions and needs. A prominent example is glufosinate herbicides, which deliver quick and efficient control of many weeds and undesirable plants.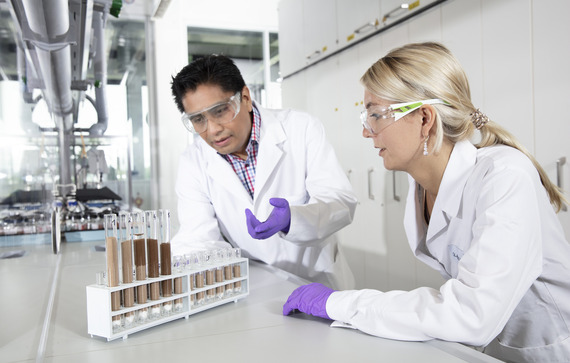 Glufosinate – improved herbicide solutions

Given the many factors influencing crop development, there is no one-size-fits-all solution for weed desiccation. Instead, Clariant has created the ultimate toolbox so farmers and formulators can make the most effective composition for their crops.
The benefits of ADJUWEX™ are:

Effective weed desiccation
Control of active crystallization
Foam management
Drift control
Compatibility with new technologies
Glufosinate formulations ensure robust crop growth and will help enhance global food security one day. A subject of extensive tests, the ADJUWEX™ toolbox has proven to be the most promising candidate in the urgent search for alternative herbicide solutions.
Learn more by watching our video
Glufosinate formulations for tailor-made crop protection

ADJUWEX™ solutions are suited for tank mix as well as for in-can formulations. With ADJUWEX™, Clariant offers a versatile set of adjuvant products and formulation options in one highly efficient toolbox. Making the proper adjustments will ensure effective weed control.

In creating the ADJUWEX toolbox, we used our wide-ranging global expertise and deep understanding of customer needs. The result is a high-powered set of adjuvant tools and formulation options, offering tailor-made solutions for your requirements. The ADJUWEX™ toolbox will help you create optimal glufosinate-based formulations, offering solutions suited to new application technologies, including drones. Furthermore, the products have been extensively trialled in numerous crops worldwide for precision farming. Discover more about ADJUWEX and request your free sample today.
Benefits of our most powerful tools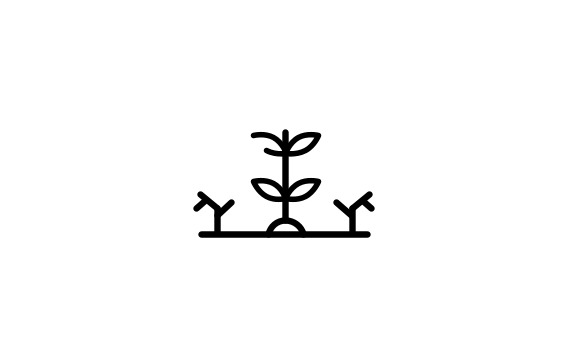 EFFECTIVE WEED DESICCATION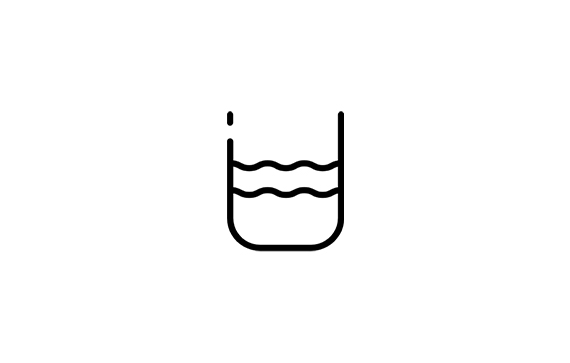 CONTROL OF ACTIVE CRYSTALLIZATION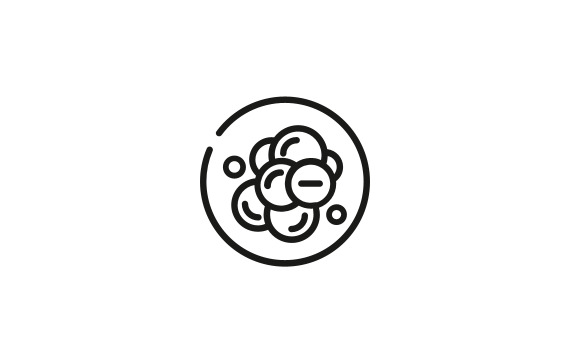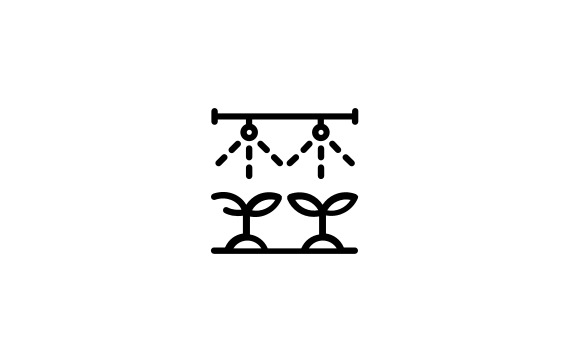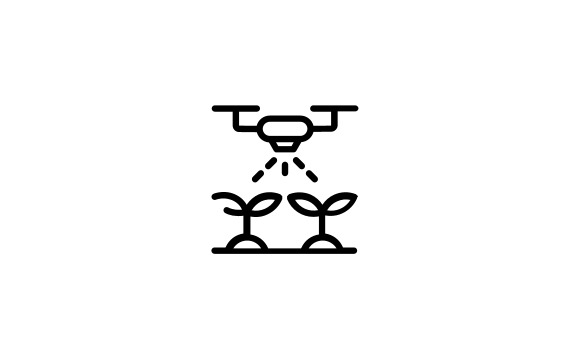 COMPATIBILITY WITH NEW TECHNOLOGIES
See how much better foaming is managed
Viscosity is not important for formulation
Any questions? get in contact