Driving change in a changing world
Our Sustainability Strategy
What sustainability means for us
Whether the world must become sustainable is a question we've long stopped asking ourselves. We are much too busy working on how this can be done. We have set out with passionate people, to create leading-edge operations and innovative solutions that mean progress for everyone today while sustaining the world for our children tomorrow.

As a major global specialty chemicals company, our solutions leave a positive handprint in many aspects of everyday life – enabling new technologies like using ingredients harvested from the roots of plants while protecting biodiversity, better living with sustainable materials like halogen-free flame retardants, and saving resources with powerful catalysts that reduce the carbon footprint. Yet we are also aware that this comes with considerable responsibility in terms of environmental impact, resource consumption and the lives we touch through our operations and supply chains.

We see the impact we have as an opportunity: To generate value for people with safe chemistry and the responsible use of resources; To enable a sustainable future in every way we can. And, above all, to add value with sustainable innovation.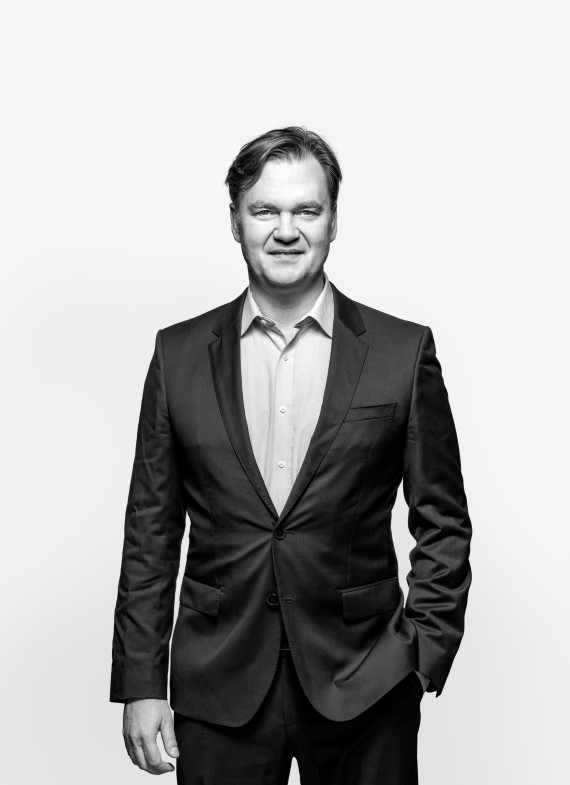 » By combining innovation and sustainability we strive to create products that are safe and sustainable by design, have a leading performance and tackle some of the most pressing sustainability challenges we face today.

Like that we help make our customers successful and together become part of the global shift towards a sustainable world. «

Richard Haldimann, Chief Technology & Sustainability Officer, Clariant
Driven by ambitious targets to protect our planet
Guided by ambitious targets, our environmental performance has improved significantly over the last 15 years. These continuous improvement efforts never stop. In 2020, we increased our ambitions further and committed to new 2030 sustainability and science-based climate targets with absolute greenhouse gas emission reductions. Because we want to lead change!
- 40%

scope 1+2 absolute greenhouse gas emissions
- 14%

scope 3 absolute greenhouse gas emissions

- 40%

scope 1+2 absolute greenhouse gas emissions

- 14%

scope 3 absolute greenhouse gas emissions
What we focus on to make progress
Sustainability is much too big a challenge to take on alone. We all must work together to make it real. That's why we work hand in hand with companies along our value chain who like us are passionate about moving the world towards greater sustainability.

As a specialty company, there are five key areas where we believe we can have the greatest impact through our operations, products and solutions. They include fighting climate change, minimizing waste, eliminating pollution, creating safe and sustainable chemistry, and, fostering the development of our employees as well as the local communities in which we operate.
Our suppliers and value chain relationships are a key part of our success. Every day we seek to drive sustainability performance in our supply chains and to promote transparency and solidarity beyond. Through our membership in the Together for Sustainability initiative and our commitments, among others, to the Science Based Targets initiative and the Roundtable on Sustainable Palm Oil, we strive to manage the risks associated with raw materials and foster increased sustainability awareness and performance.

Go to our Responsible Sourcing section to learn more about our commitments and supplier engagement programs.
Contributing to the bigger picture
The UN sustainable development goals
In September 2015, the member states of the United Nations adopted the Sustainable Development Goals (SDGs). They serve as a blueprint for what the global community wants to achieve by the end of this decade to ensure a better future for all. Consisting of 17 goals and 169 specific social, environmental and economic targets, they set the agenda for a sustainable tomorrow.

Like sustainability itself, we see the SDGs not just as a framework to set the right ambitions, but as a chance to unleash innovation and growth. With our innovative products, sustainable operations and commitment to valuing people, we are dedicated to making contributions to the UN SDGs.

While we contribute to all SDGs in some way, there are six that are particularly relevant to our business and where we believe we can have the largest impact. Go to our SDG page to see how they link to our strategy and inspire us to contribute more.