Raising the bar for

SUSTAINABLE COATING SOLUTIONS
At Clariant we are strongly dedicated to continuously improving our paints and coatings portfolio while keeping sustainability top of mind. Our manifold products and solutions are directly shaped by our passion to always optimize and innovate.

On this hub, we bring to your fingertips the latest about these products and solutions, available now to the North American market, with a wide array of resources and information.
Here you can learn about:

Upcoming products that bring out the best in wood, sustainably and naturally

Our new halogen-free flame retardant for steel intumescent coatings that extends the fire resistance time beyond current limits

The newest ranges of solvents and dispersants for the U.S wood coatings, construction and automotive industries

Plus, our next generation, high-performance, sustainable UV absorbers for waterborne coatings
Webinars & Product presentations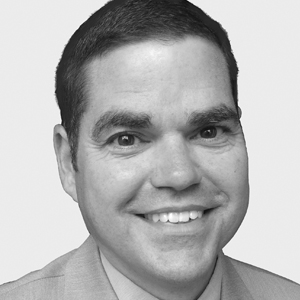 Mark Coward, Technical Leader Paints & Coatings
On-demand Webinar via Paint&Coatings Industry

Title:

Addressing trends and challenges in formulating pigment pastes. Introducing the new benchmark in waterborne polymeric dispersing agents.

Abstract:

Clariant Paints and Coatings has addressed many of the complexities in formulating pigment pastes by innovating

Dispersogen

® PLF 100. This 100% active, VOC free, polymeric dispersing agent performs tremendously in inorganic, organic and carbon black pigment systems and is suitable for eco-labelling finished products.

Click here

to view the presentation.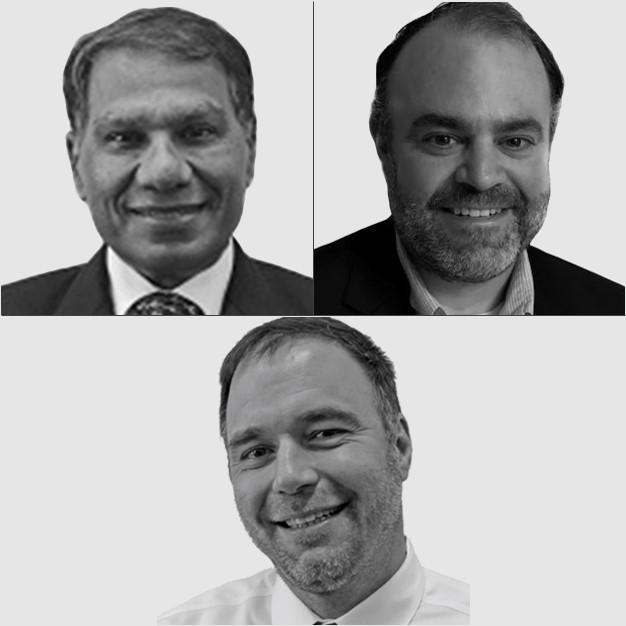 Andreas Harz – Head of Dispersions, Americas

Dr. Romesh Kumar - Sr. Technical Sales Manager - North America

Zachary Hays – Regional Head of Marketing, Americas
On-demand Webinar via Paint&Coatings Industry

Title:

Solving incompatibility and inconsistency problems in industrial coatings through pigment dispersions.

Abstract:

The broad diversity of industrial coating bases can add complexity to tinting and lead to costly reformulating in order to achieve an exact color match. Manufacturers frequently experience problems such as color float, rub-up, or inconsistent tinting; finally, a true "drop-in" solution is available for industrial coatings.

Click here to view the presentation.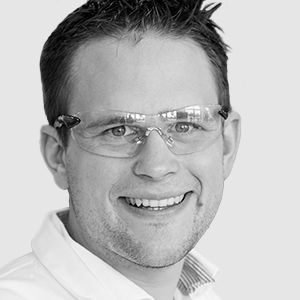 Dr. Andreas Termath - Head of Technical Service FR-Coatings
On-demand Webinar via European Coatings

Title:

Clariant's new Exolit® solutions for fire protective water- and solvent-borne coatings

Abstract:

Based on more than 40 years of experience in the manufacturing of ammonium polyphosphate and its application in various fields Clariant has developed two new halogen-free flame retardants for water- and solvent-borne coatings. Exolit® AP 435 lowers your formulation viscosity, supports easy and constant production and product quality and keeps your water-based formulations flowable, even at low temperatures. Exolit® AP 418 (TP) improves the fire protection performance by offering an earlier on-setting reaction in solvent-based formulations.

Click here to view the presentation.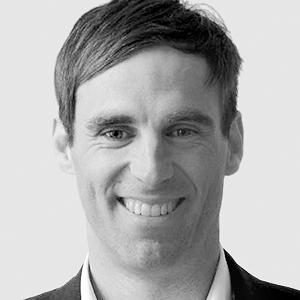 TOBIAS NIEDERLEITNER, GLOBAL TECHNICAL SEGMENT MANAGER ADDITIVES
Product Presentation

Title:

Sustainable wax solutions for wood, powder and plastic coatings as well as printing inks.

Abstract:

Clariant's sustainable wax solutions combine the demand for more natural and eco-friendly products with high performance.

Ceridust

® 1060 Vita is based on 100% renewable sources and combines protection properties together with beautiful hand feeling and aesthetic gloss control. 100% renewable

Ceridust

® 8091 Vita for waterborne coatings provides high durability of plastic coatings with a pleasant soft touch.

Ceridust

® 8330 for printing inks is predominately based on natural raw materials and outperforms commercially available products, even PTFE-based ones, in terms of rub resistance.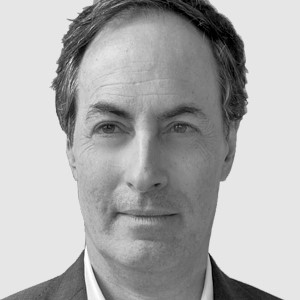 JEAN-YVES DESRATS, GLOBAL TECHNICAL MARKETING MANAGER COATINGS
Product Presentation

Title:

Sustainable

high performance

light stabilizer solutions for water-based wood coatings.

Abstract:

Clariant's two label-free solutions offer key benefits for formulators of waterborne coatings.

Hostavin

® 3315 DISP is a

high performance

UV absorber dispersion characterized by its high loading of active ingredient, broad compatibility and superior photo-permanence.

Hostavin

® 3070 DISP, a polymeric HALS, offers outstanding UV stabilization of waterborne pigmented coatings and clearcoats. It features excellent resistance to migration and high thermal stability. Both products, used in combination or alone, are easy to incorporate and carry Clariant's

EcoTain

® label.
First insights from our product experts
What are the interior architectural and decorating trends in the North American market?
Mark Coward
Technical Leader Paints & Coatings
What are some of the coatings trends emerging in other parts of the world?
Wei Zhang
Regional Segment Manager Coatings
SEBASTIAN PROCK
Global Marketing Segment Leader Paints & Coatings
How did the pigments market perform in 2019 and what's expected in the coming years?
BRANDON DEVIS
Head of Global Key Account Management