Automotive Brake Fluids
DRIVING PERFORMANCE AND SAFETY
The automotive industry is constantly redefining the technical requirements for all components used in the assembly of automobiles. Clariant's innovative solutions and products are designed to increase performance and exceed the requirements of the international standards ensuring the best possible safety for all passengers.

Discover our innovative and high performing brake fluids and coolants which provide long term reliability and safety.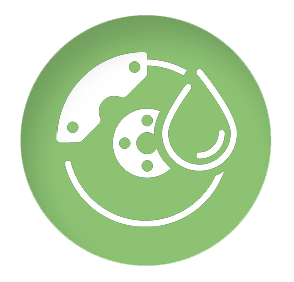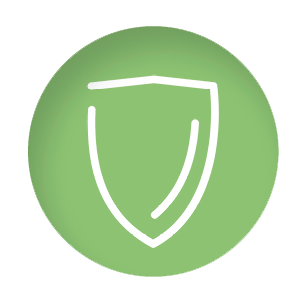 You already take care of your health; continue doing so by using Safebrake Life® in your car maintenance.
Any questions? get in contact